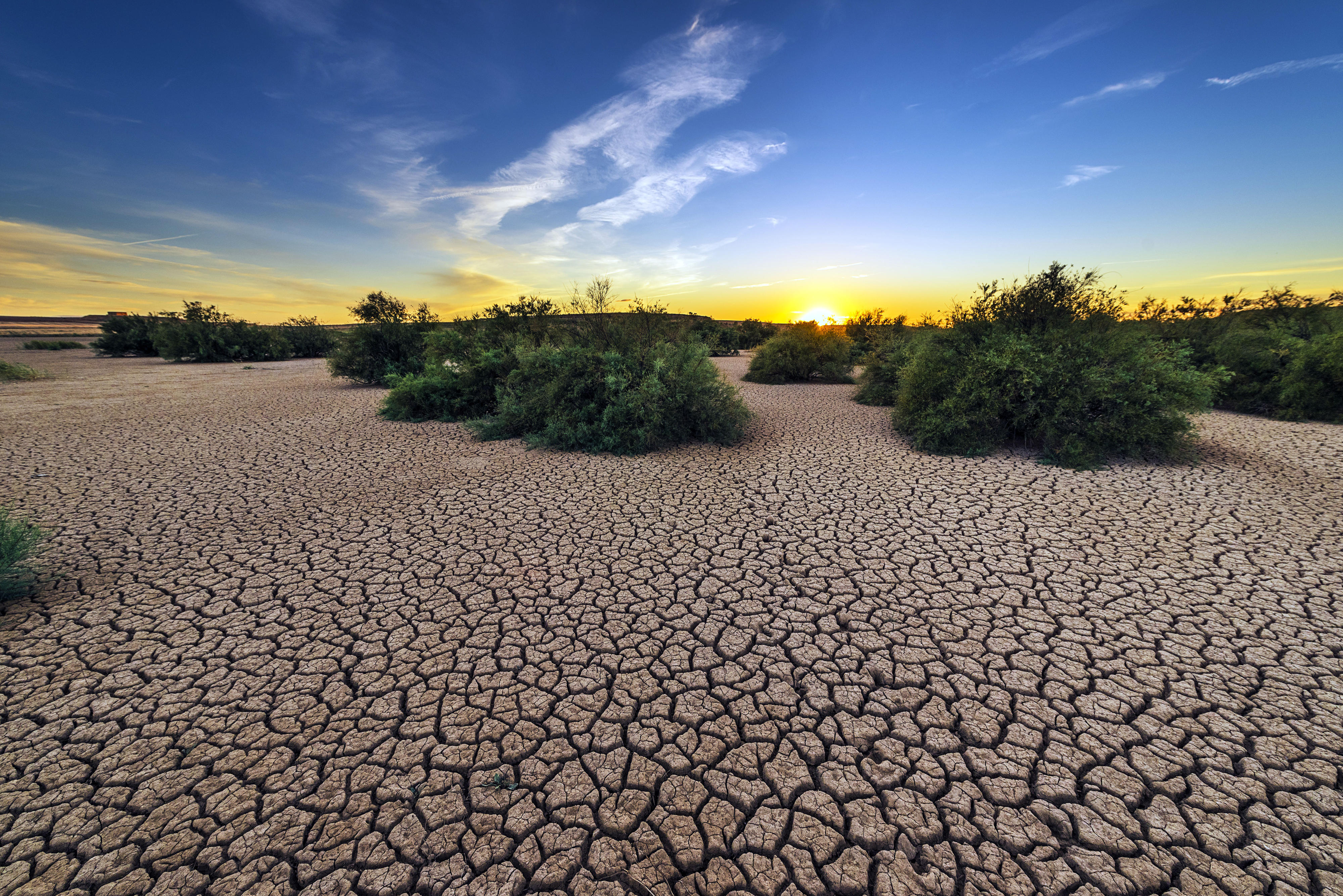 Climate change and development
Copyright

© Thomas Imo/photothek.net
If we take climate action seriously, this means that we must not only take action in our own country but must also, and in particular, significantly scale up our efforts for global climate protection. Because saving the climate is vital to the survival of humanity.
Responsibility for our planet
"Responsibility for our planet – climate and energy" is one of the core areas of the work of the German Development Ministry. The BMZ assists people in developing countries in making headway on climate change mitigation and dealing with the consequences of climate change. To that end, the Ministry works together with its partner countries across the world, helping to foster implementation of the Paris Agreement and the United Nations 2030 Agenda for Sustainable Development.
Industrialised countries like Germany are the main contributors to the already perceptible change in the climate. That is why these countries must now set a good example and reduce their greenhouse gas emissions.
The industrialised countries have also pledged to help the developing countries and emerging economies, which are often particularly affected by climate change, in their efforts to implement the Paris targets for climate change mitigation and adaptation. These efforts will not only help to protect the climate but will also open up new opportunities for economic development and social progress in our partner countries. If the Paris Agreement is to be implemented, it is crucial that climate action is undertaken in emerging economies and developing countries too, for they now produce around two thirds of global emissions.
In concrete terms, the BMZ's activities are geared towards reducing greenhouse gas emissions – for example through climate-neutral energy generation, forest conservation and climate-friendly mobility – and towards adaptation to climate change – for instance through improved water resource management, climate-resilient agriculture, climate risk analyses and insurance against climate-related damage. In this way, the BMZ is contributing towards international climate financing and towards making international financial flows climate neutral.
BMZ initiatives
The BMZ assists developing countries in reducing greenhouse gas emissions and addressing the consequences of climate change with a view to implementing international climate and development goals. To that end, a number of climate initiatives of international significance have been launched and supported by the BMZ and its partners.
They include the NDC Partnership, which seeks to help countries implement, and increase the ambition of, their Nationally Determined Contributions under the Paris Agreement, and the InsuResilience Global Partnership for climate risk insurance. The BMZ also supports the expansion of renewable energy generation and reforestation in Africa, and forest conservation worldwide. Other BMZ initiatives focus on sustainable urban transport and climate-neutral transport. 
Another way in which the BMZ is combining development and climate action measures involves the voluntary offsetting of emissions by non-governmental entities, for example enterprises. By creating the Development and Climate Alliance (External link) in 2018, the BMZ provided a platform for such efforts. In 2020, the Alliance was converted into a foundation with its own governing board. The Alliance already has more than 900 supporters who are striving to become climate neutral by avoiding or reducing emissions and offsetting any remainder.
The BMZ itself is also setting a good example: at the start of 2020, the BMZ became the first federal ministry that counts as climate neutral. For a detailed description of our path to climate neutrality, see our report "Klimaneutrales BMZ 2020" (in German) on making the BMZ climate neutral by 2020.
Climate policy is inevitably also development policy
Should the international community fail to achieve the global climate targets, there will be far-reaching and partly irreversible consequences. What are known as "tipping points" in relation to the world's climate are on the verge of being exceeded.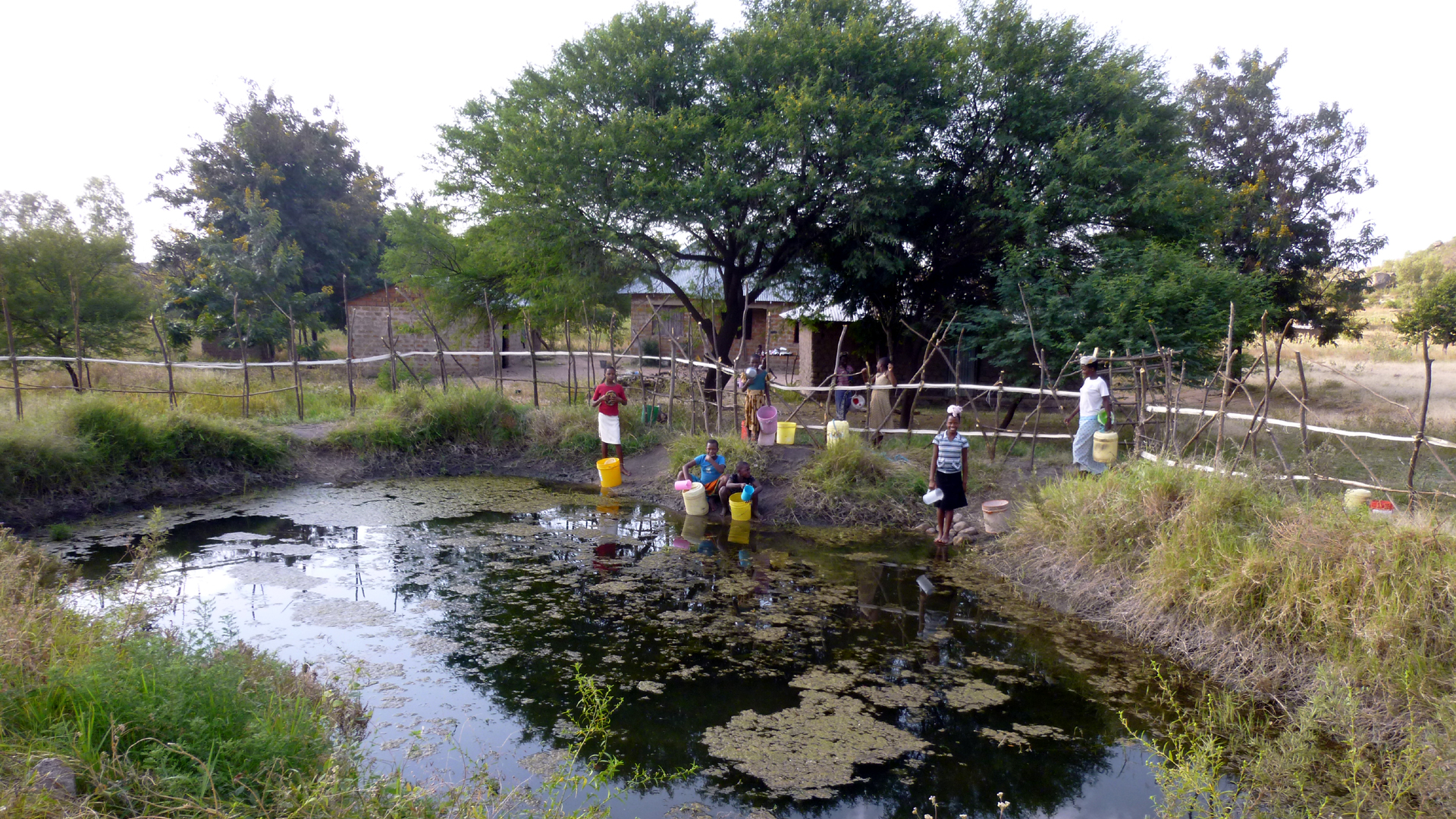 Even if global warming were to be limited to 1.5 degrees Celsius, the speed at which sea temperatures are rising would accelerate, and sea levels could rise by several metres over the long term. Entire regions would be at risk of becoming excessively arid or could become uninhabitable on account of excessive heat or flooding. The rise in the frequency and intensity of extreme weather events would pose a threat to humans and the environment.
Developing countries are particularly hard hit. Hard-won economic and social achievements in terms of reducing poverty, hunger and disease and improving education and participation are in jeopardy.
Climate-neutral and climate-resilient development, on the other hand, offers tremendous opportunities for economic development and poverty reduction. For instance, decentralised energy supply systems based on renewable energy sources not only protect the climate but also help to reduce energy poverty and promote economic and social progress even in remote regions. Climate-resilient water supplies are vital to people's survival, especially in periods of drought, and facilitate sustainable development.
Reducing greenhouse gas emissions and adapting to climate impacts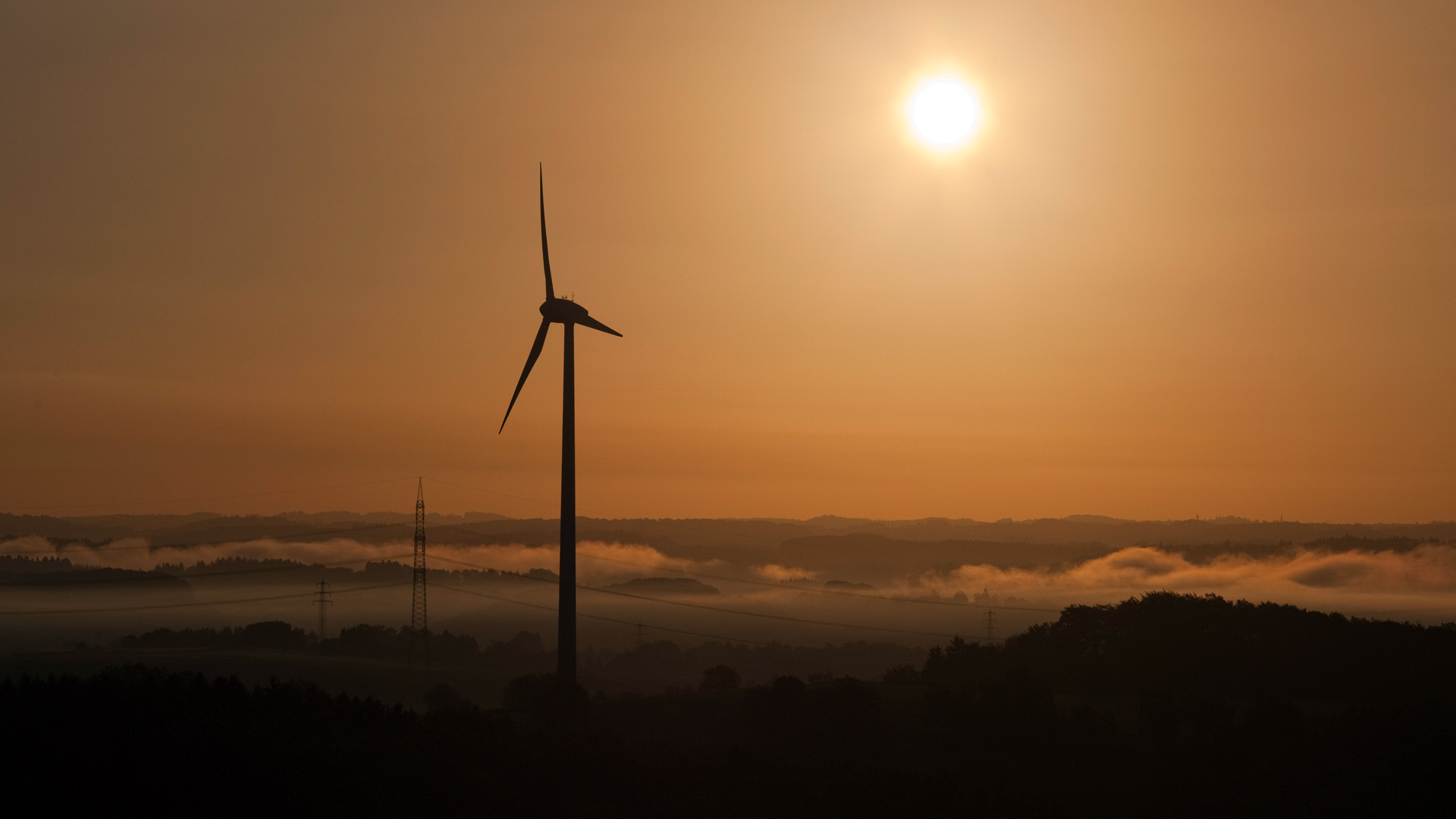 In order to attain the global climate and development goals, what is needed above all is a transition to a largely decarbonised economy.
In particular, this is a task for the energy sector, which accounts for the majority of worldwide greenhouse gas emissions. If the energy transition is to become reality, there needs to be a global transformation of transport systems. The agricultural and forestry sectors are also significant sources of greenhouse gas emissions, for instance when forests are converted into farmland. Just like forests, land and oceans act as "carbon sinks". They need to be protected so they can store carbon dioxide.
In addition to focusing on reducing greenhouse gas emissions, it is becoming increasingly more important to effectively address the risks and consequences of climate change. Climate change is already affecting many people on a major scale, especially in the least developed countries.
However, there is often a lack of capacity and money for a preparedness-based approach to climate change and extreme weather events and for things such as sustainable water supply systems. Moreover, many people's livelihoods greatly depend on agriculture. Yet agricultural yields could decrease dramatically or harvests be completely destroyed as a consequence of climate change.
Implementing the
Paris

Agreement
Climate change can only be kept within manageable limits if we systematically reduce greenhouse gas emissions. Any delay in taking action to protect the climate will make future action more difficult and drive up costs, warns the Intergovernmental Panel on Climate Change (External link) (IPCC).
The adoption of the Paris Agreement (External link) was the first time that nearly all countries in the world made a commitment to limit climate change. They want to limit the human-made rise in global temperatures to well below two degrees Celsius, and preferably 1.5 degrees, above pre-industrial levels and adapt to the consequences of climate change.
In order to make that happen, all parties to the Agreement have to define their own Nationally Determined Contributions (NDCs). In their NDCs, countries describe how they plan to reduce greenhouse gas emissions and adapt to climate change.
Over time, the NDCs are to become more ambitious, taking the international community closer towards reaching the Paris Agreement targets. The parties to the Agreement therefore made a commitment that, from 2020, they would present new and improved NDCs every five years. Further steps along these lines will be adopted in 2021 at the next global climate conference (COP26 (External link)) in Glasgow, UK.
The industrialised countries have the necessary knowledge and financial means in order to reduce their greenhouse gas emissions. Germany and the European Union are setting a good example: with the European Green Deal (External link), the EU's new strategy for sustainable growth, Europe is to be transformed into the first climate-neutral continent by 2050. In December 2020, the EU and its member states also submitted plans for a more ambitious NDC (External link).
The industrialised countries have also pledged to provide technical and financial support to developing countries' efforts for climate change mitigation and adaptation. By 2020, the German government had more than doubled its international climate finance from budget funding compared to 2014 levels, exceeding the targeted 4 billion euros. Eighty to ninety per cent of Germany's annual funding for international climate finance comes from the budget of the BMZ.
The global transformation towards climate-neutral and climate-resilient development is underway. In 2015, the international community adopted the Paris Agreement and the 2030 Agenda for Sustainable Development, creating the political framework for this vital transformation.
Thematic dossier Climate change and development