Copyright

© Ute Grabowsky/photothek.net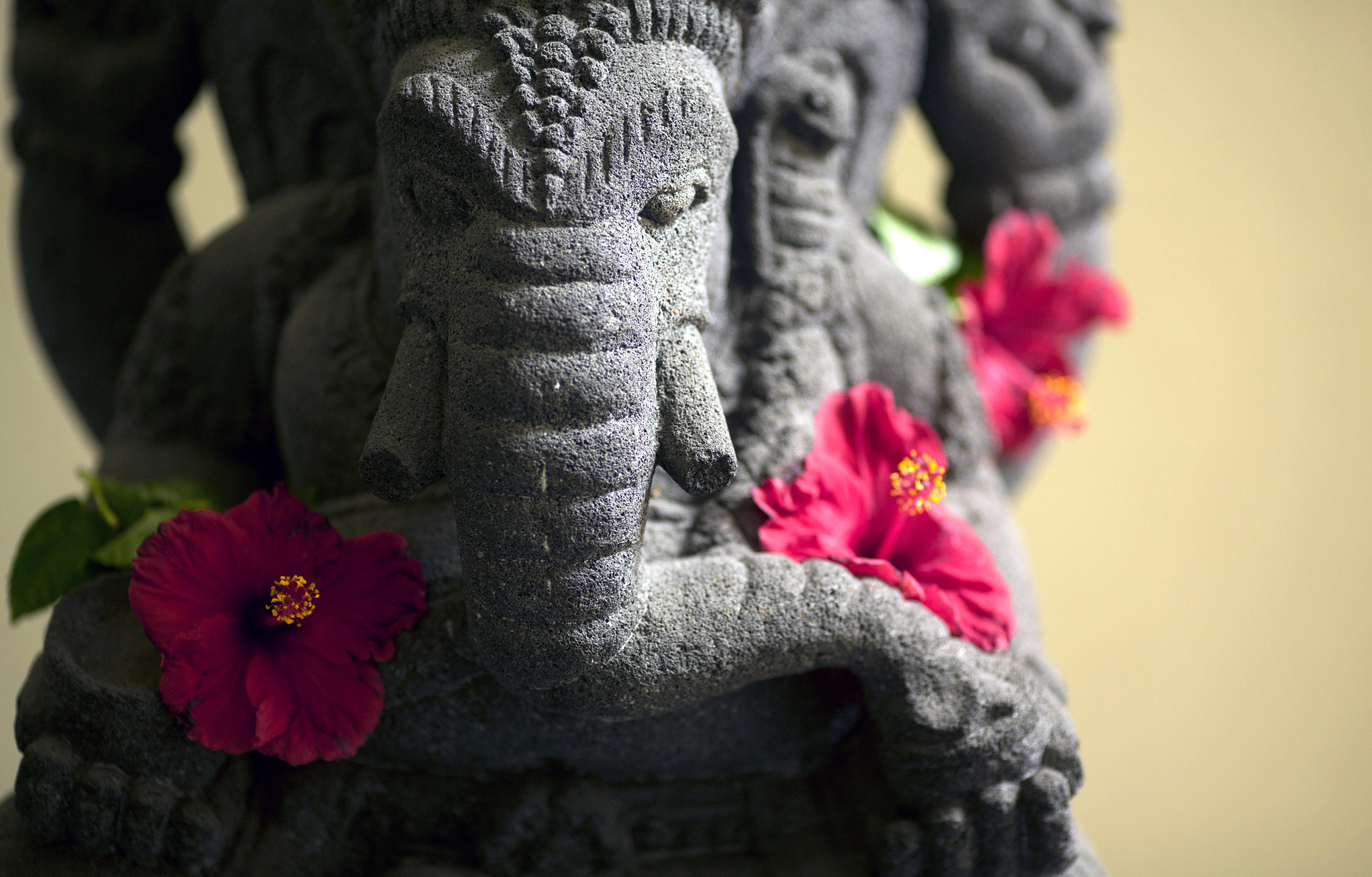 Indonesia

A political heavyweight in South-East Asia
Bhinneka Tunggal Ika – unity in diversity: this motto, which comes from Sanskrit, has adorned the national emblem of the Republic of Indonesia ever since the country proclaimed its independence in 1945. The approximately 264 million inhabitants of this island country belong to roughly 300 different ethnic groups and speak over 700 languages and dialects. Indonesia is the fourth most populous country in the world. With almost 90 per cent of people adhering to Islam, it is home to the largest Islamic community on Earth.
Indonesia is located on the Pacific Ring of Fire, the most geologically active region on Earth, which is frequently hit by earthquakes, tsunamis, and volcano eruptions. In September 2018, the island of Sulawesi was hit by an earthquake followed by a tsunami, destroying large parts of the affected region and killing more than 2,000 people.
Peaceful transition to democracy
For more than three decades, Indonesia was under the dictatorial rule of President Haji Mohammad Suharto. In May 1998, after serious social unrest triggered by the Asian financial crisis of 1997-8, he was forced to step down. There followed a largely peaceful change in the country's political course and, since then, Indonesia has been undergoing a far-reaching process of social transformation. The country has already made significant progress and is now regarded as a largely stable democracy.
Both politically and economically, Indonesia is shouldering more and more responsibility in South-East Asia. The emerging economy is a member of the Group of 20 (G20). It is an economic heavyweight in the region and thus plays a key role in the Association of Southeast Asian Nations (ASEAN).
Development cooperation
Relations between Indonesia and Germany are good. The bilateral development cooperation programme between the two countries has been designed to take account of Indonesia's regional and global importance. Just like Brazil, India, Mexico and South Africa, Indonesia is one of the countries that are regarded as major regional powers of the future and have a crucial role to play, as "global development partners", in resolving global development issues.
For example, Indonesia is an important partner for Germany's development cooperation in the field of climate action. The environment and energy are thus priority areas of Indonesian-German development cooperation. Germany also supports Indonesia's efforts to foster sustainable economic development, with a special focus on vocational training.
German development cooperation with Indonesia
Indonesia is one of Germany's global development partners for international development cooperation. Indonesian-German development cooperation focuses on three priority areas:
Energy
Sustainable economic development / Technical and vocational education and training
Environmental protection
The two sides will continue to pursue the former priority area of "Good governance" as a cross-cutting issue in all areas of cooperation. Specifically, Germany is supporting measures to increase government revenue and to reduce corruption.
At the government negotiations in 2017, Germany committed funding worth some 158.5 million euros to Indonesia. Of this amount, 32 million euros has been earmarked for Technical Cooperation. 126.5 million euros will go towards Financial Cooperation.