Copyright

© Ute Grabowsky/photothek.net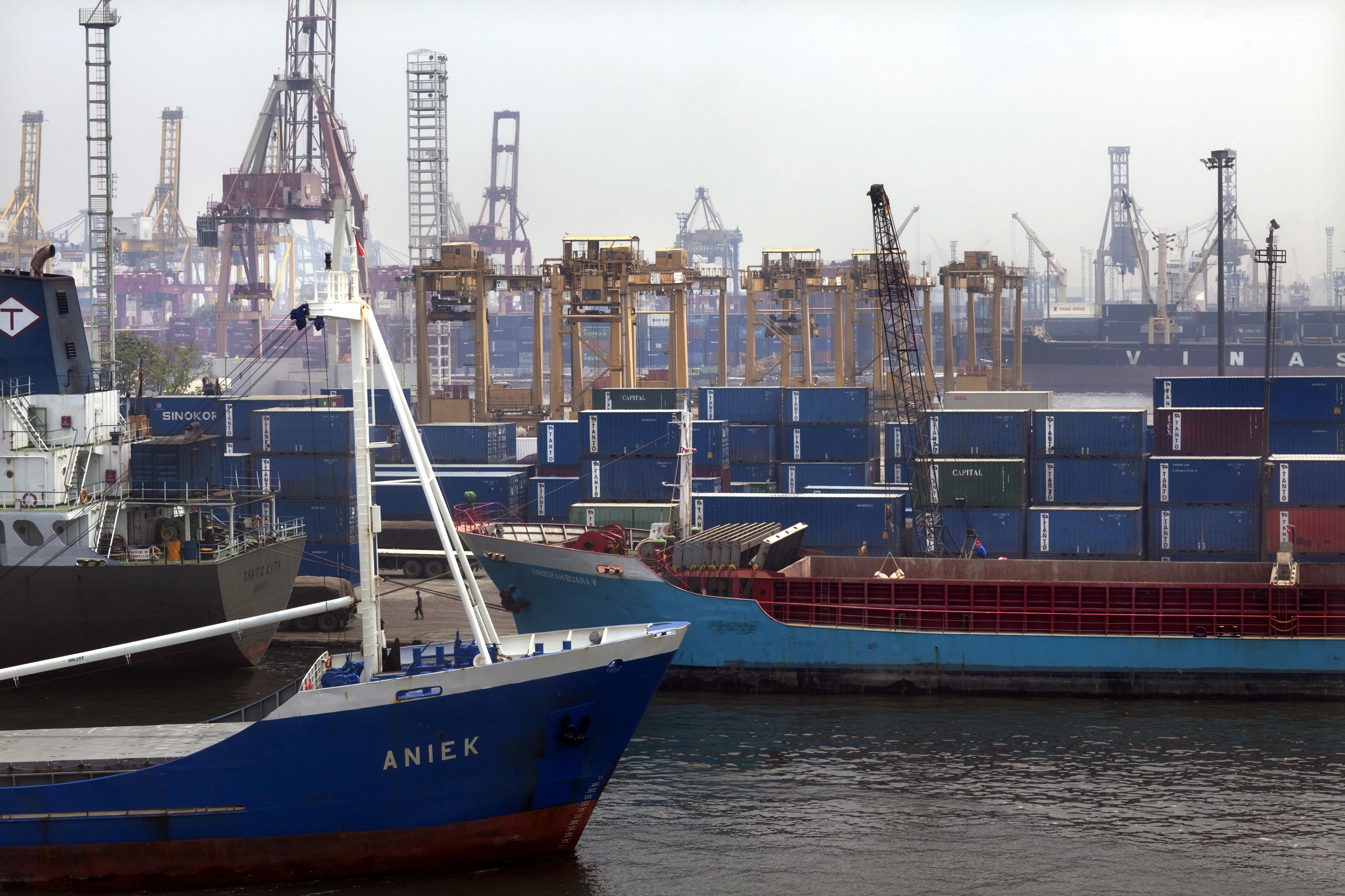 Economic situation

Challenges for sustainable growth
An economy in transition
However, numerous challenges remain. Industrial competitiveness and the private sector's willingness to invest are hindered by frequent state interventions, ubiquitous corruption, lack of state capacity, long-neglected infrastructure and a generally poor level of educational attainment.
The informal sector accounts for around fifty per cent of gross national income.
In key sectors of the economy, state-owned enterprises still exist, with some operating as monopolies and others competing against the private sector. Since 2010, however, state-owned enterprises are gradually being privatised, and efforts are being made to enhance the investment conditions for foreign companies.
Great potential in extractive resources
Indonesia has oil, natural gas and coal reserves as well as numerous other mineral resources. After Malaysia, the country is the world's biggest producer of palm oil. Further export commodities are timber, cocoa, coffee, tea, tobacco, natural rubber and textiles.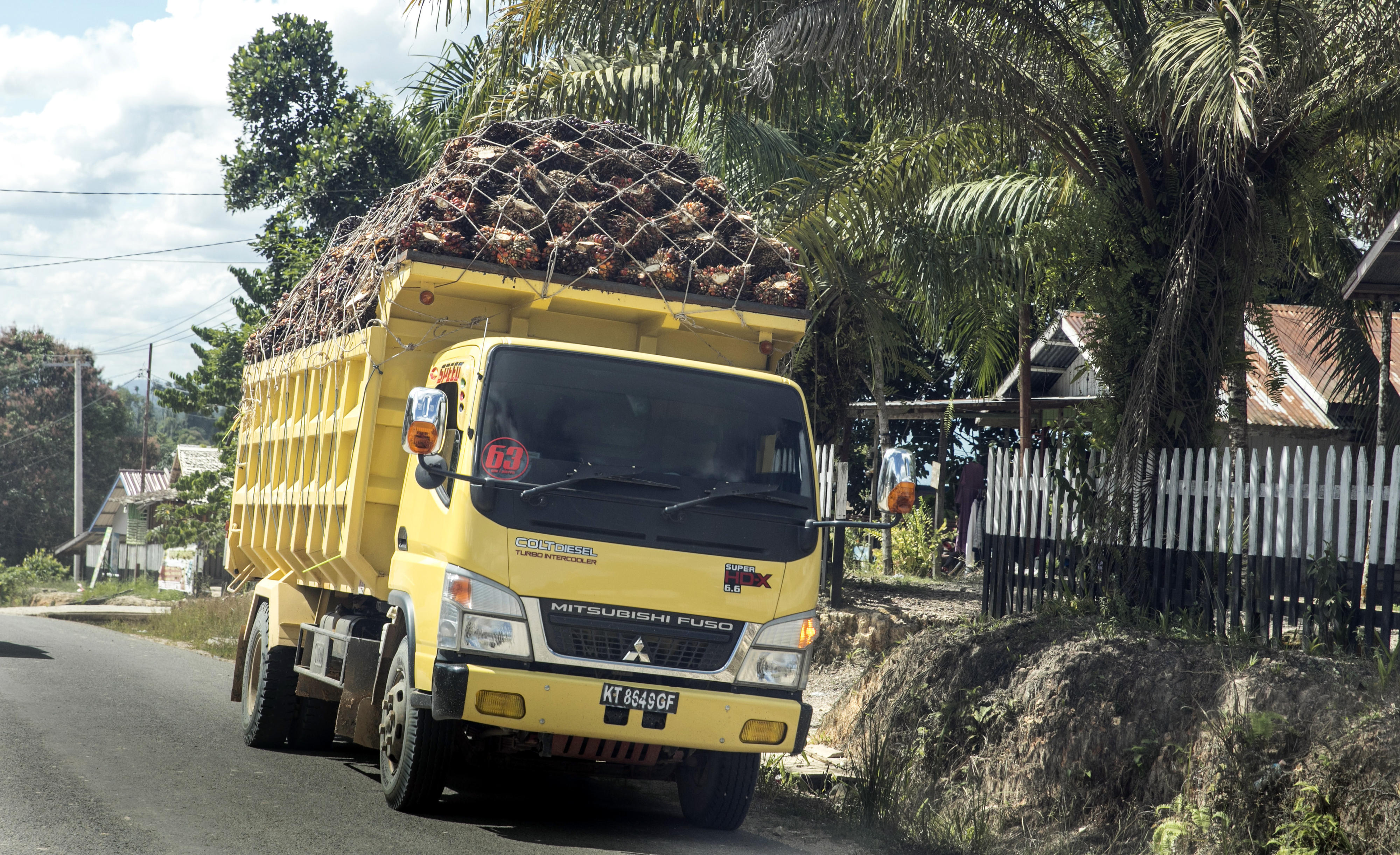 With effect from 31 December 2015, the ASEAN Economic Community (AEC) came into being. By establishing an economic community, the ten members of the Association of Southeast Asian Nations have expressed their intention to take regional integration a step further.
Development potential
Its wealth of resources represents Indonesia's greatest development potential. In addition to oil and gas, the country also has tin, nickel, copper, coal, bauxite, gold, timber and many agricultural products. Its extensive coastal waters are considered to have the world's most abundant stocks of fish.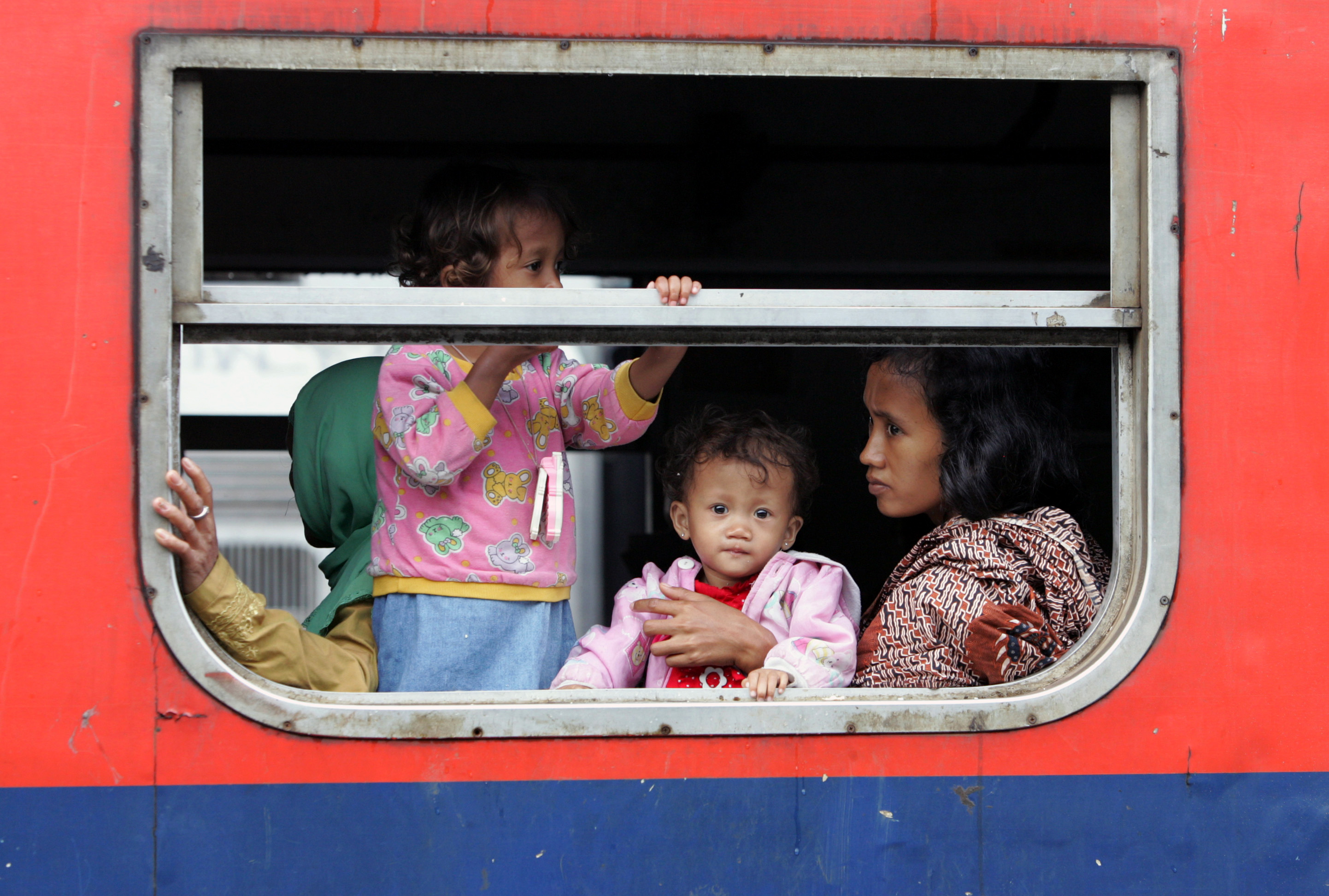 Investment in education
Education and training remain a key issue under President Joko Widodo. The government's goal in the education sector is to improve the quality of education and people's access to education, especially for poorer sections of the population. Since 2003, government administrations have pledged to invest twenty per cent of the budget in education. The government has fulfilled this pledge every year since then.
Since November 2009, a Partnership and Cooperation Agreement between the EU and Indonesia has been in force. The Agreement provides for close political, economic and cultural cooperation. In July 2016, negotiations began for a Comprehensive Economic Partnership Agreement (CEPA) between the EU and Indonesia.