Copyright

© Ute Grabowsky/photothek.net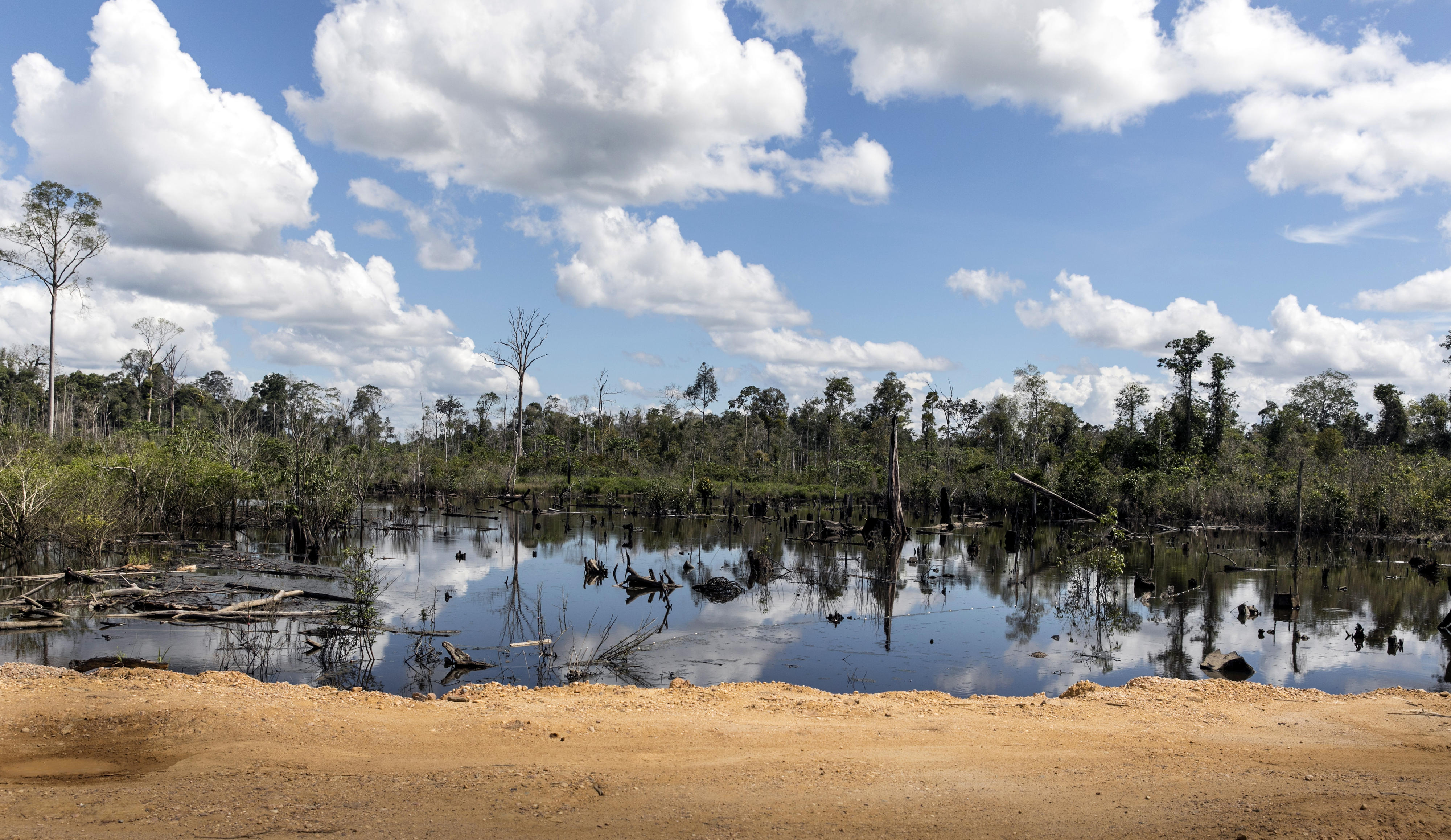 Environment

Protecting valuable forest areas
According to the Food and Agriculture Organization of the United Nations (FAO), more than 27 million hectares of forest were lost between 1990 and 2015 – an area about the size of New Zealand. Satellite images show that between 1990 and 2010, on the island of Sumatra alone nearly half of the primary forest was destroyed. In addition, peat bogs are being drained and cleared through slash-and-burn methods for agricultural use – to make way for palm oil plantations, for example.
As a result of plantation owners' slash-and-burn techniques, large-scale forest and peat fires break out regularly during the dry season. In 2015, they went completely out of control. Within a few weeks, a forest area nearly the size of Wales was lost.
In response to the environmental disaster of 2015, the Indonesian government announced a number of preventive measures. Among other things, it is going to restore the hydrology of drained peatlands, and there will be systematic action to identify and punish perpetrators who have deliberately started a fire. The government is also planning to transfer the use rights for more than twelve million hectares of forest to local authorities. Moreover, a moratorium was passed on issuing licences for new plantations and mines and on transforming primary forest into agricultural land.