Copyright

© Ute Grabowsky/photothek.net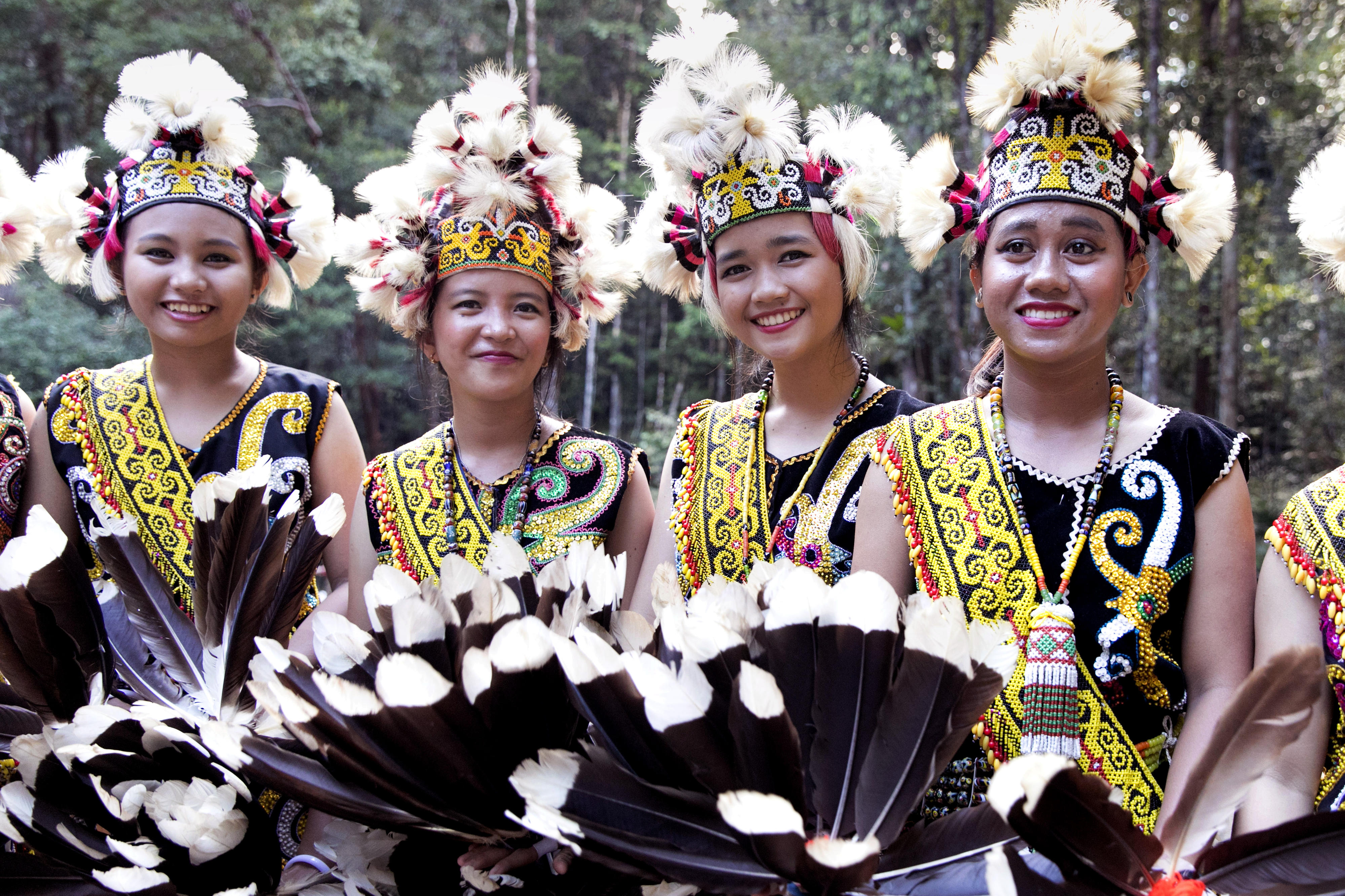 Social situation

Regional disparity not yet overcome
So far, the country's economic growth and wealth of resources are only benefiting a small section of the population. The lives of large numbers of Indonesians are still dominated by poverty. According to the World Bank, some 27 per cent of the Indonesian population are poor or vulnerable to poverty. The current Human Development Index (HDI) ranks Indonesia 111th out of 189 countries.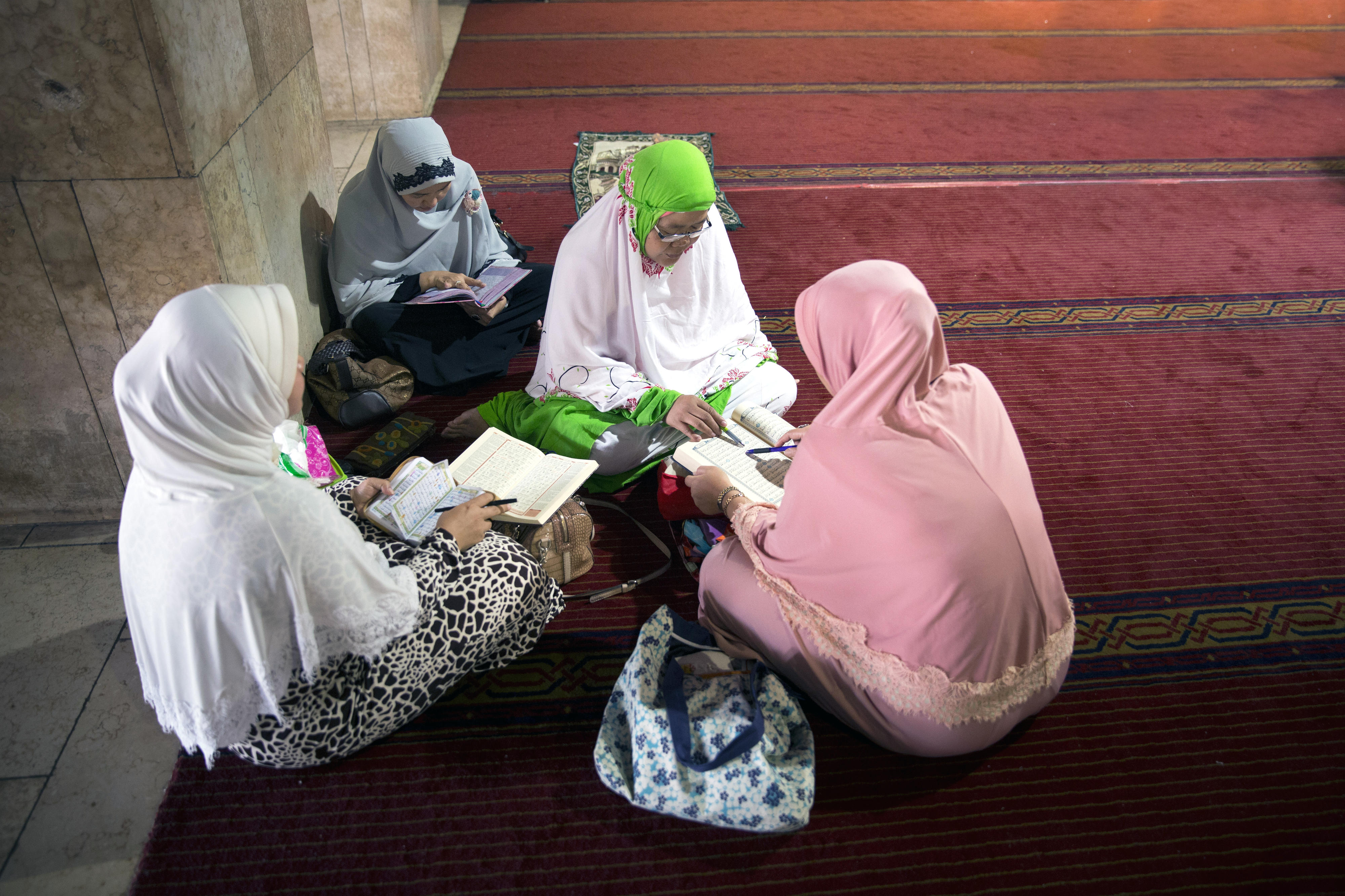 The role of religious communities
Indonesia's constitution guarantees freedom of religion within the scope of the six officially recognised religions (Islam, Buddhism, Protestant and Catholic Christianity, Confucianism and Hinduism). However, shortcomings in the protection of minority groups and in the rule of law mean that persons belonging to religious minorities frequently face disadvantages, and even threats and violence from Islamist groups.
In the past, there were repeated terrorist attacks on public institutions and tourist destinations. The Indonesian government is taking decisive action against terrorist networks, and a large majority of the population reject Islamist movements. The country's main Muslim organisations support an interpretation of Islam based on inter-faith understanding.