Copyright© Ute Grabowsky/photothek.net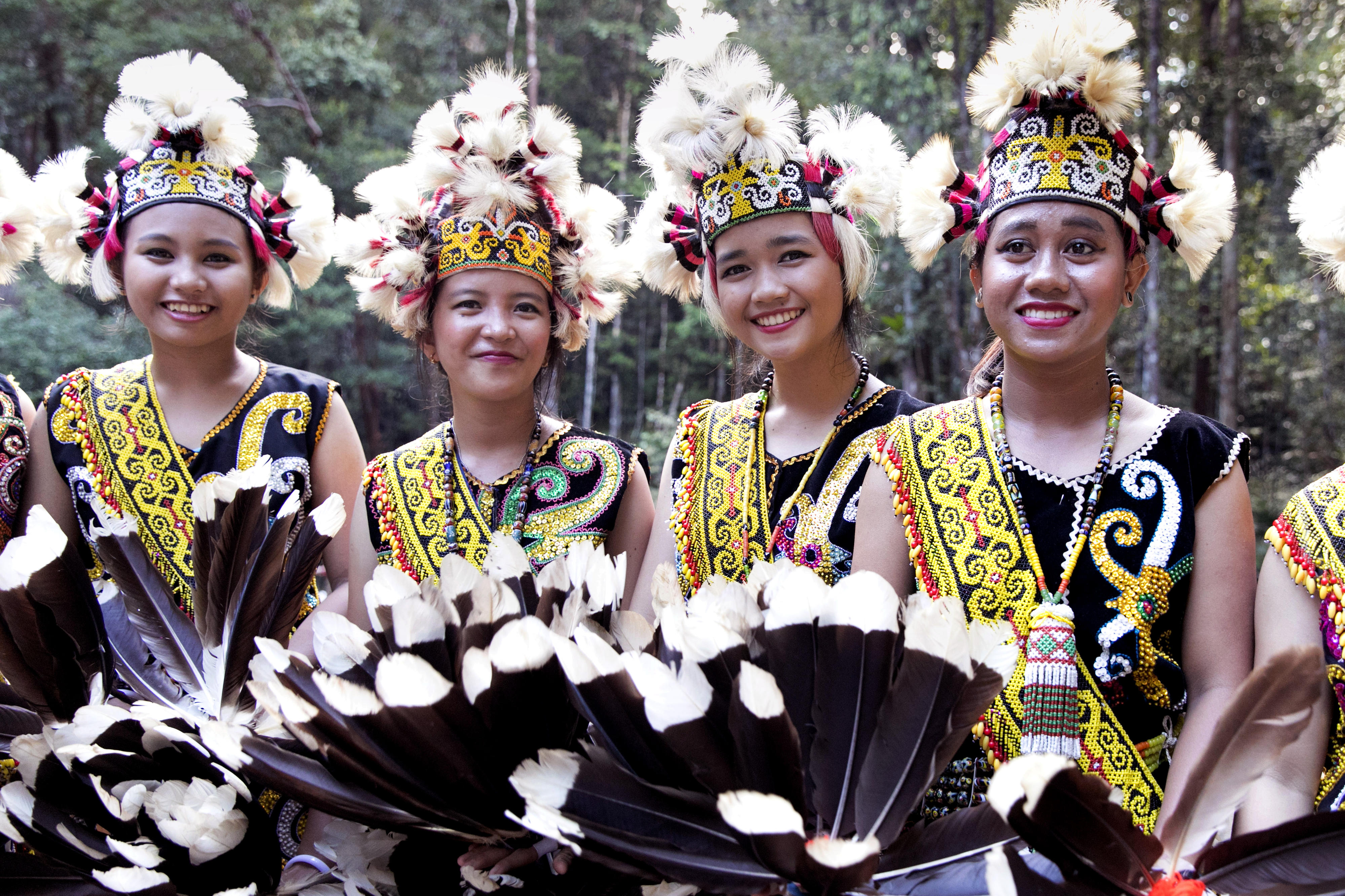 Social situation

Regional disparities not yet overcome
In the past, there has been little investment on the other islands in infrastructure, education or basic social protection. However, during the last ten years that has changed, although the differences in development are far from having been eradicated.
The current government is able to show that it has achieved considerable progress all over the country, especially in terms of reducing poverty and in the health and education sectors. However, compared with other countries in the region, and with other G20 members, Indonesia still shows development deficits. Child mortality, for example, is 24 per 1,000 births, making it almost three times as high as in neighbouring Malaysia (8.6 per 1,000 births). One in every three Indonesian children under the age of five is malnourished.
According to World Bank figures, some ten per cent of Indonesia's population was living in poverty in 2019; this had still been 20 per cent in 2000. However, estimates suggest that about one quarter of the country's inhabitants are only just above the national poverty line. According to the World Bank, the COVID-19 pandemic has plunged many people back into poverty.
The current Human Development Index (HDI) ranks Indonesia 114th out of 191 countries.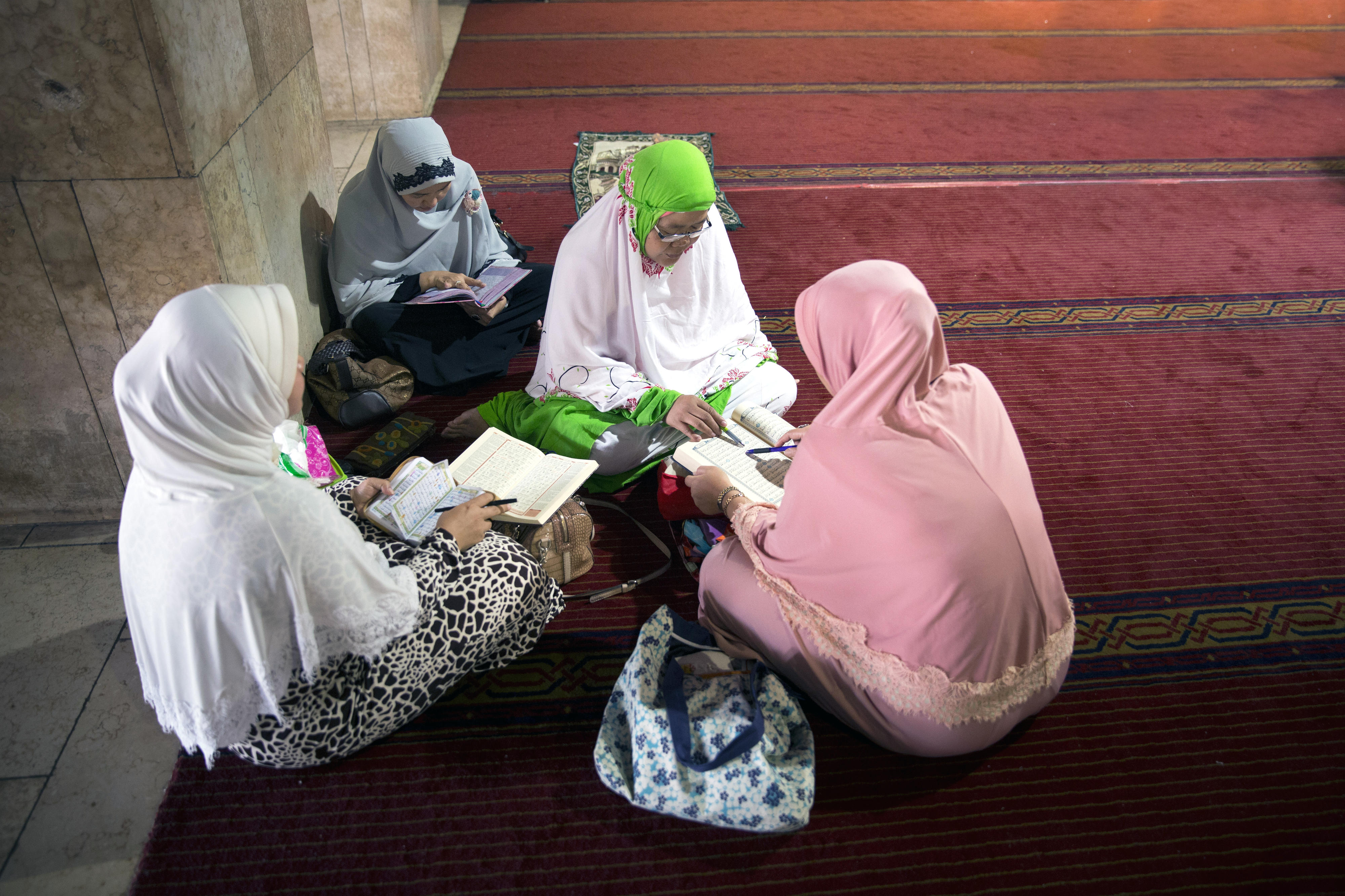 The role of religious communities
With almost 90 per cent of Indonesian people adhering to Islam, Indonesia is home to the largest Islamic community in the world.
Indonesia's constitution guarantees freedom of religion within the scope of six officially recognised religions (Islam, Buddhism, Protestant and Catholic Christianity, Confucianism and Hinduism). However, shortcomings in the protection of minority groups and in the rule of law mean that, in some regions, persons belonging to religious minorities frequently experience disadvantages and even face threats and violence from Islamist groups.
The government is expressly committed to the moderate form of Islam that has traditionally been practised in the country. It has been fighting Islamist terrorism with determination. Large sections of civil society, too, are actively fighting the tendency towards Islamisation of society and growing religious intolerance.