The Green Value Initiative – Recognising the Value of Natural Capital and Biodiversity in Africa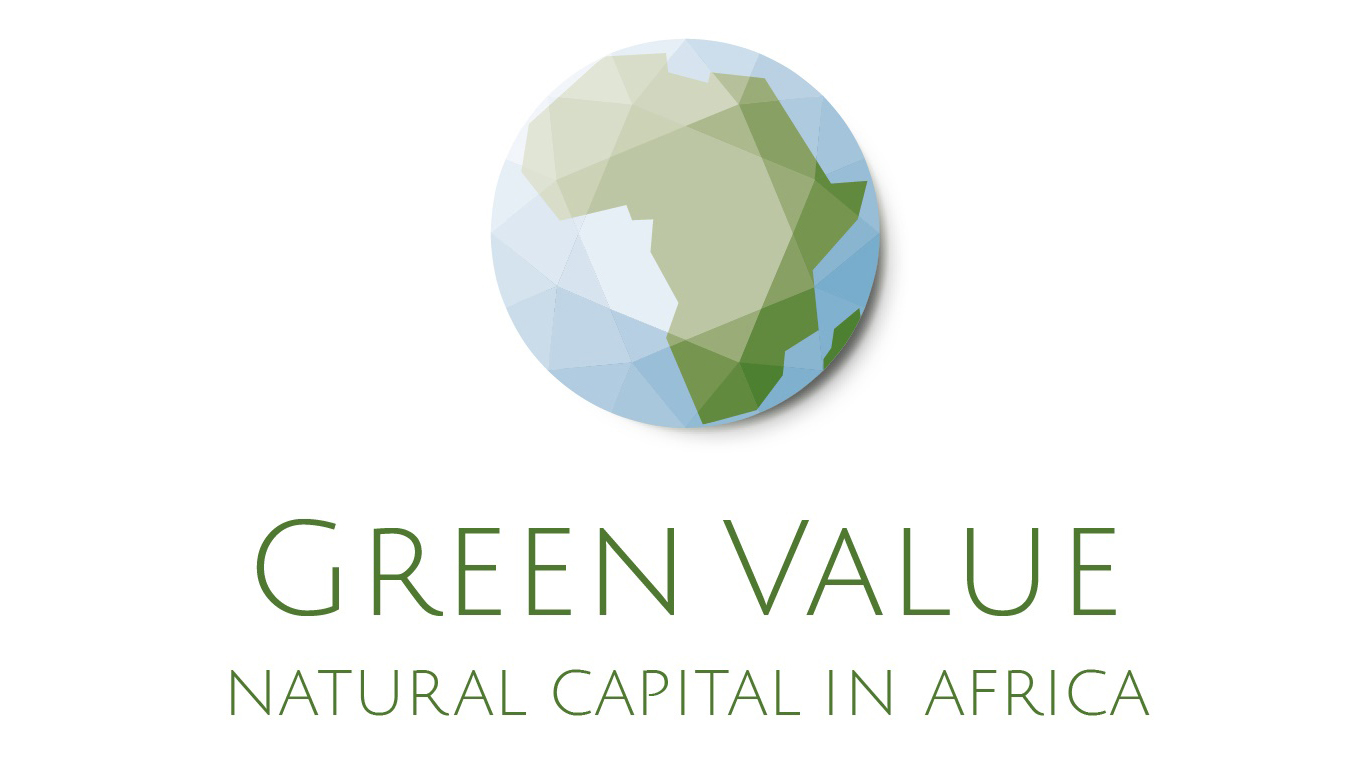 But despite its tremendous value, natural assets are largely unrecognised in decision-making. It is now clearer than ever that our unsustainable use of nature threatens livelihoods and wealth of current and future generations.
The Green Value Initiative supports African countries and development institutions to inte­grate the value of their natural capital in decision-making.
Launch event
The Green Value Initiative's flagship report "Africa's Protected Natural Assets" was launched during a virtual event on 24 August 2021. You can find a recording of the event here: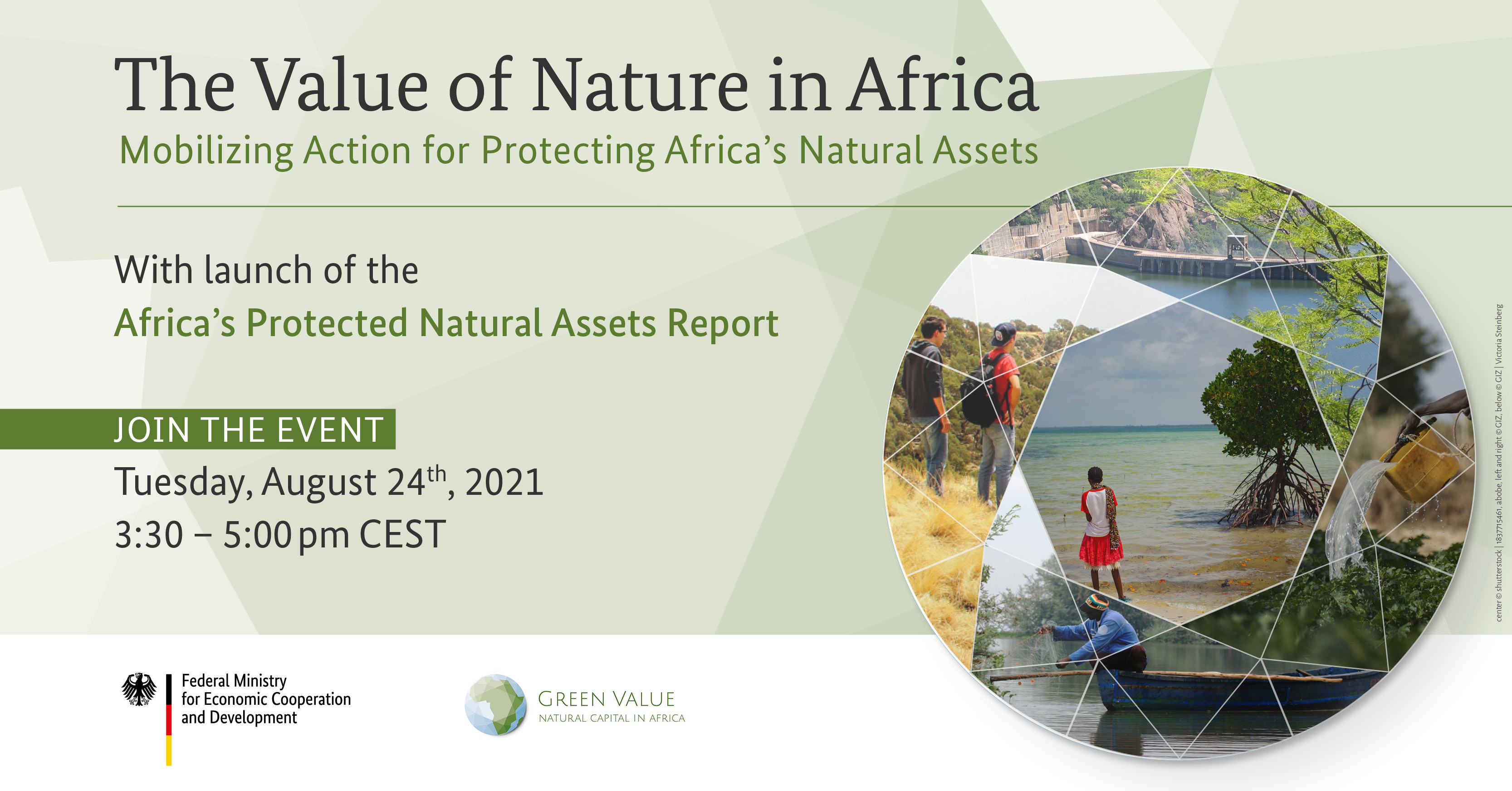 Africa's Protected Natural Assets – The importance of conservation areas for prosperous and resilient societies in Africa
The Green Value Initiative is the umbrella program of the German Federal Ministry for Economic Co-operation and Development (BMZ) on the value of nature in Africa. Pillar 1 of the initiative, "Africa's Protected Natural Assets", highlights the multiple values of con­servation areas in Africa for development and prosperity.
It aims to raise awareness among decision-makers and the public at large for the necessity to strengthen existing areas, to expand the coverage of protected land and seas and to increase investments in those areas as important assets of Africa's natural capital. It therewith contributes to an ambitious new Global Biodiversity Framework developed under the UN Convention on Biological Diversity.
Fields of action are:
Flagship Report: The Africa's Protected Natural Assets Report presents a first of its kinds comprehensive assessment of the importance of conservation areas for key economic sectors and policy areas in Africa and provides recommendations for change.
Case Study Processes: The initiative collaborates with six African countries to carry out natural capital and ecosystem services assessments in selected conservation areas.
Communications: Findings, messages and recommendations will be communicated during a high-level launch event as well as at international events and meetings such as the IUCN World Conservation Congress and towards the CBD COP 15.