Social situation

Limited opportunities for young people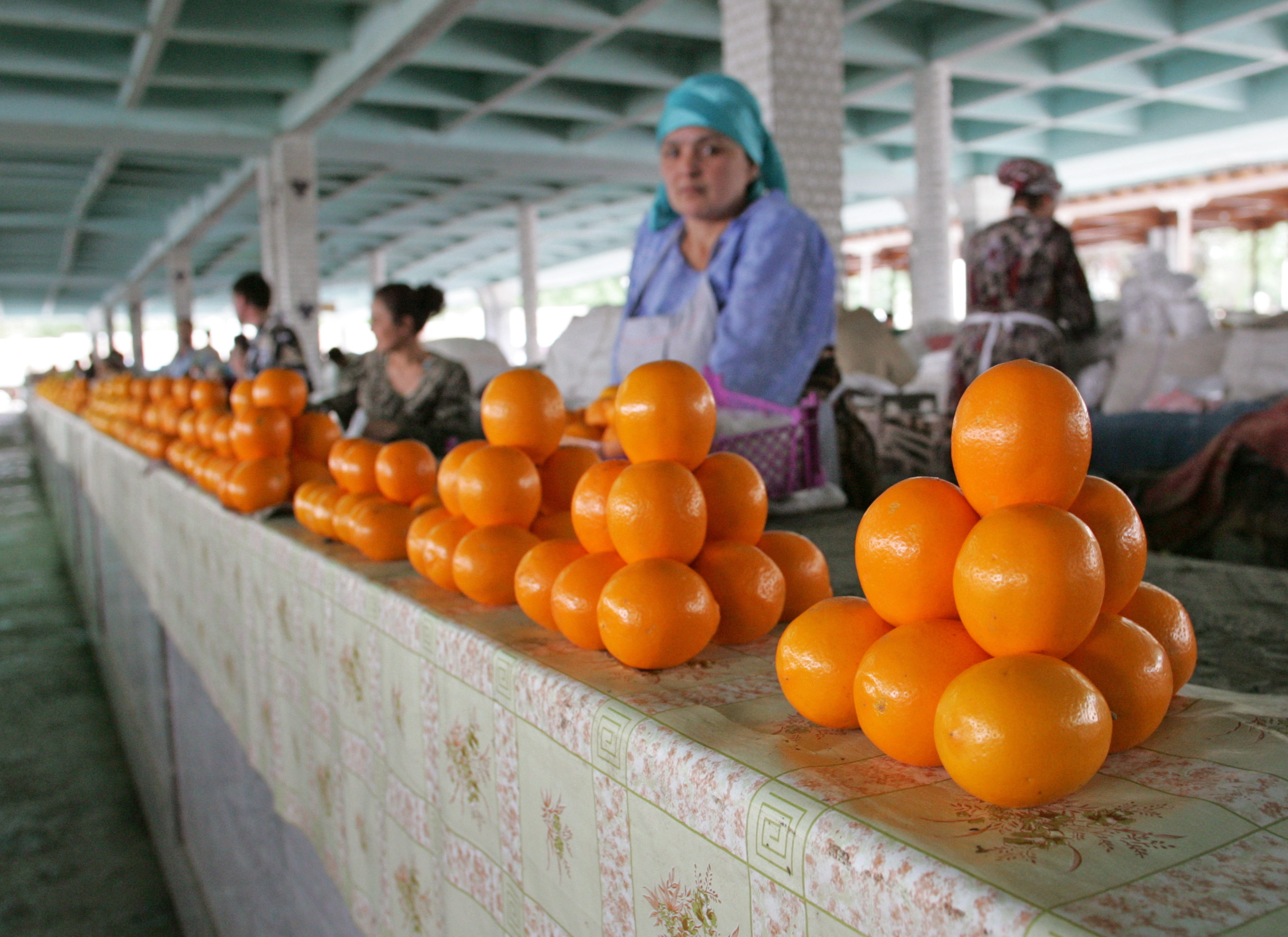 A large gulf exists between the rural and the urban population. According to figures from the Asian Development Bank (ADB), some eleven per cent of the population lives below the national poverty line. Of these, three quarters are rural dwellers.
One major challenge is the country's rapid population growth (2017: 1.68 per cent). The economy is unable to keep pace with such rapid growth. This is leading to problems in terms of education provision and employment, which is ultimately driving poverty. Every year, 500,000 more people come onto the labour market. And an inadequate medical and social security safety net are leading to tensions within the population and an exodus of people seeking work elsewhere. Although remittances from Uzbeks abroad have fallen sharply in recent years, in 2018 they still amounted to 5.1 billion US dollars.
Whilst reforms have been launched to modernise Uzbekistan's education system, which had remained unchanged since the Soviet era, there is still a lack of trained teaching staff and modern teaching material. The switch from Russian to Uzbek as the country's official language is slowing down the reform process, not least because there is very little specialist literature in the Uzbek language.
Uzbekistan currently ranks 101st out of 191 countries on the Human Development Index (HDI).