Copyright

© Thomas Imo/photothek.net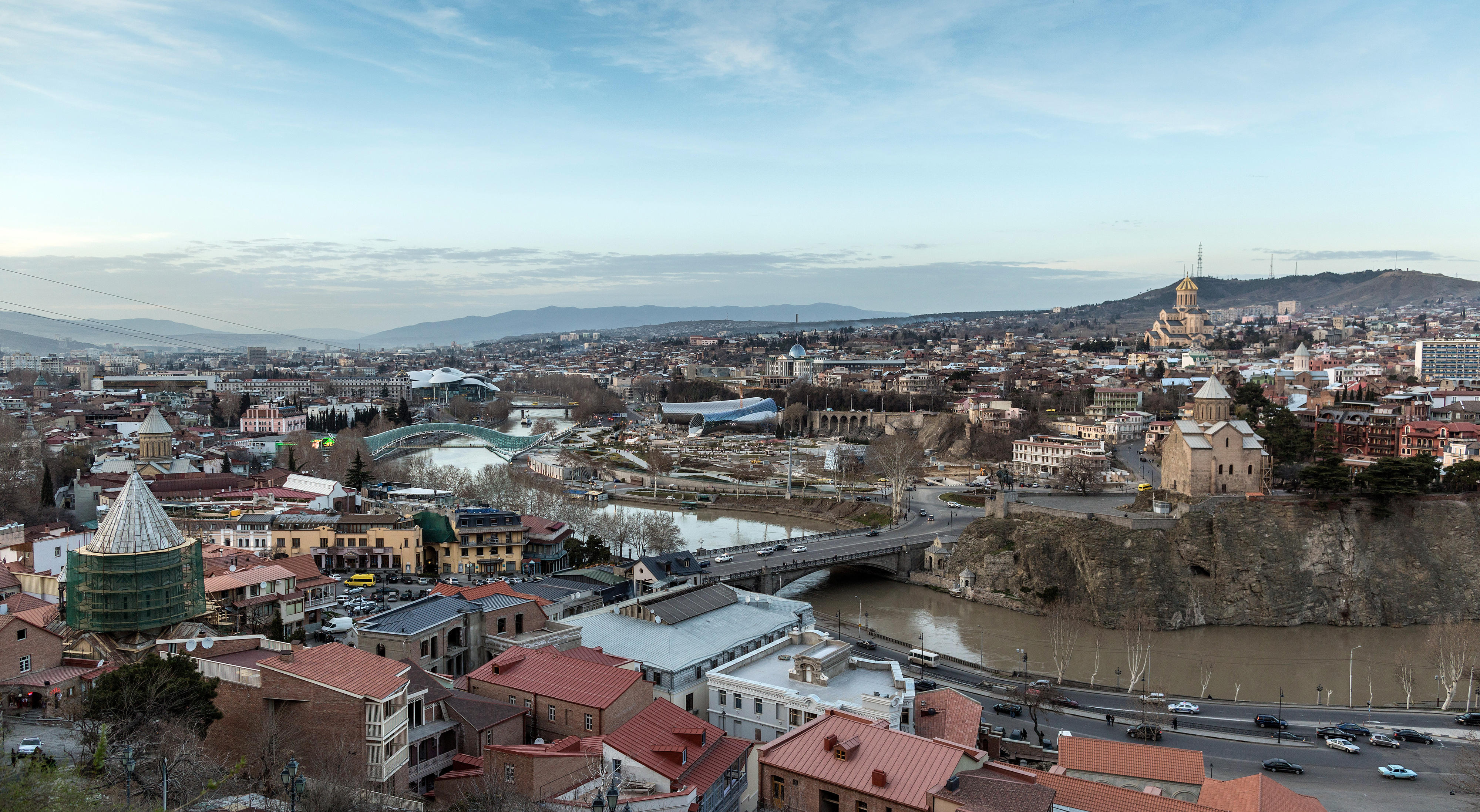 Georgia

Connecting point between Europe and Asia
Although Georgia was for a long time part of Russia, and subsequently the Soviet Union, the country managed to preserve its cultural identity, including its own language and its own alphabet. For a long time, the republic also did well economically – until the breakup of the Soviet Union, which led to economic collapse in Georgia.
Starting in the mid-1990s, the economy experienced a strong recovery. Since then, however, the country has repeatedly been shaken by new crises.
Territorial conflict
One unresolved issue is the territorial conflict surrounding Abkhazia and South Ossetia. These two regions are striving to achieve independence from Georgia, and are being supported by Russia in this endeavour. In August 2008, the conflict escalated temporarily into war between Russia and Georgia. Since then, diplomatic relations between the two countries have been suspended.
While Georgia has largely recovered from the aftermath of the war and the impacts of the global economic and financial crisis, large sections of the Georgian population continue to suffer from poverty, underemployment and unemployment.
Cooperation with Germany
Since the collapse of the Soviet Union, Germany has been actively engaged in helping to stabilise the South Caucasus region (Georgia, Armenia and Azerbaijan).
Georgia is one of the countries supported by Germany through thematic and regional programmes. Through its South Caucasus Initiative, the German government is making an active contribution to the process of political, economic and social transformation in Georgia and its neighbouring countries. The development cooperation programme focuses on sustainable economic development; environmental policy, the protection and sustainable use of natural resources; and democracy, civil society and public administration.
German development cooperation with Georgia
In the field of bilateral development cooperation, Germany is Georgia's second largest bilateral donor, after the US. At the Georgian-German government consultations in August 2017, development projects worth a total of up to 272.9 million euros were agreed. Most of this funding (up to 218 million euros) is being provided in the form of loans.
Cooperation with Georgia is part of the BMZ's regional approach to the South Caucasus, which in turn has been closely aligned with the European Neighbourhood Policy. Since 2018, cooperation has focused on the following priority areas:
Sustainable economic development
Environmental policy, protection and sustainable use of natural resources
Democracy, civil society and public administration