Copyright

© Ute Grabowsky/photothek.net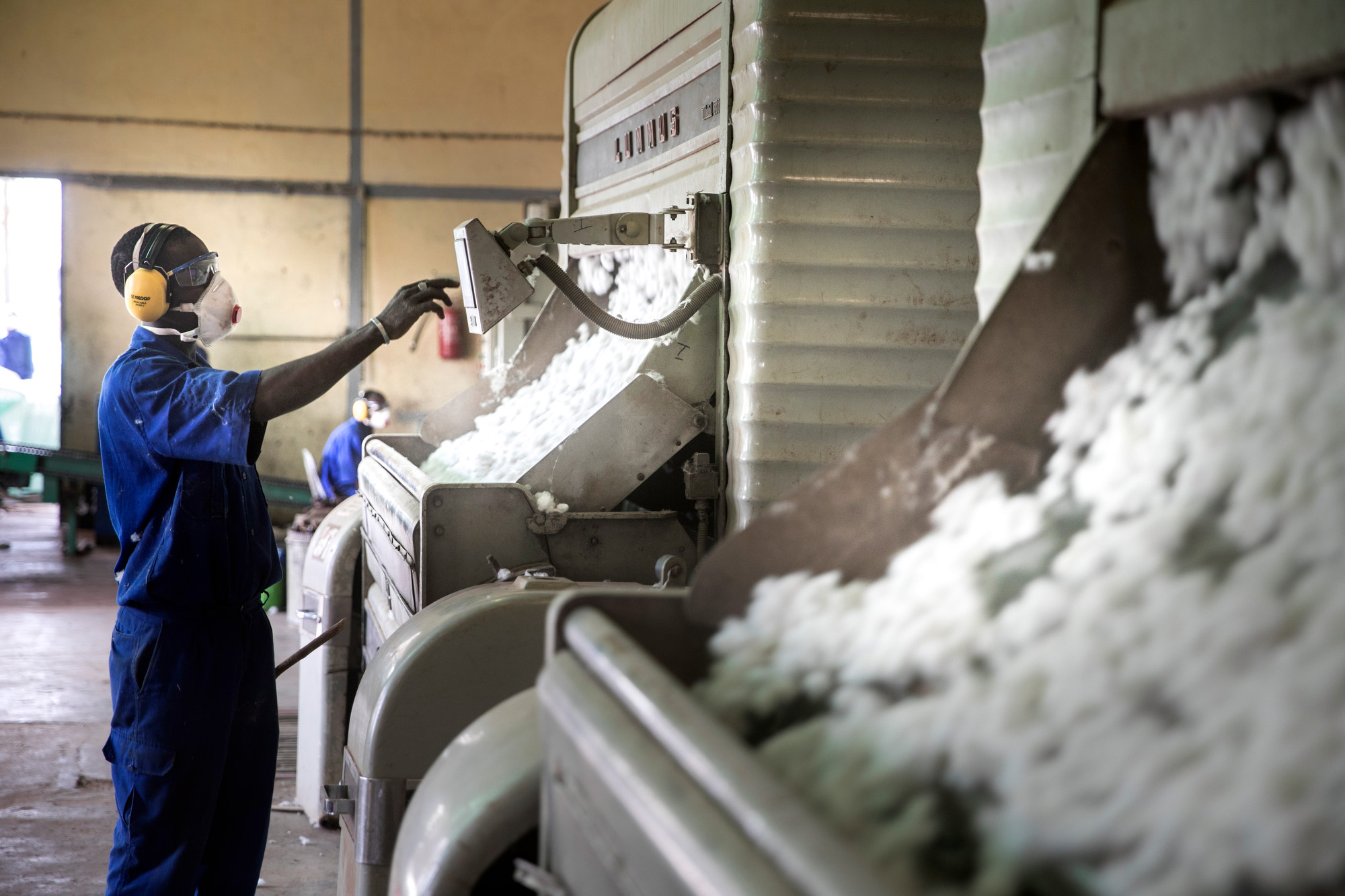 Economic situation

Great dependency on gold and cotton
However, since the economy lacks diversification, with gold and cotton being the main export products, the country is highly dependent on world market prices and climatic conditions. Harvest losses and falling gold prices have caused revenues to plummet.
Unfavourable production factors are another problem. Burkina Faso is a landlocked country, which means that energy and transportation costs are very high. Moreover, skills and productivity levels are low. More than 60 per cent of the people are unable to read or write.
The high rate of population growth exacerbates what is already a difficult situation. Although good farming land is very scarce, the country needs to feed more and more mouths. As a result, people move on to places where the soil is still fertile. Often, this new land is used so intensively that over the long term it becomes unsuitable for agriculture.