Women as Agents of Change

Action Network on Forced Displacement
10 November 2021 | 15:00-17:00 CET
Event: From connection to action: Women's leadership in displacement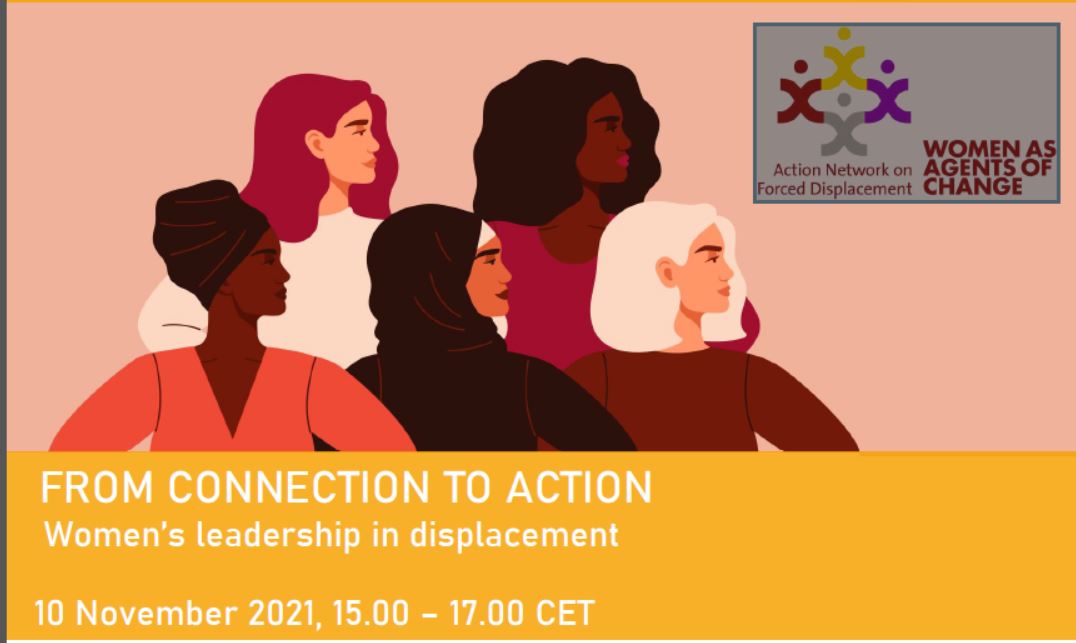 We will discuss creative solutions tackling global challenges from the Covid-19 pandemic to conflict and emergency and formulate concrete future actions for the Network and a global community. Join grassroot activists, policy makers, and local and international leaders in strengthening a community of action working towards self-determination and leadership of displaced women.
Members and allies
The Action Network currently has 17 members from more than ten countries, including Afghanistan, Georgia, Syria, Yemen, Uganda, Sudan, Honduras and the Philippines. Many of them have experienced situations of displacement themselves. Numerous partners from politics, the private sector and civil society support the Network.
Implementation of local projects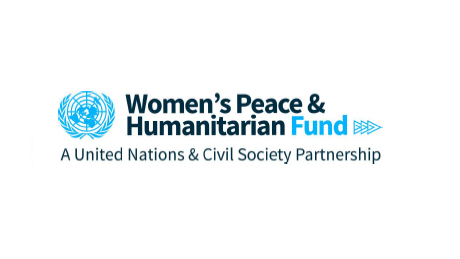 The Action Network wants to support local projects. To that end, the BMZ works together with the United Nations Women's Peace and Humanitarian Fund (External link) (WPHF). Via WPHF, it is possible to finance projects to foster the political and economic empowerment of women in situations of displacement.
The members of the Network have decided jointly to make Yemen, Colombia and Nigeria pilot countries for the first projects.