Copyright

© GIZ/Dawit Dagnew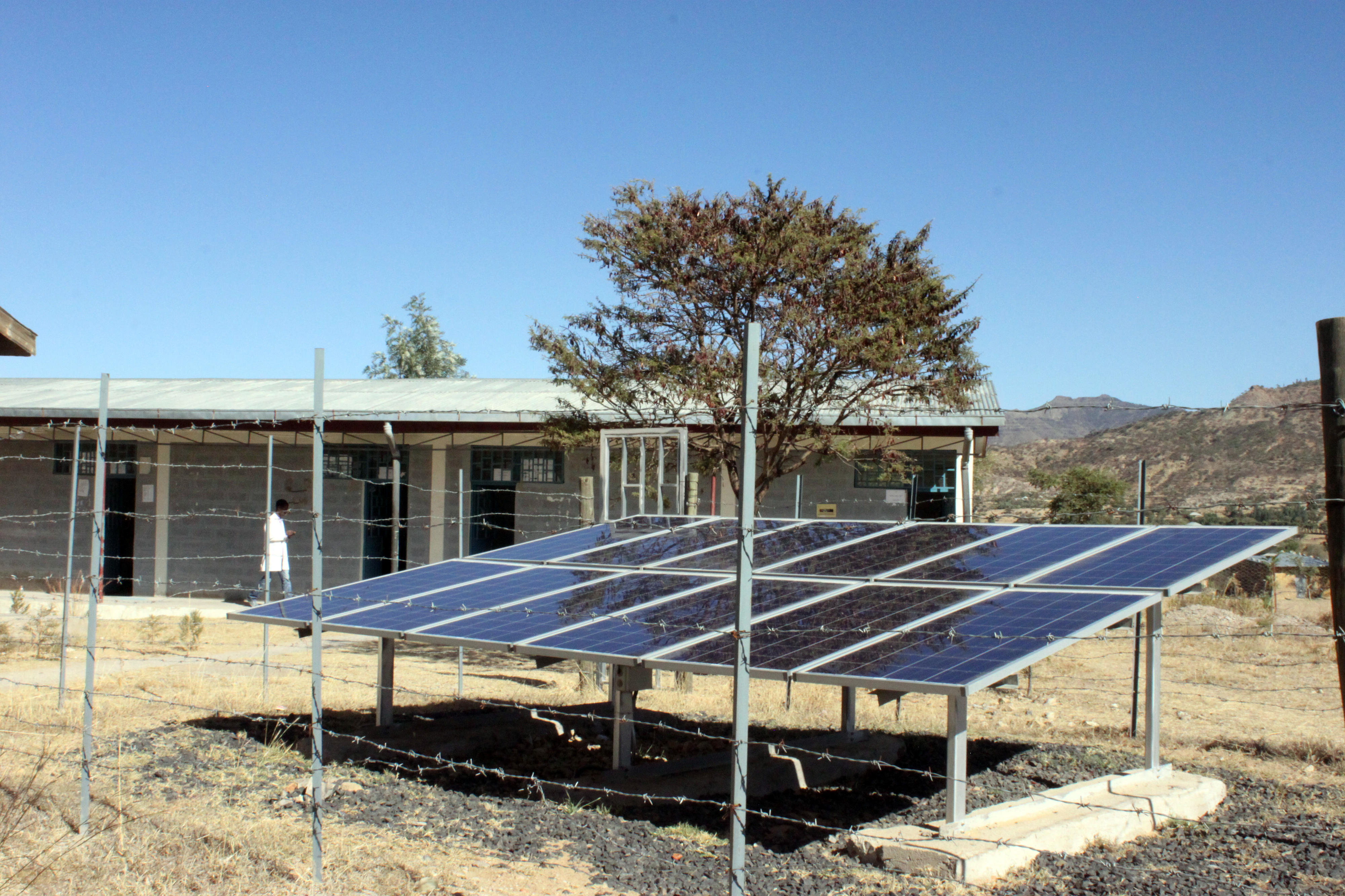 Cooperation in action

Energising Development: access to energy for millions of people
The Energising Development energy partnership EnDev (External link) is aimed at giving 22 million people access to modern, climate-neutral and affordable energy by 2021. It has already exceeded this target. In its work, EnDev focuses on:
(1) Energy for the people
EnDev works to improve the lives of the most vulnerable people. EnDev had already achieved its aim at the end of 2019, improving the energy situation for 22.9 million people and for 27,390 social institutions such as health centres and schools worldwide.
(2) Energy for economic development
Establishing markets for renewable energies helps to boost economic opportunities and create green jobs. In the period up to the end of 2019, EnDev helped some 53,800 small businesses get access to modern energy services – craftsmen and -women, for instance, are now using welding equipment that is powered by renewable energy.
(3) Energy for the climate
EnDev works to improve access to electricity from renewable energies as a climate-smart alternative to diesel and petrol or kerosene in the partner countries. It also promotes efficient and climate-friendly cooking. Cooking with improved stoves requires significantly less firewood or charcoal, whilst producing lower emissions of black carbon and other climate pollutants. The work of EnDev already saves 2.3 million tonnes of carbon dioxide equivalents per year – the amount of carbon dioxide absorbed annually by 5.6 million trees. This is roughly equivalent to the emissions of a medium-sized town in Germany.
The BMZ is a leading donor, alongside the Netherlands, Norway, the UK and Switzerland. EnDev is currently working in 22 partner countries, helping them to achieve the climate targets laid down in the Paris Climate Agreement. It is focusing its assistance on the least developed countries in Africa.