Core area "Health, social protection and population policy"

Developing local markets for medicinal products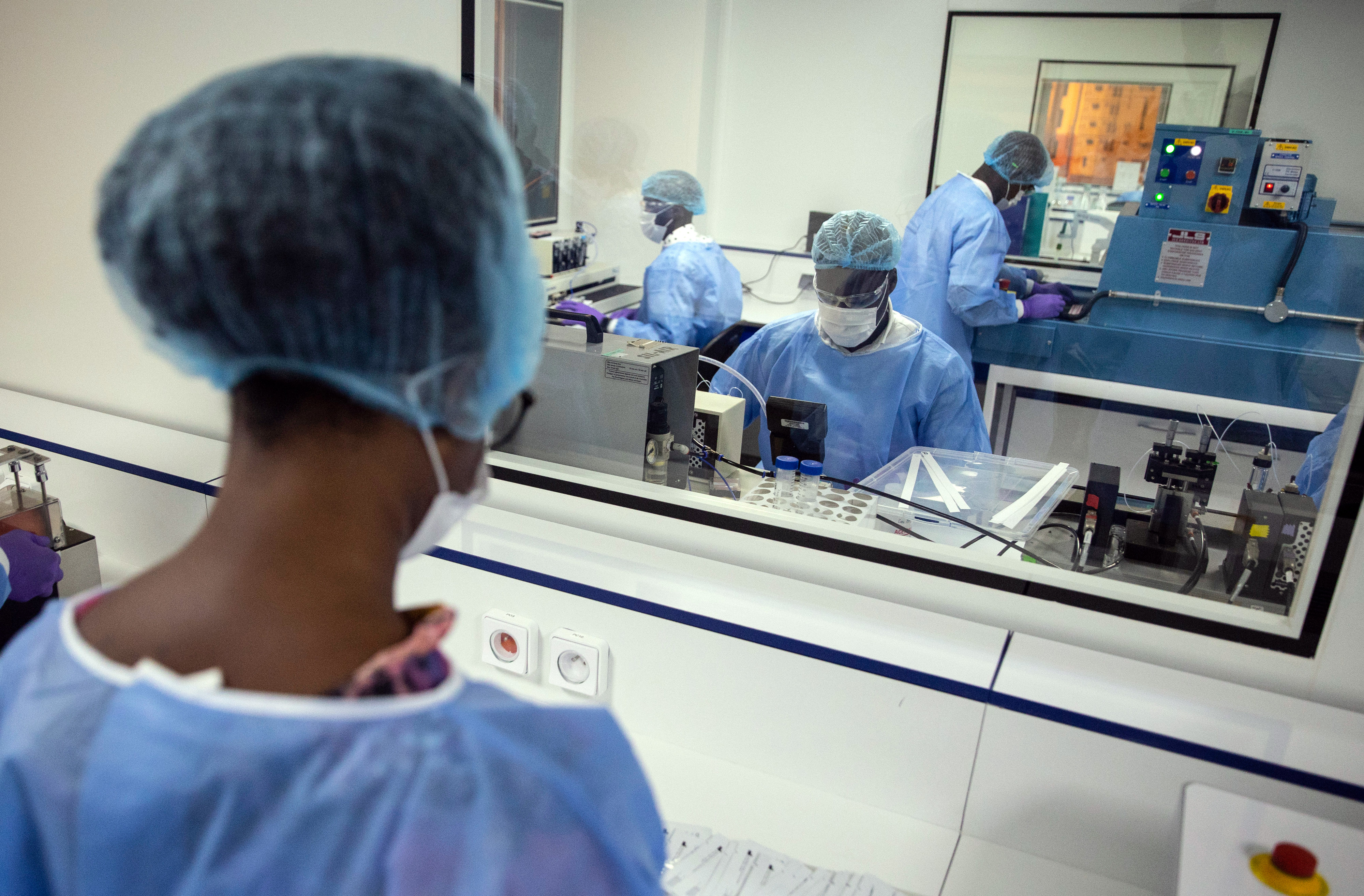 The aim is to set up a value chain for the production and regional marketing of medicinal products and vaccines in cooperation with the private sector. Support is being provided, for instance, to the Institut Pasteur of Dakar Foundation which is currently developing a production facility for COVID-19 and other vaccines. German support will also help set up an independent regulatory authority for the pharmaceuticals industry.
In order to underline the importance of this matter, it was agreed at the government negotiations in October 2022 that health would be included as a fourth core area of German-Senegalese development cooperation.