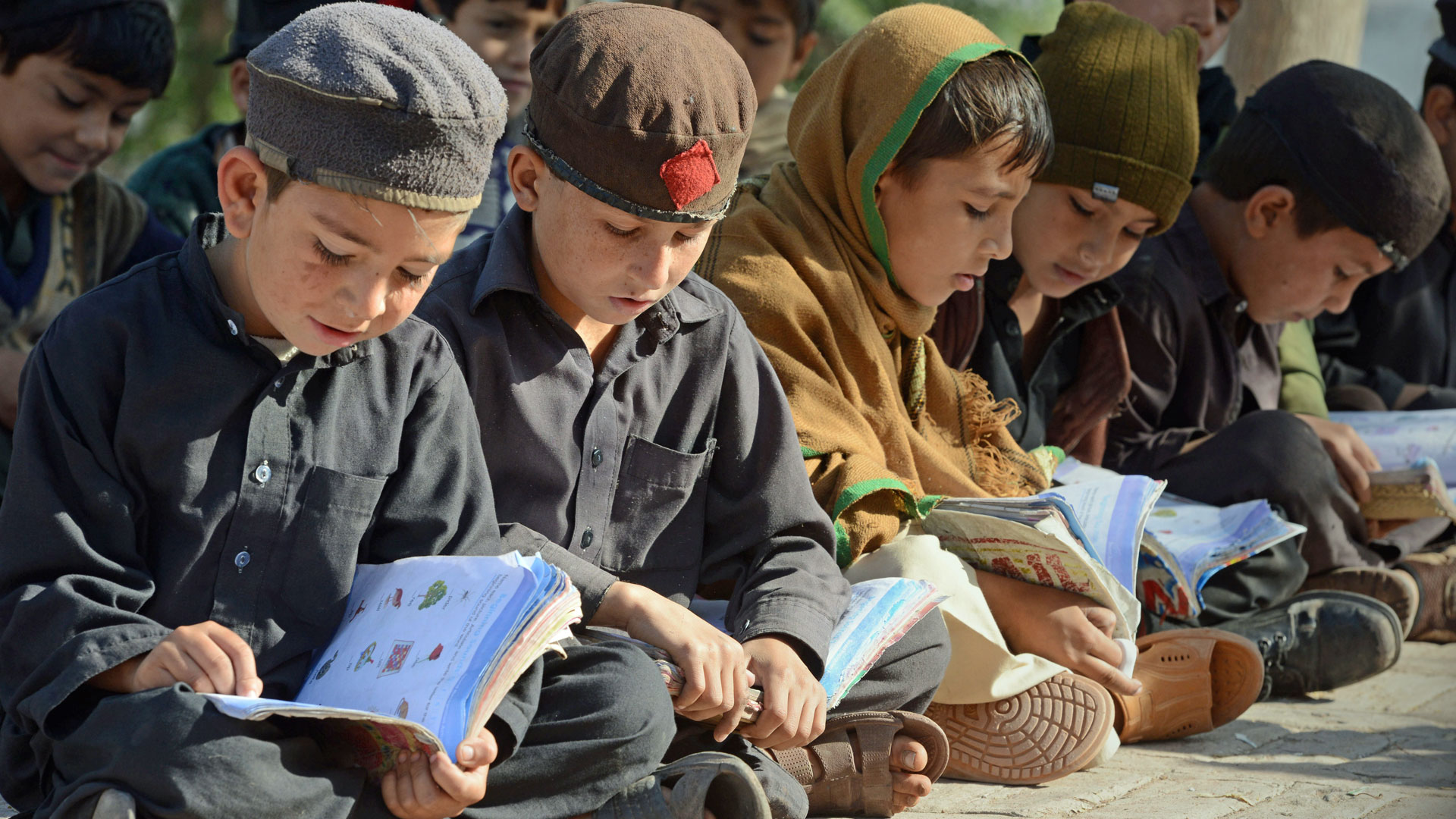 Social situation

The long road to realising the Vision 2025
The impacts of the COVID-19 pandemic are posing a major threat to this successful development. About one fifth of the people are malnourished. Child mortality continues to be very high, but is declining.
Pakistan's population grows by about two per cent per year. The average age is 22. Government spending on health and education is too low to ensure universal provision of services. Over the past few years, the education system has improved, including through support from Germany. However, too many children still drop out of school or do not go to school at all. The illiteracy rate in Pakistan is 42 per cent (for women, it is as high as 53.5 per cent).
Every year, about six million young people enter the labour market. But there are hardly any job and income opportunities that are in line with international environmental and social standards and contribute to sustainable economic growth. Even though the government has introduced a minimum wage, 30 per cent of all working people are considered to be working poor. According to the International Labour Organization (ILO), more than 70 per cent of all jobs are in the informal sector. Accordingly, the country's social protection systems are poorly developed and underfunded.
In its Vision 2025 development strategy (External link), Pakistan considers stable and sustainable economic growth the basis for its development. The country's elites are becoming more and more aware that there is a need to invest in education, occupational development, social protection, environmental sustainability and innovation. The first signs of this are the vocational training reform that is being implemented nationwide, the introduction of health insurance in selected districts, and the efforts to expand financial services for private individuals and enterprises.