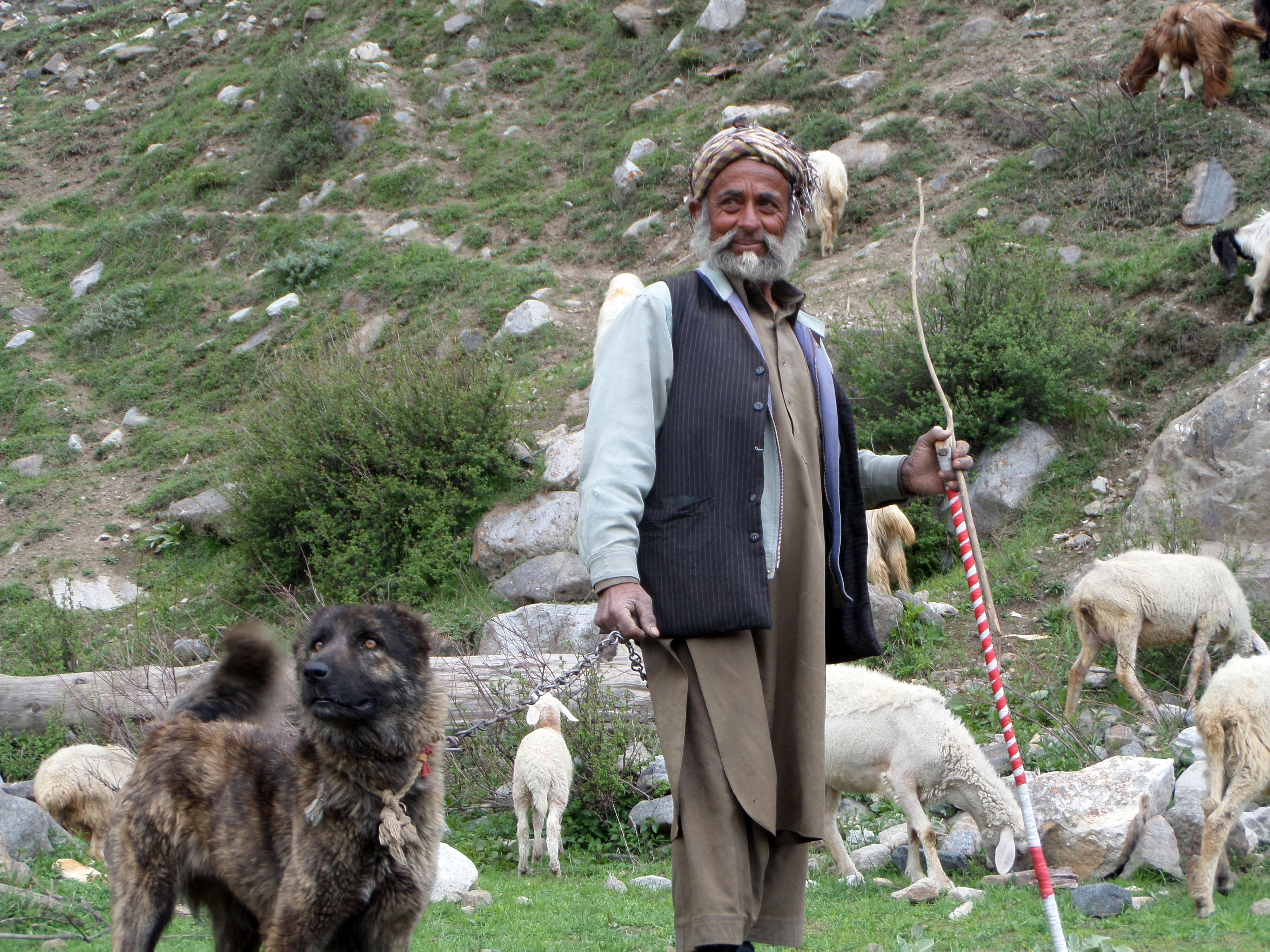 Priority area Governance

Decentralisation facilitates more participation by the people
Germany assists provincial and local governments in the Provinces of Khyber Pakhtunkhwa and Punjab in delivering their new tasks, improving local governance, increasing tax revenue and improving the dialogue with citizens. Since 2017, nearly 2,300 local government representatives in the two provinces have received training on various topics. Almost 180 municipalities in Haripur District, Khyber Pakhtunkhwa, have drawn up development plans with German support.
Advice is being provided to both provinces' tax authorities to help them improve their administrative regulations and processes. In both provinces, tax revenues have already increased significantly.
In order to enforce the right to information and participation that has been laid down in the constitution, there are training sessions on citizen participation and participatory development planning. In the tribal areas, which have so far not had any local government institutions, more than 340 community-based organisations were set up in the period up to 2017, and nearly 2,000 members of such organisations received training on project planning, budgeting, implementation and monitoring.
In communities that host large numbers of Afghan refugees, Germany supports the development of social and economic infrastructure.