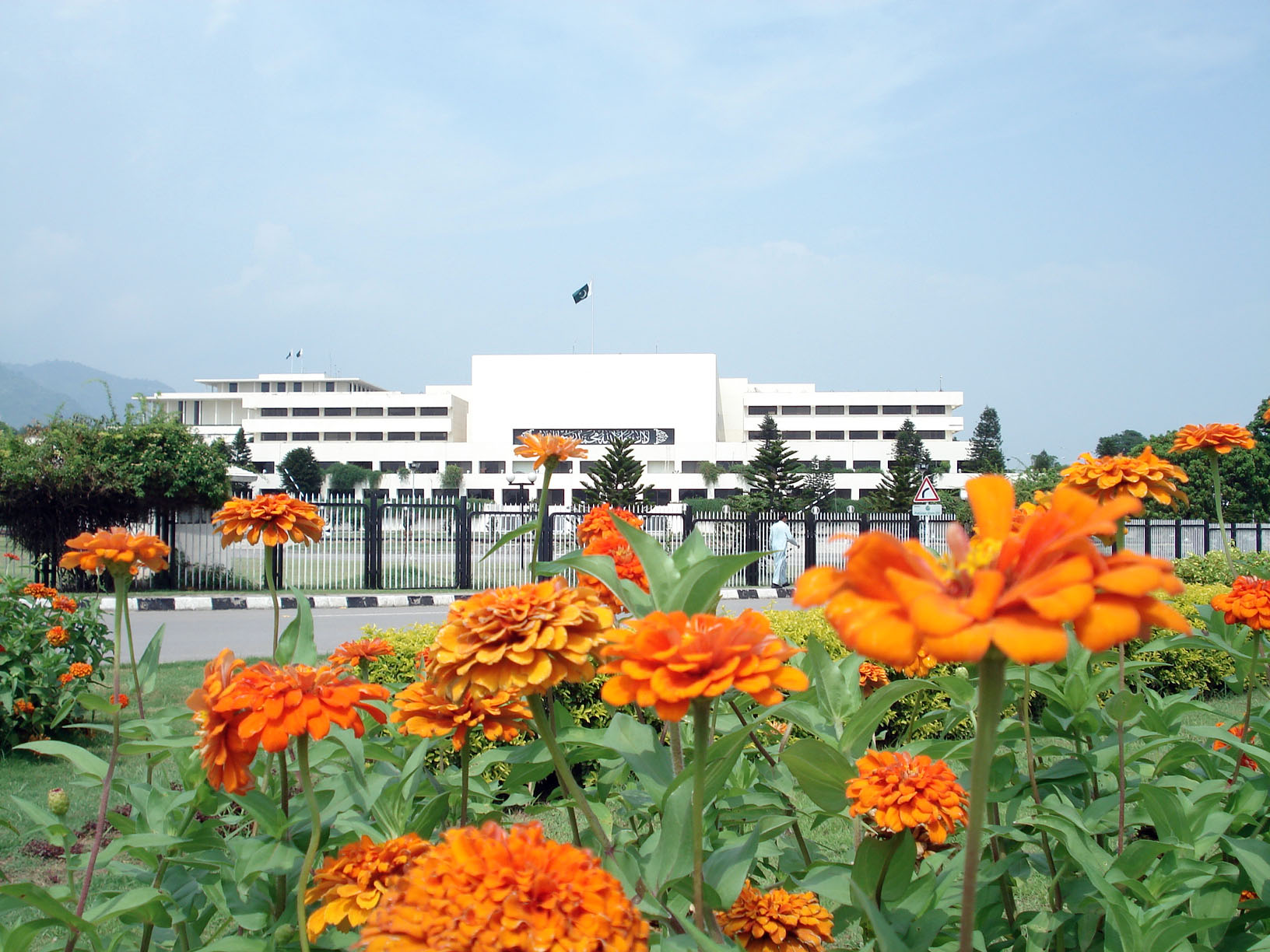 Political situation

Political stability in a setting of extremism and weak institutions and infrastructure
In 2010, a constitutional amendment was adopted. Among other things, it strengthened parliament, the position of the Prime Minister, the powers of the provinces vis-à-vis central government and the independence of the judiciary. The right to information and the right to education were also enshrined in the constitution. However, the military continues to have a great deal of influence, especially on foreign and security policy.
In May 2018, the constitution of Pakistan was amended again in order to make the previously Federally Administered Tribal Areas (FATA) part of the Province of Khyber Pakhtunkhwa. This reform was a decisive step towards completing Pakistan's unity and towards establishing the rule of law and democracy in the region.
On 25 July 2018, parliamentary elections were held in which former cricket star Imran Khan and his Pakistan Tehreek-e-Insaf (PTI) party won the elections. Despite considerable restrictions in the election campaign, it is possible to speak of a democratic ballot that led to the second consecutive peaceful change of government. The new government has promised a series of socio-economic reforms and the fight against corruption. It remains to be seen how much of these can and will be implemented.
Terrorist attacks
Pakistan's internal security is threatened by terrorism, extremism and separatist movements. The security situation in the Province of Khyber Pakhtunkhwa, in the tribal areas and in the Province of Balochistan is tense.
For quite a few years now, the Taliban and other extremist organisations have been committing terrorist attacks, targeting particularly military and police installations. But their victims also include their political opponents, representatives of the media, and religious minorities. Even though the security situation in significant parts of the country has improved, the government has so far not been able to enforce its monopoly on force throughout the country.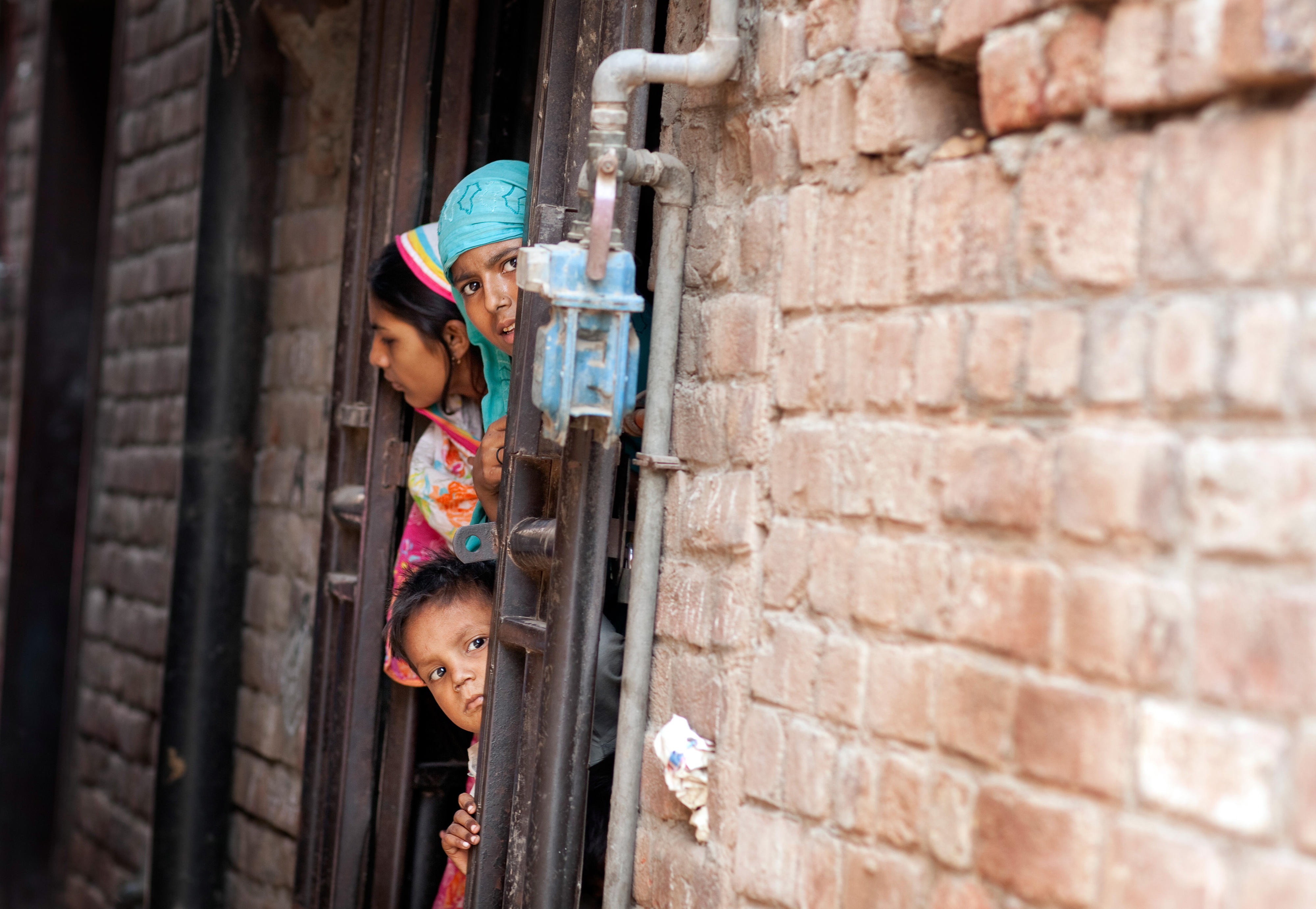 Governance
Deficits in the area of human rights
Pakistan's political sphere and administrative bodies are characterised by a lack of transparency, corruption, nepotism and a focus on tribal interests. While the separation of powers does exist, the parliament and the judiciary only play their oversight role to a limited extent. Repeatedly, restrictions have been imposed on the activities of civil society organisations.
A large proportion of the people only have limited access to public services. Accordingly, popular confidence in government entities is relatively low. In 2019, the Corruption Perceptions Index published by Transparency International ranked Pakistan 120th out of the 180 countries assessed.
There are anti-terrorism laws that have been tightened several times, suspending a number of fundamental rights. In 2015, the death penalty was re-established. According to the human rights organisation Amnesty International, more than 200 death sentences were passed in 2018, and more than 14 were executed.
Although Pakistan has ratified the main international human rights conventions, implementation is often inadequate. In rural regions in particular, women are largely excluded from public life. They also experience discrimination in judicial proceedings.
Freedom of religion and freedom of the press are subject to restrictions. In particular, there is an article in the criminal code that makes blasphemy a punishable offence. This article is frequently misused to discriminate against religious minorities. While Pakistan has a well-developed media landscape, government entities and extremist organisations frequently put pressure on critical journalists, threaten them and obstruct their work.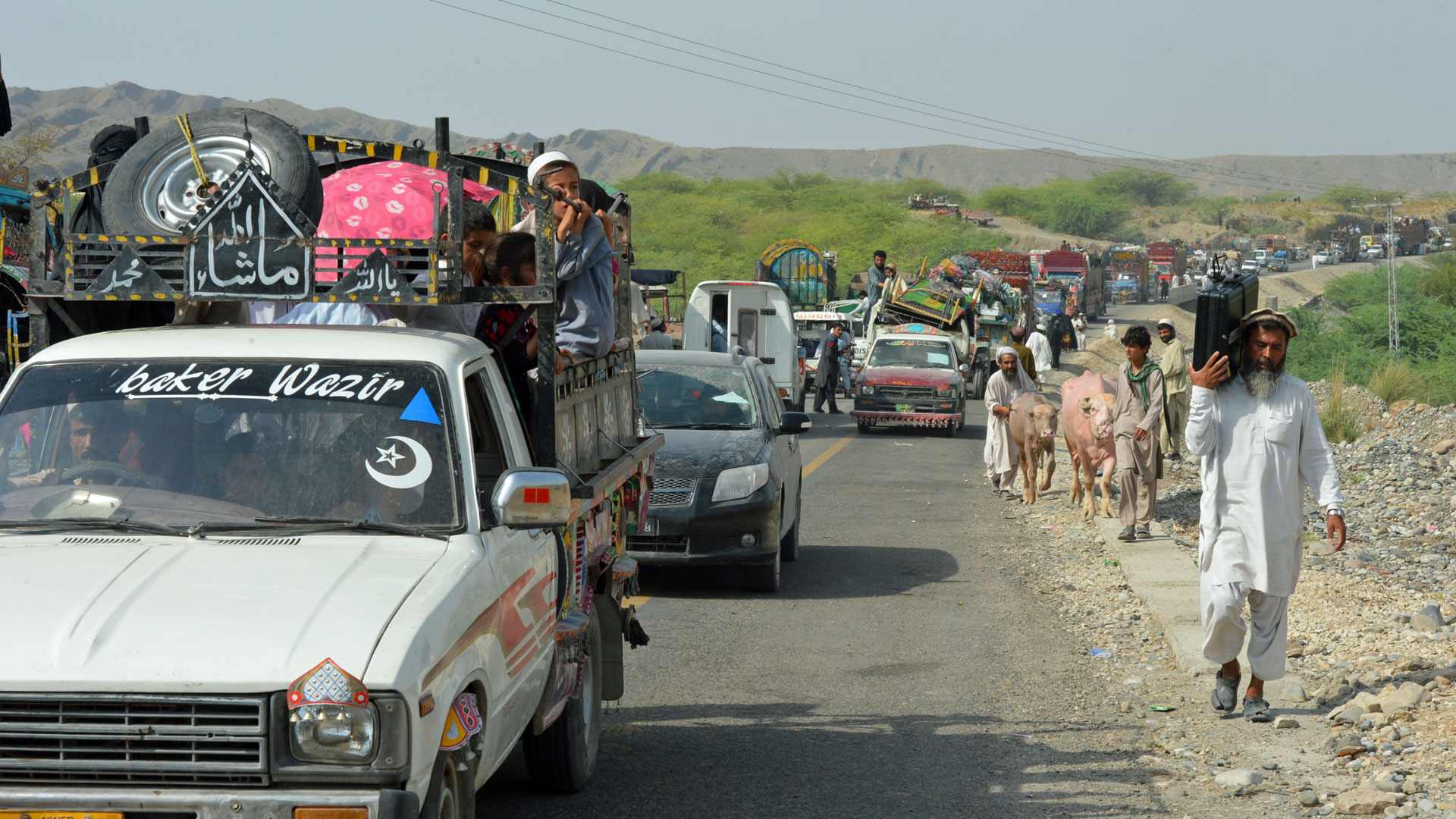 Displacement and migration
A refuge for people from Afghanistan
Pakistan is the world's number one host of refugees from Afghanistan. Some 1.4 million people from the neighbouring country have been registered officially in Pakistan. Another one million refugees are estimated to be living in the country without having registered. They can be found in the region close to the Afghan border and in the larger urban areas around Lahore and Karachi – where some of them have been living for decades. Pakistan has repeatedly extended the residence permits for the refugees; land has been made available to build settlements for refugees and they have been granted access to public schools and health care facilities.
In order to reduce the potential for internal and international conflict, the Pakistan government has increased its efforts to get Afghan refugees to return home and to call for more financial support for returnees from the international community.
Pakistan also has to meet the needs of numerous internally displaced persons. More than a million people have been displaced by violent conflict in the past few years, especially in the tribal areas. Many are now returning to their home communities and have to be assisted in reintegrating in society.