Economic situation

Bleak outlook despite increasing growth rates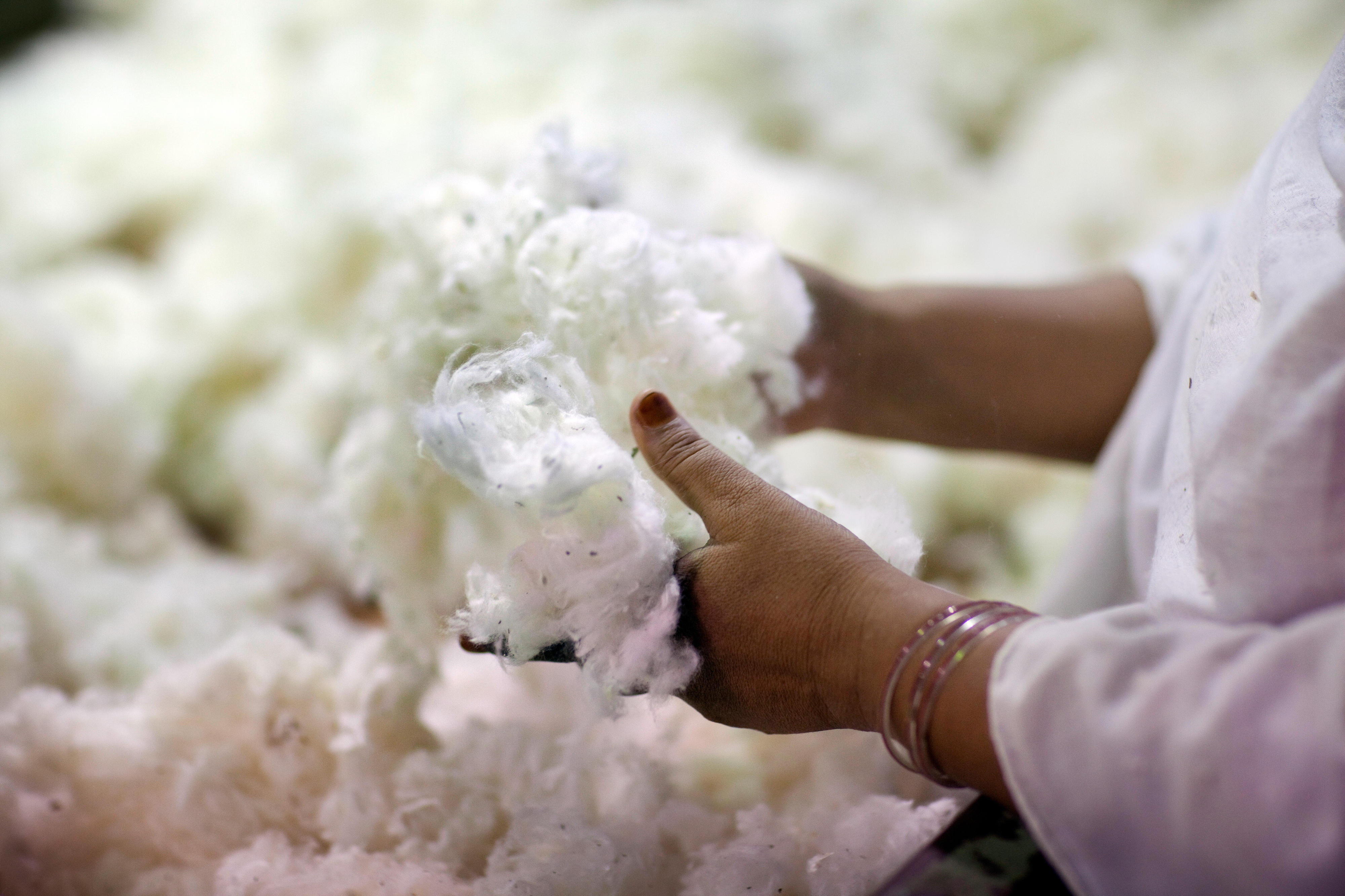 However, the current account deficit, which is currently very high, along with increasing inflation and rapidly shrinking foreign exchange reserves, made it necessary for the IMF to start a new programme in 2019.
Pakistan's tax ratio of 12.4 per cent is very low even by regional standards. This means that the government lacks the financial scope to invest sufficiently in vital social services. Private investors continue to be deterred by the tense security situation, widespread corruption, inefficient administrative bodies, a lack of legal certainty, and an inadequate energy supply.
In 2014, Pakistan was included in the European Union's Generalised Scheme of Preferences Plus (GSP+). This gives Pakistan's export sector better access to the European market for various products, especially textiles. Within the EU, Germany had spoken in favour of admitting Pakistan to the system.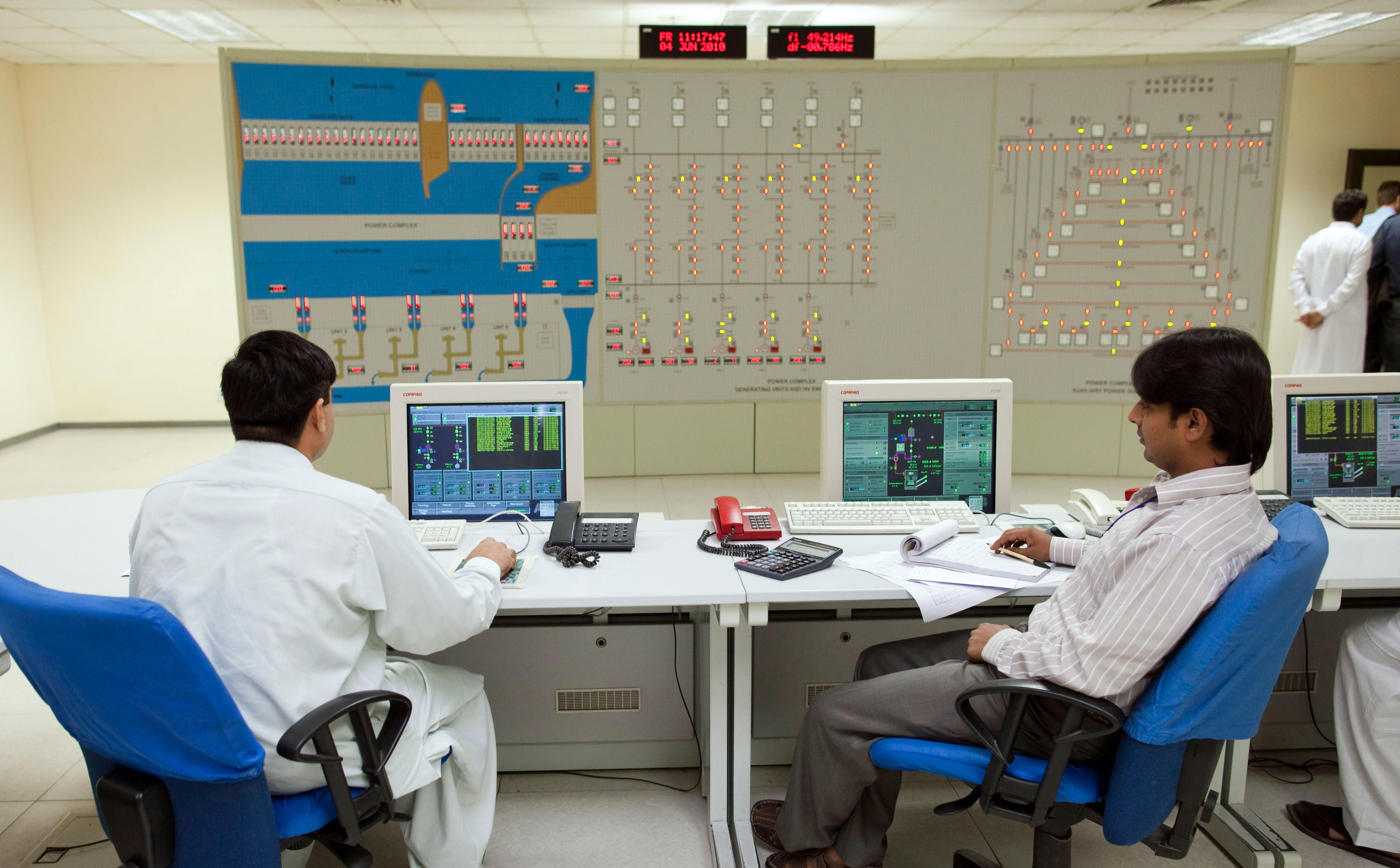 Development potential
In 2014, the Government of Pakistan presented an ambitious and comprehensive development strategy, the Vision 2025 (External link). Its goal is for Pakistan to become an upper-middle-income country.
Pakistan has considerable economic potential: abundant resources, low labour costs, a young population and a growing middle class. The development strategy also provides a clear definition of the prerequisites for sustainable development in Pakistan: social justice, the rule of law, peace and security, good governance and a national consensus on development. In order to reach its development goals, the government needs to launch fundamental reforms and implement them systematically.
Global warming is presenting a new challenge to Pakistan, which is suffering under rising temperatures, declining water resources and extreme weather events.