Copyright© Florian Gaertner/photothek.de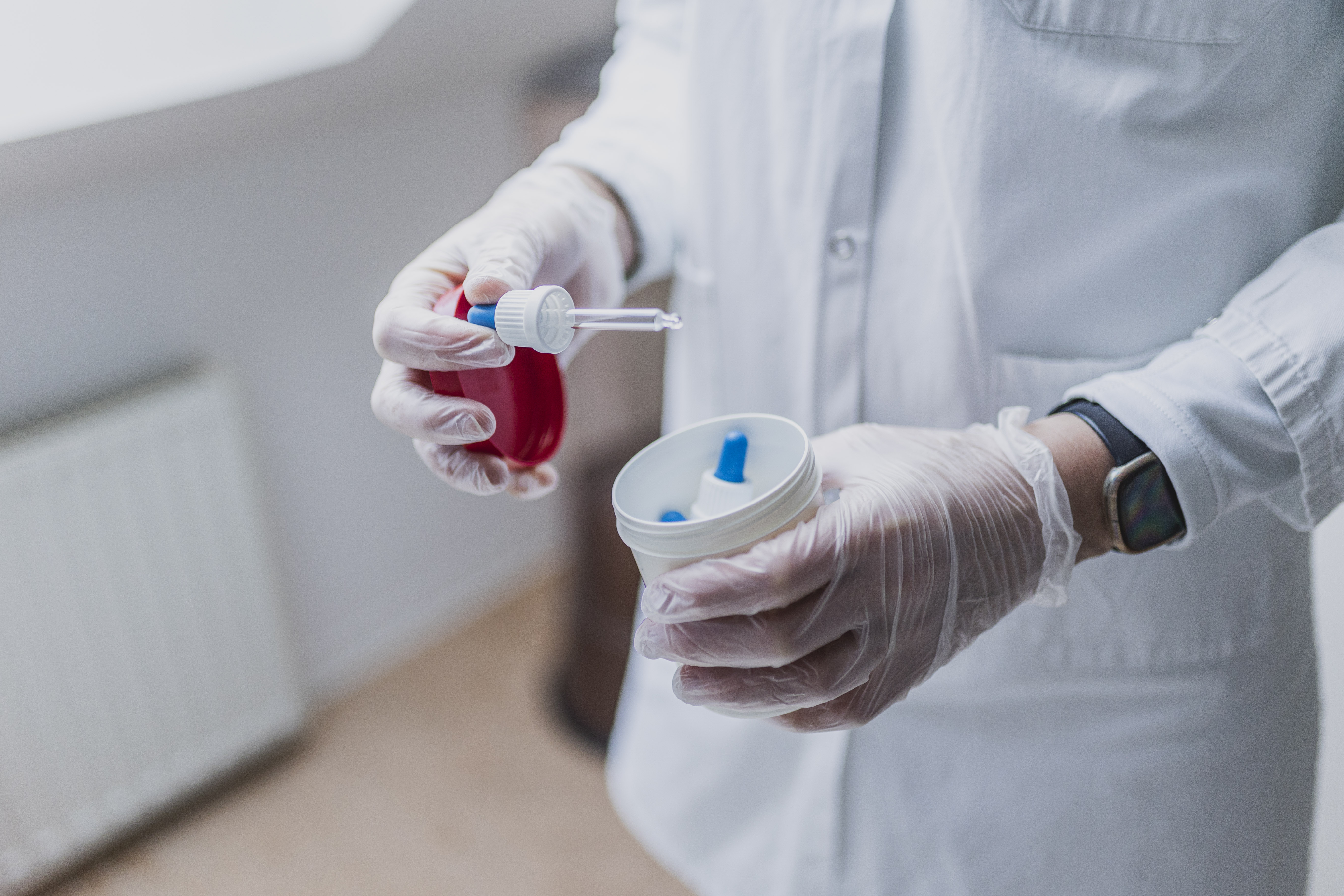 Core area "Health, social protection and population policy"

Access to medical care and financial protection against climate risks
Compared with other countries in South Asia, Pakistan's record on healthcare services for the people is not good. And social inequality manifests itself in many ways – most dramatically between urban and rural areas and between women and men. But there is also great inequality between social strata and between generations.
Some 70 per cent of all workers are employed in the informal sector without any social protection. This means that illness can quickly jeopardise their livelihoods. And many people have so far no protection at all against the impacts of climate change.
Through its development cooperation, Germany therefore supports the improvement of medical care and the development and expansion of social protection systems in Pakistan. Initially, German support was used to introduce health insurance in a number of pilot districts in Khyber Pakhtunkhwa Province, providing access to medical care for poorer population groups, too. This programme has met with great interest. In response, the government has used its own resources to expand the programme to the entire Province.
Germany and Pakistan are now planning to use their development cooperation to reinforce this insurance system and bring it to further regions. Since the introduction of insurance in 2016, about nine million underserved families have been reached. The insurance scheme so far covers inpatient treatment at 400 hospitals and has about 37 million customers, of whom 16.5 million are women.
A new Technical Cooperation project is geared towards targeted efforts to include the impact of climate change and of other crises in social protection programmes for vulnerable households. To that end, social protection systems will be developed that strengthen people's resilience against climate shocks and that can be adapted flexibly to future developments and needs at the provincial and local levels.