Social situation

More than three quarters of the people live in extreme poverty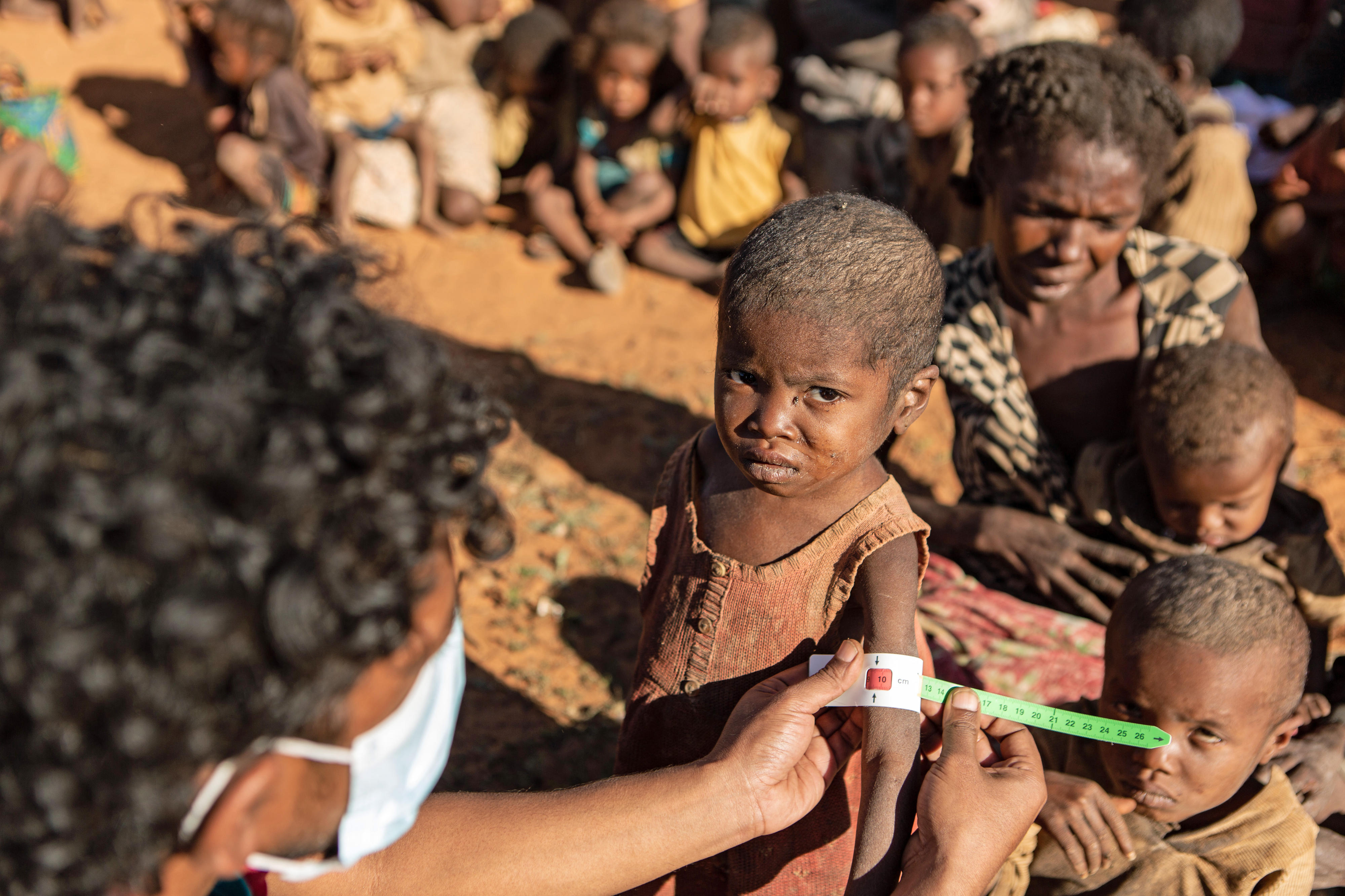 Annual gross national income per capita is 480 US dollars, far below the average for other sub-Saharan African countries. More than three quarters of the population are living in extreme poverty. The share of poor people is particularly high in rural areas. The situation varies between regions, with the south being particularly affected by poverty. The high level of population growth is putting additional pressure on economic and natural resources.
More than 40 per cent of the people are food insecure. Among under-five-year-olds, nearly one in two children is affected by chronic malnutrition. Almost half of the people have no access to safe drinking water, and only 10 per cent have access to basic sanitation.
According to UNICEF, nearly half of all children between the ages of 5 and 17 have to work. In the vanilla plantations and in the quarries, tens of thousands of children are working under what are sometimes slavery-like conditions. Currently, about one third of all children do not complete primary school.