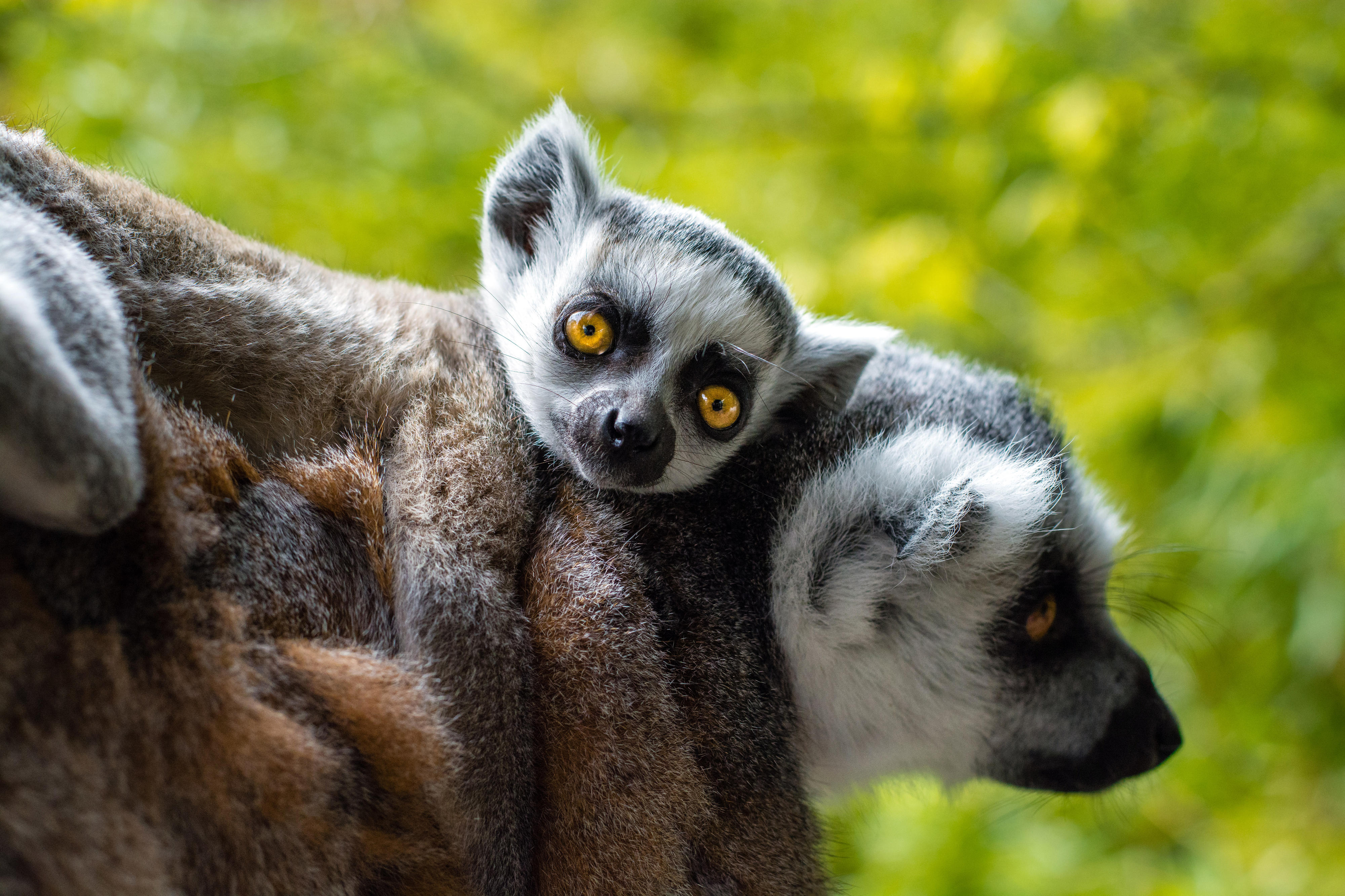 Environmental situation

The challenge of protecting the environment
Protection of the environment is a national objective under the country's constitution, the idea being that sustainable use and management of the rain forests should, at the same time, help to protect biodiversity and improve the living conditions of the people.
However, rapid population growth, widespread poverty and inappropriate traditional farming methods are threatening the country's natural resources. More and more areas of rain forest are chopped down or cleared by slash-and-burn to obtain firewood, create new farmland or extract luxury timber.