Priority area Agriculture

Adaptation to climate change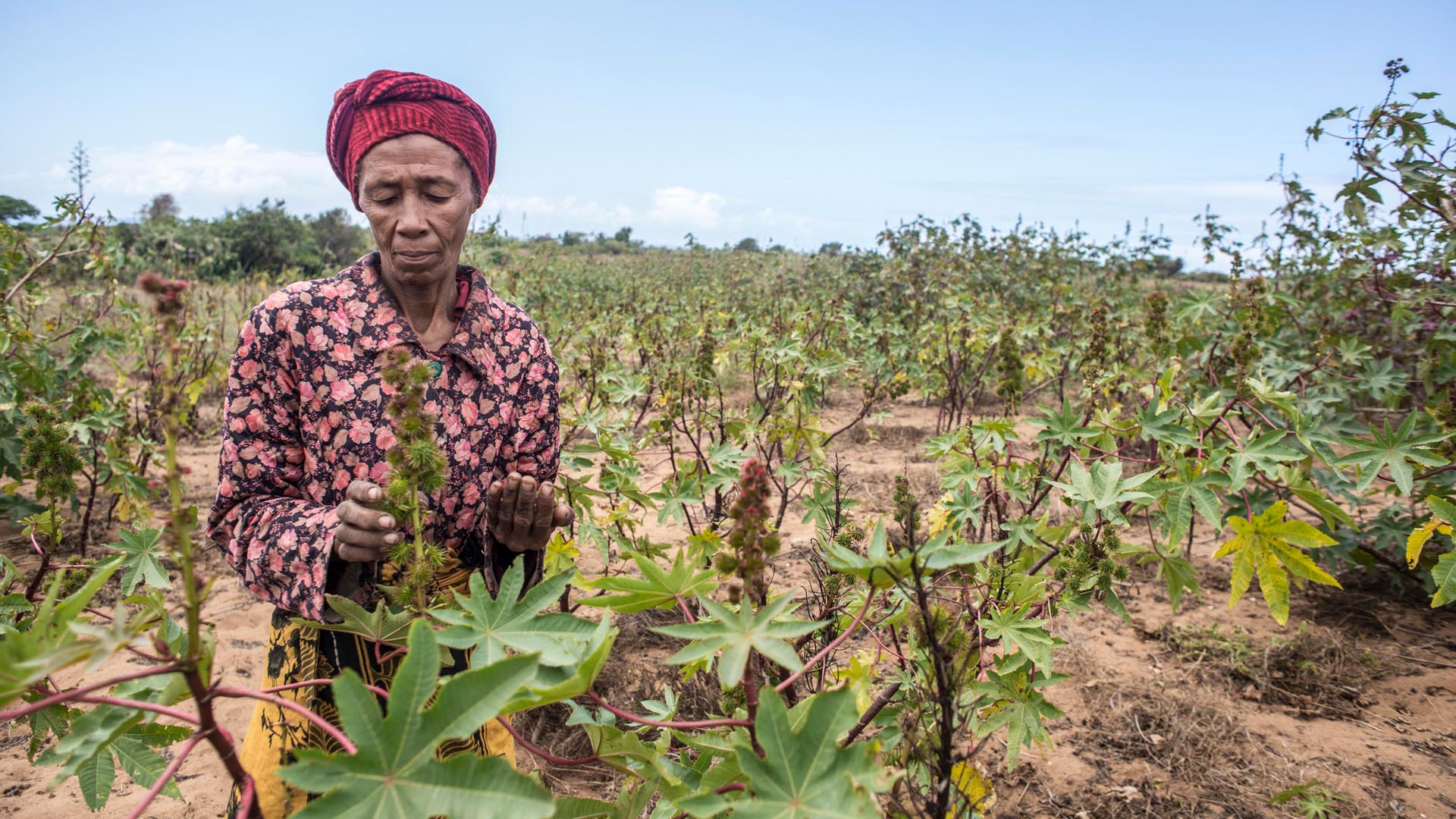 In 2016, Madagascar and Germany agreed that they would work together in the field of rural development. The focus is on adapting specific agricultural value chains to climate change. In order to be able to switch to sustainable farming methods and increase their productivity, farmers are to be given access to climate-resilient seeds, extension services and training, and loans and climate risk insurance.