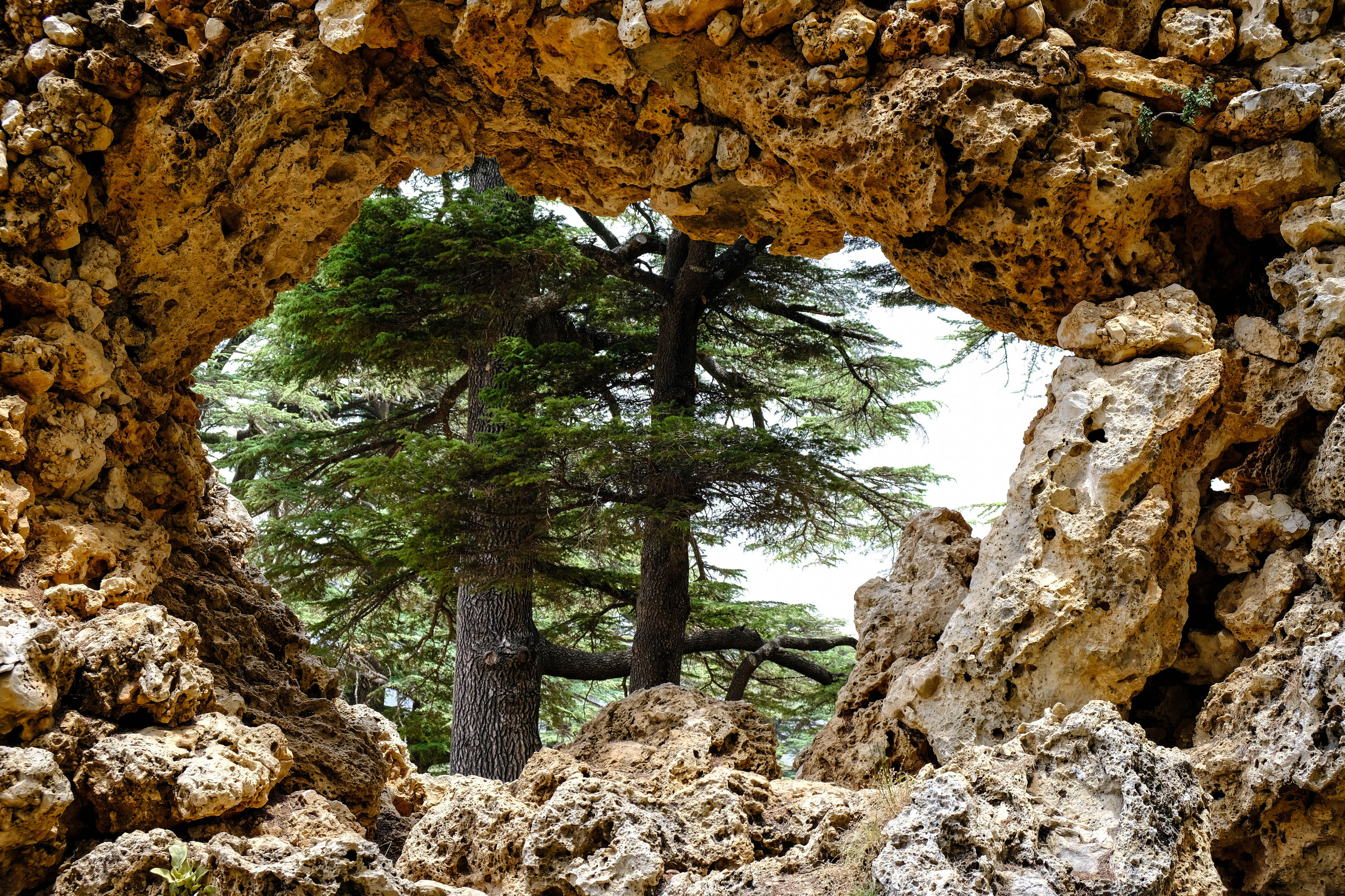 Lebanon

A small country facing enormous challenges
Lebanon is facing extreme challenges: on 4 August 2020, a terrible explosion ripped through the port of Beirut leaving more than 200 people dead and injuring thousands. The port was destroyed by the explosion and even buildings a great distance away were damaged, meaning that as many as 300,000 people could be left homeless.
The explosion was triggered by a fire in a warehouse where more than 2,700 tonnes of an explosive substance were being stored with no thought to safety considerations. Mass demonstrations against the government of Prime Minister Hassan Diab ensued as people took to the streets to protest about the negligence of the authorities, who had long been aware of the danger, and about the economic and political crisis that the country is going through. A few days after the explosion the government resigned.
Lebanon's health system was already under huge pressure as a result of the COVID-19 pandemic. Now staff are struggling to provide medical care for all the thousands who were injured in the explosion.
These latest events have hit a small country that, in relation to the total number of its citizens, has taken in more refugees than any other place in the world. An estimated 1.5 million people from Syria have fled to Lebanon in a bid to escape the civil war raging in their own country (at the end of June 2020, just under 900,000 Syrians were officially registered with the United Nations Refugee Agency, UNHCR). The sheer number of refugees coming into the country is a huge challenge for the roughly 4.4 million inhabitants of Lebanon – where there are already about 210,000 Palestinian refugees, some of whom have been living in camps there for decades.
Development cooperation
When Lebanon reached the status of an "upper-middle-income country" in 2003, Germany discontinued its development cooperation with the country. However, following militant clashes between the Hezbollah (a Shi'ite political and military organisation based in Lebanon) and Israeli forces in the summer of 2006, Germany resumed its development cooperation with Lebanon in order to support the reconstruction of the country.
This support has been scaled up in the wake of the Syrian crisis. Since 2012, the BMZ has provided a total of more than 1.2 billion euros to support Lebanon. Since 2020, Lebanon is one of the selected group of partner countries with which the BMZ is working to realise long-term development goals. The aim of this German support is to contribute towards stabilisation and conflict prevention as well as towards economic development.
German development cooperation with Lebanon
In the wake of the Syrian crisis, development cooperation with Lebanon was resumed. Since 2020, the country is one of the selected group of partner countries with which the BMZ is working to realise long-term shared development goals.
The aim of this cooperation is to contribute towards stabilisation and conflict prevention and also, in the medium to long term, towards Lebanon's economic development. The Lebanese government is expected, for its part, to implement reforms.
Since 2012, the Federal Ministry for Economic Cooperation and Development (BMZ) has provided a total of over 1.2 billion euros to support Lebanon.
For 2020, commitments similar to the level of past years are planned. In addition, at a donor conference on 9 August 2020, Lebanon received a commitment from Germany for ten million euros in the form of emergency relief, in order to enable basic medical care, food security via the World Food Programme and short-term jobs to repair important infrastructure.
The priority areas of cooperation with Lebanon are basic education and vocational training, job creation, municipal infrastructure projects to provide basic services in host communities, food security, support of agricultural production, and support for maintaining and rebuilding Palestinian refugee camps.
A selection of examples which show the impacts of German involvement in Lebanon
Thanks to German support, since 2014, more than 655,000 children, including many refugees, have been able to attend school.
More than 170 schools have been rehabilitated.
Between 2016 and 2019, under the framework of the Partnership for Prospects in the Middle East (cash for work) some 30,000 short-term jobs were created in Lebanon alone.
Just under 14,000 micro and small enterprises and more than 1,100 start-ups have received support.
Just under 5,000 participants have taken part in agricultural training courses.
The BMZ has increased its support for Lebanon as part of its emergency COVID-19 Support Programme. For example, via a digital learning platform many Syrian refugee children are being reached who are not able to go to school at the moment. As part of food security measures, around 100 small and medium-sized operations are receiving assistance, including support for buying seeds.