Copyright

© Ute Grabowsky/photothek.net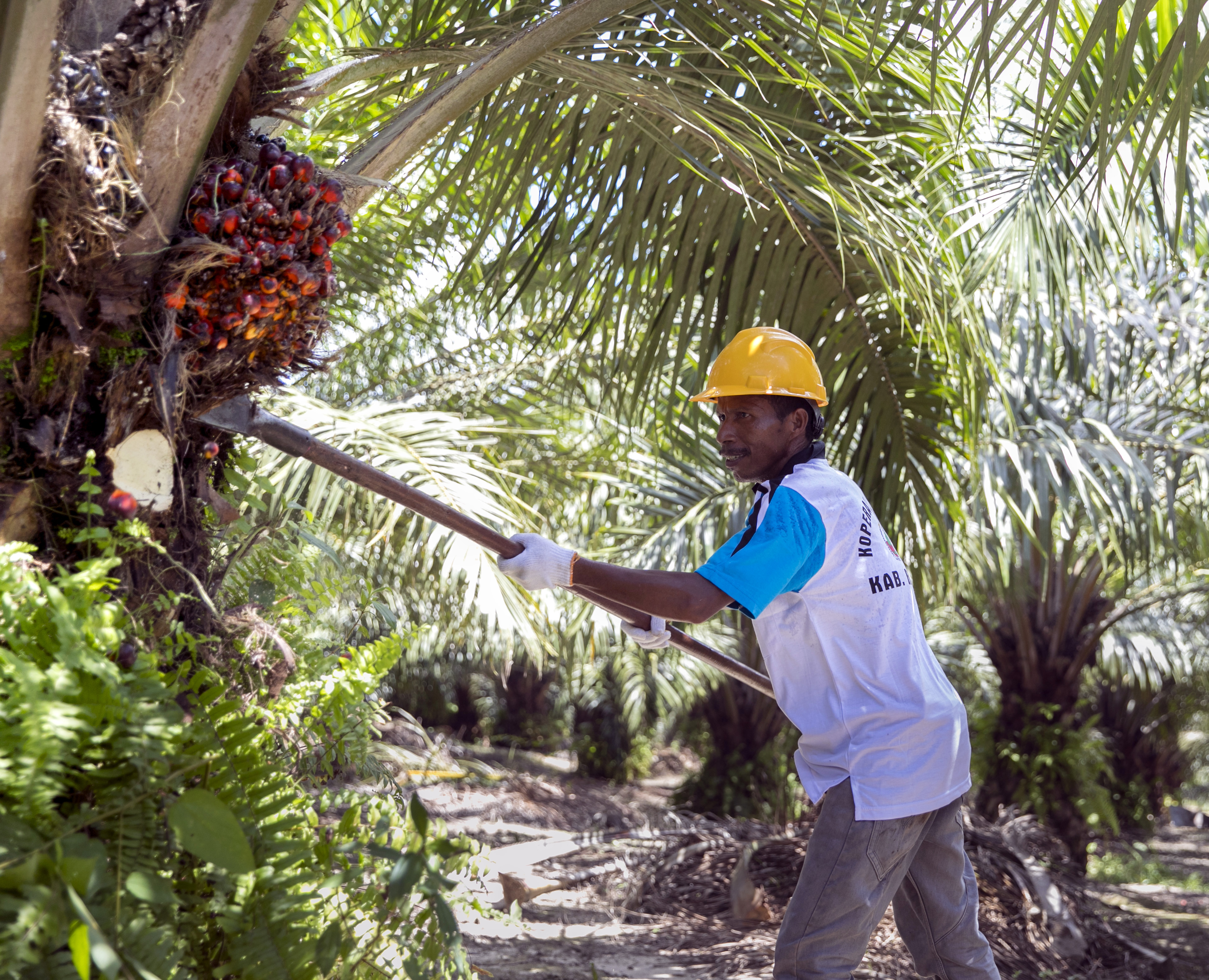 Priority area Environmental protection

Forest conservation and sustainable supply chains
Under the REDD+ (Reducing Emissions from Deforestation and Forest Degradation) programme, alternatives to logging are to be demonstrated to the local population. The BMZ also assists the Indonesian government in carrying out its plan to hand over forests to local authorities. It is providing advice, for instance, on how to set up local forest authorities.
Within this priority area, Germany is also providing advisory services to the Indonesian government on how to adjust its climate change mitigation policy and how to implement climate action plans. In order to reduce greenhouse gas emissions in urban areas, Germany is supporting pioneering approaches to climate-friendly waste management.
Moreover, Germany is the biggest donor to Indonesia's national parks. The BMZ is supporting Indonesia in setting up and expanding protected areas and protecting biodiversity. Another focus of Indonesian-German development cooperation is on providing advice to rural people with regard to the development of sustainable supply chains, especially for palm oil, cocoa and rubber.