Social situation

Competition for land and water
Egypt is currently ranked 116th out of 189 countries on the Human Development Index (HDI). This is due, among other things, to a lack of access to health and education services.
The social situation is further exacerbated by high population growth (two per cent in 2018). In the past 30 years the population of Egypt has almost doubled, and it now stands at 98.4 million. One third of the population is under the age of 15.
In many families, children have to contribute to the household income. It is estimated that some two million children aged 5 to 15 are working regularly in the construction sector, in mining, in agriculture or as domestic workers.
Situation of women
Violence against women is widespread in Egypt. According to a United Nations study published in 2013, 99 per cent of all Egyptian women have experienced sexual harassment at some point in their lives.
In particular, the practice of genital mutilation, which has been banned since 2008, is still continuing, especially in rural areas.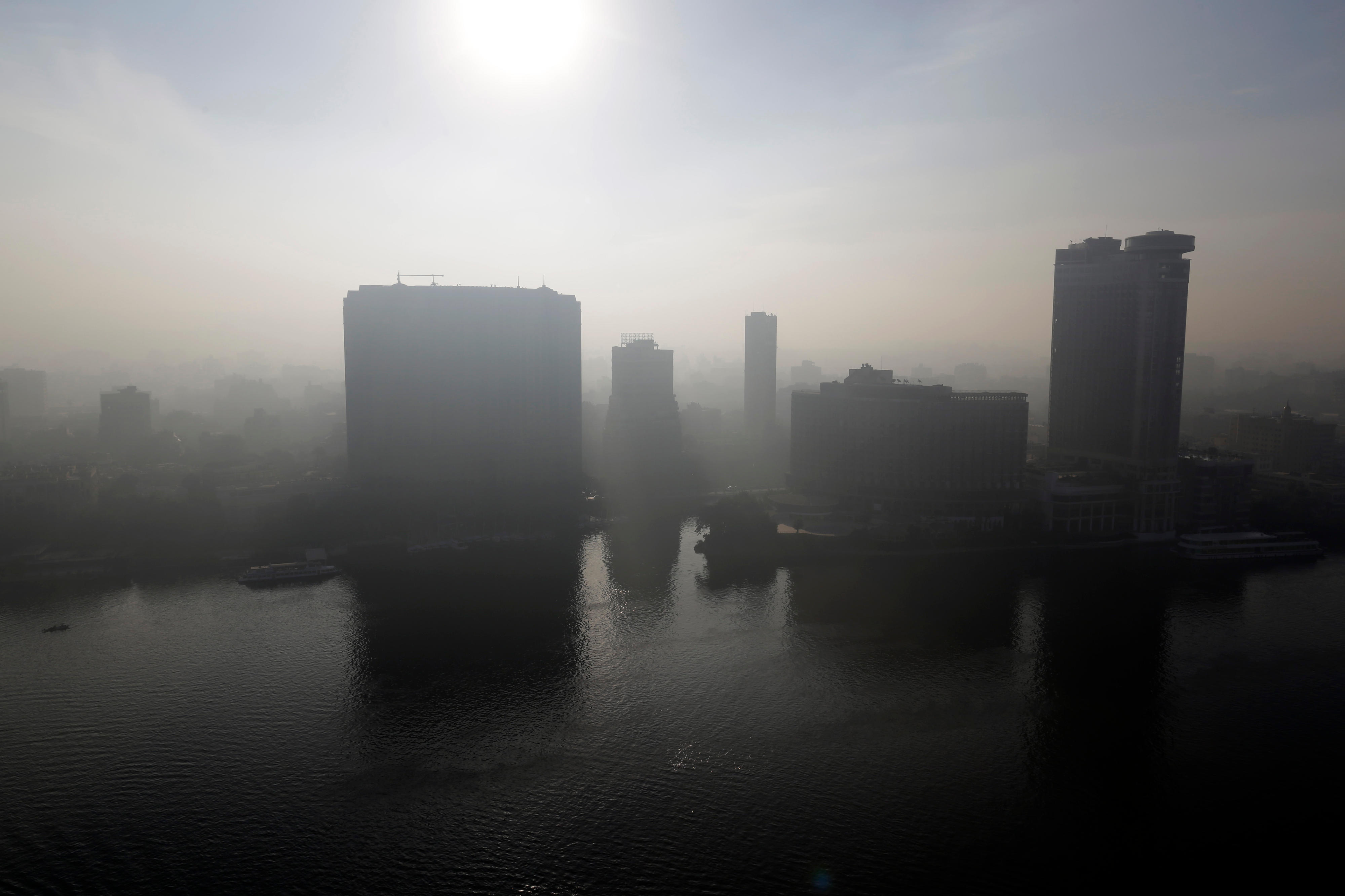 Poor living conditions in metropolitan areas
Some 95 per cent of the Egyptian population lives along the Nile Valley and in the Nile Delta on about four per cent of the country's land surface. This means that these regions are some of the most densely populated in the world.
The extremely high population density and the increasing industrialisation of the region have brought huge environmental problems in their wake. In urban conurbations the increasing pollution of air and water negatively impacts on the living conditions of local inhabitants. There is also a lack of affordable housing for poor people in these areas. Illegal settlements are mushrooming without control and with no proper social or technical infrastructure.