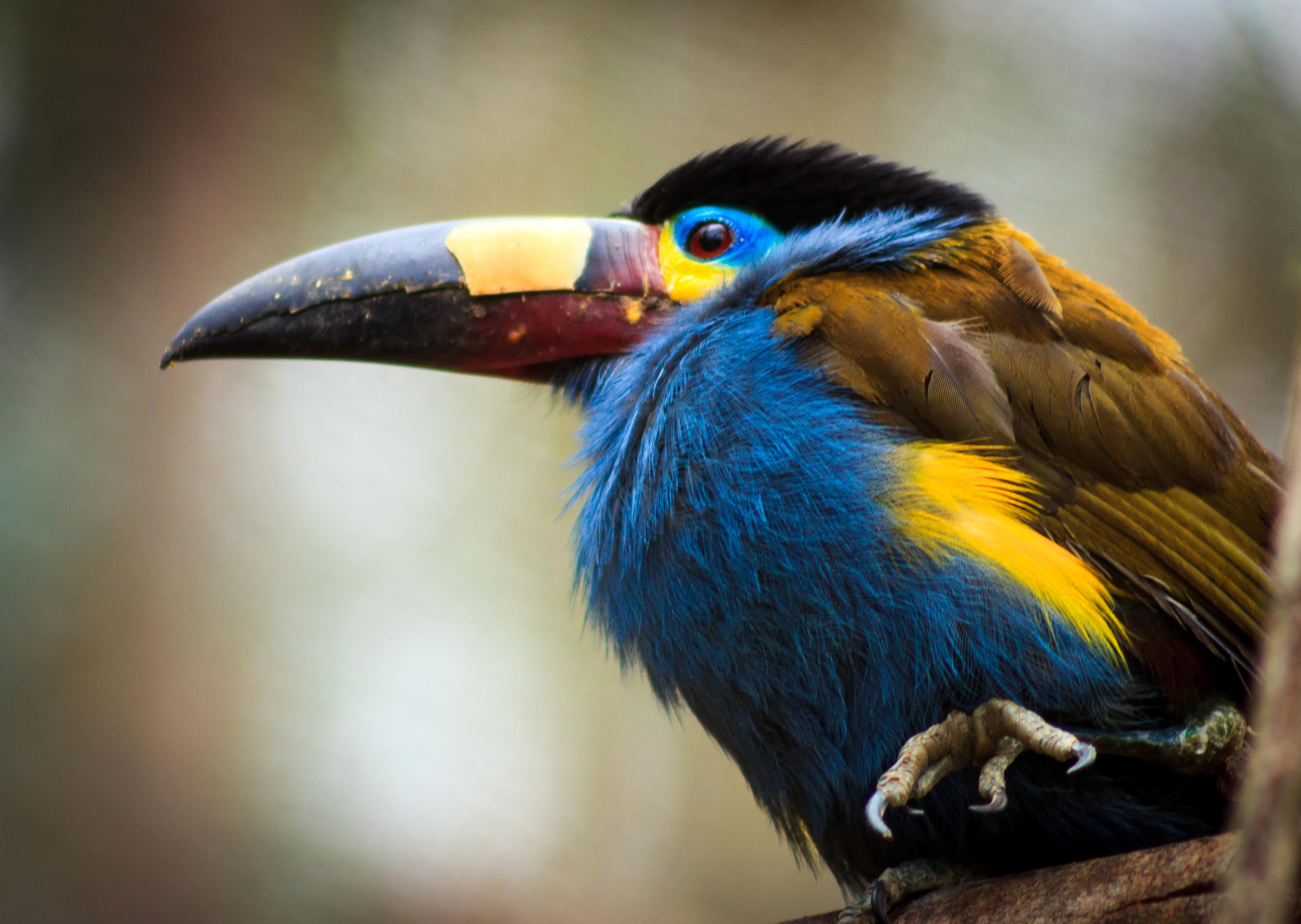 Priority area Protecting the environment and natural resources

Conserving biodiversity and increasing climate action
To that end, the BMZ provides funding and advice with regard to activities such as coastal protection and marine conservation, biodiversity conservation in the Andes, forest protection, agro-biodiversity and watershed protection.
Adaptation to climate change
As part of Technical Cooperation, GIZ is helping decision-makers at the national, regional and local levels to develop and implement strategies for the sustainable use of the country's biodiversity. The purpose of these efforts is to enhance people's resilience against environmental and climate change-related risks. The programme seeks to enable people to respond to the consequences of climate change at an early point and thus maintain their standard of living over the long term.
Protected areas
Under Financial Cooperation, Germany supports the efforts of the Ecuadorian government to expand and bolster the national network of protected areas. On behalf of the BMZ, KfW Development Bank is helping to finance the protected areas and related infrastructure. It is also providing funding, based on the REDD mechanism (Reducing Emissions from Deforestation and Forest Degradation), for incentive payments to – mostly indigenous – forest owners and communities that are willing to place their land under conservation. The money is used, for example, to improve health care and education in the communities in question.
The German and Ecuadorian sides also agreed to increase their cooperation on energy efficiency.