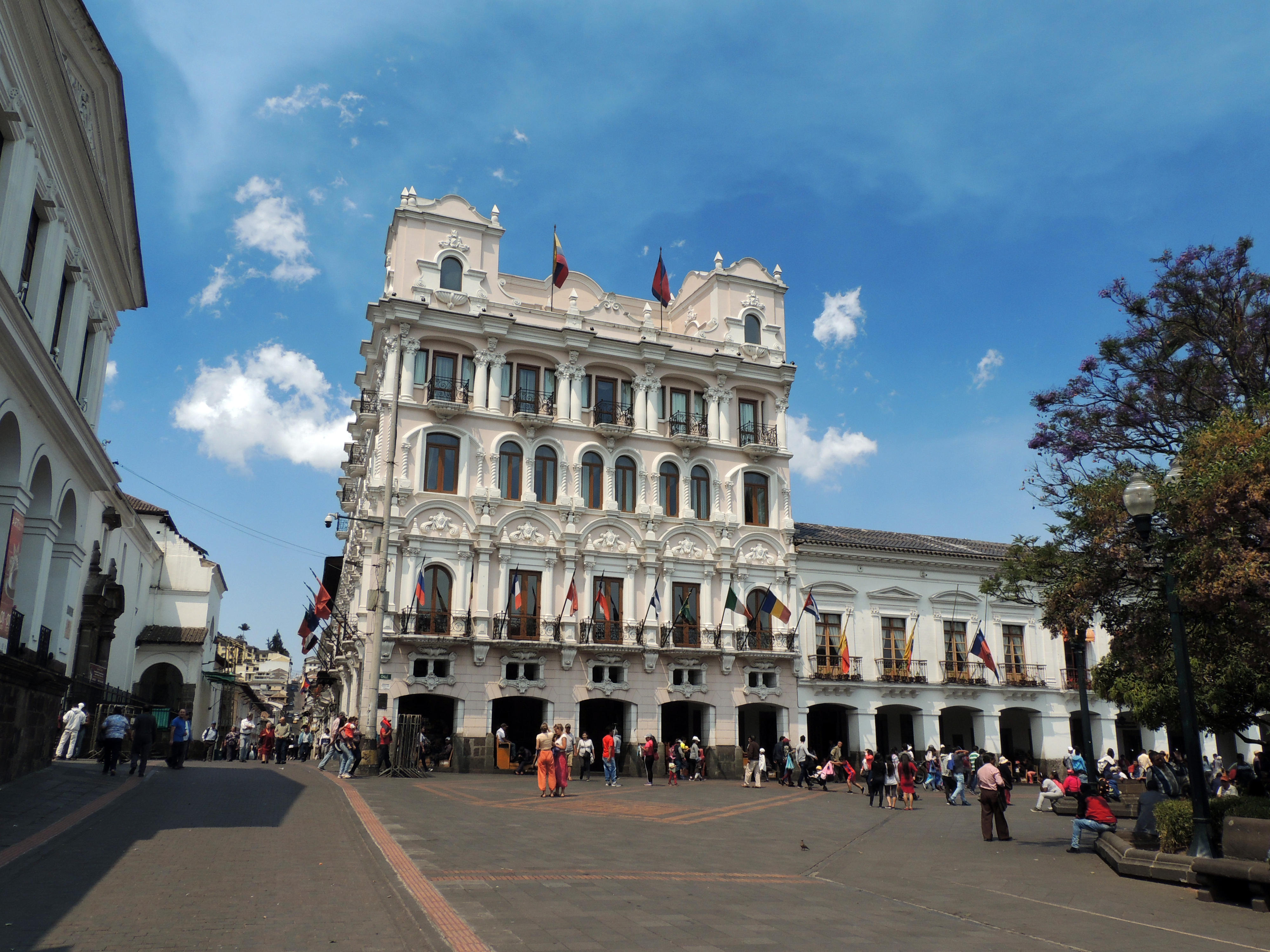 Priority area Governance, democracy and participation

Fostering good governance
Now the key challenges are to confront centralist patterns of governance; improve management capabilities at various levels of administration; place the country's provinces and municipalities on a sounder financial footing; and eliminate deficits in the provision of local infrastructure and public services.
Participation by the people
In order to support the decentralisation process, Germany is providing support to selected medium-sized towns in Ecuador to help them implement the national agenda on urban development, especially in terms of climate and environmental aspects. Areas of activity include sustainable energy supplies, improvement of housing and neighbourhoods, food security, and adaptation to climate change. There is a special focus on involving civil society to a greater degree in political discussions and decision-making.
For this purpose, KfW Development Bank is providing credits to the state-owned development bank, Banco del Estado, which will be used to help selected medium-sized municipalities in Ecuador make investments in their water supply and sanitation systems, in waste management and in urban mobility networks. The municipalities are only eligible for the reduced-interest loans from Banco del Estado if they present a sound investment plan that has been drawn up with the participation of the people.
Adjusting the programme of cooperation
At the government negotiations in October 2018, the two sides agreed to readjust the former priority area "Public administration and economic reforms", shifting its focus to "Governance, democracy and participation". In this way, Germany wants to support President Moreno's reform course and foster good governance at all levels of government. Therefore, a consulting project to strengthen transparency, prevention of corruption and citizen participation is now to be implemented.