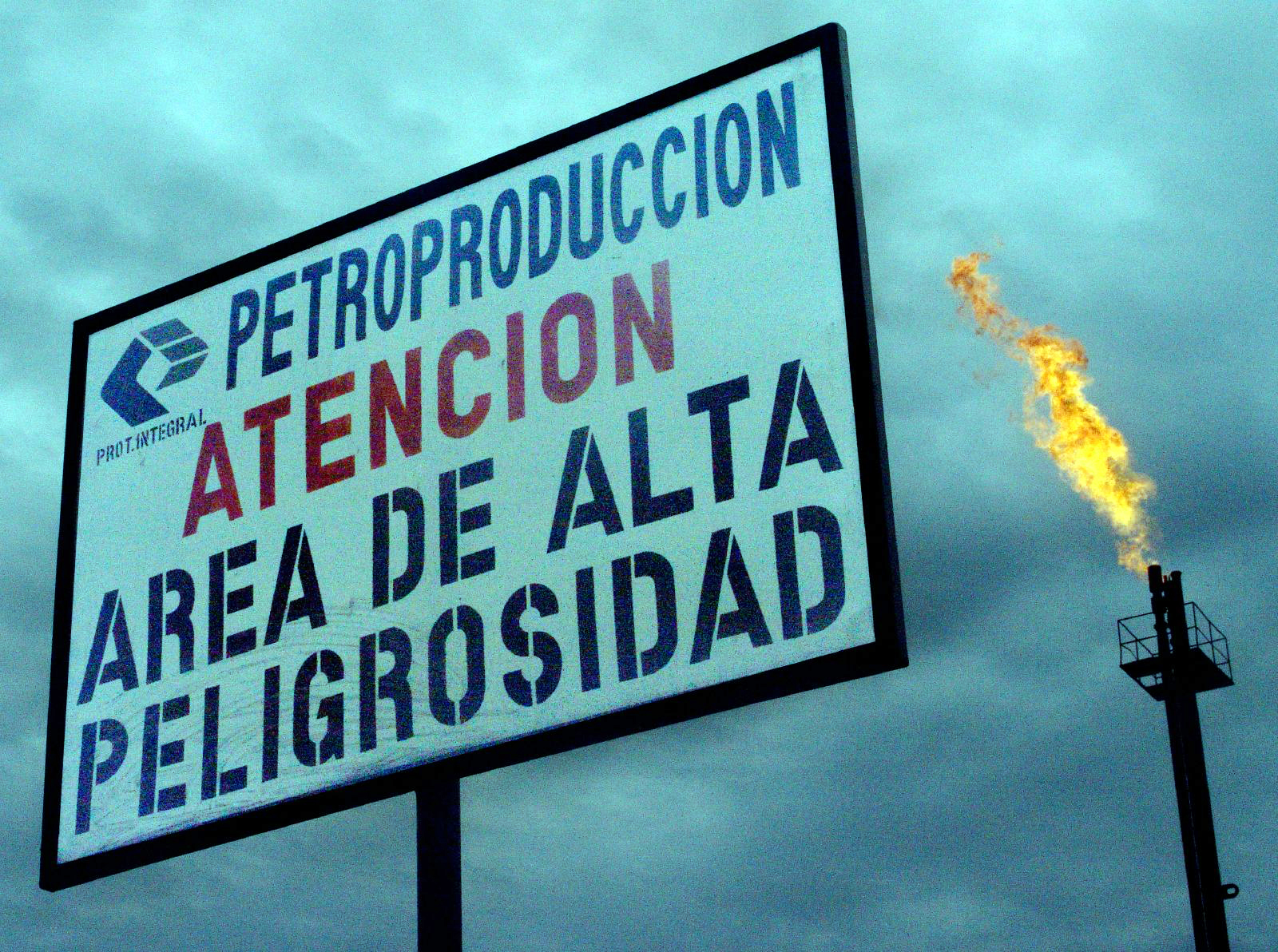 Economic situation

Great dependency on oil
In a number of areas, including environmental policy, President Moreno intends to steer a very different course from that of his predecessor. For example, he is planning to restrict oil production in ecologically sensitive areas and to define, with the participation of civil society, a binding nationally determined contribution (NDC) to climate action for Ecuador.
The Ecuadorian economy is highly dependent on exports. By far the most important export goods are agricultural products (mainly bananas, but also coffee, cocoa, fish and shrimps) and oil (about 36 percent of total exports). In addition, wholesale and retail trade and the industrial sector also play an important role in the Ecuadorian economy.
Oil prices have an impact on the economy
High oil revenues over several years meant that Ecuador's economy grew year after year. Thus, the government was able to significantly increase its social and infrastructure spending.
The subsequent fall in oil prices had a correspondingly negative impact. In 2016, Ecuador slid into recession and the government had to introduce far-reaching austerity programmes. The International Monetary Fund (IMF) expects that the growth rate in 2020 will increase slightly, to 0.5 per cent.
Reforms intended to attract investors
Compared with other countries in the region, Ecuador is attracting only few international investors. In August 2018, the government passed an economic reform act which is hoped to significantly increase foreign investment, for instance in tourism.