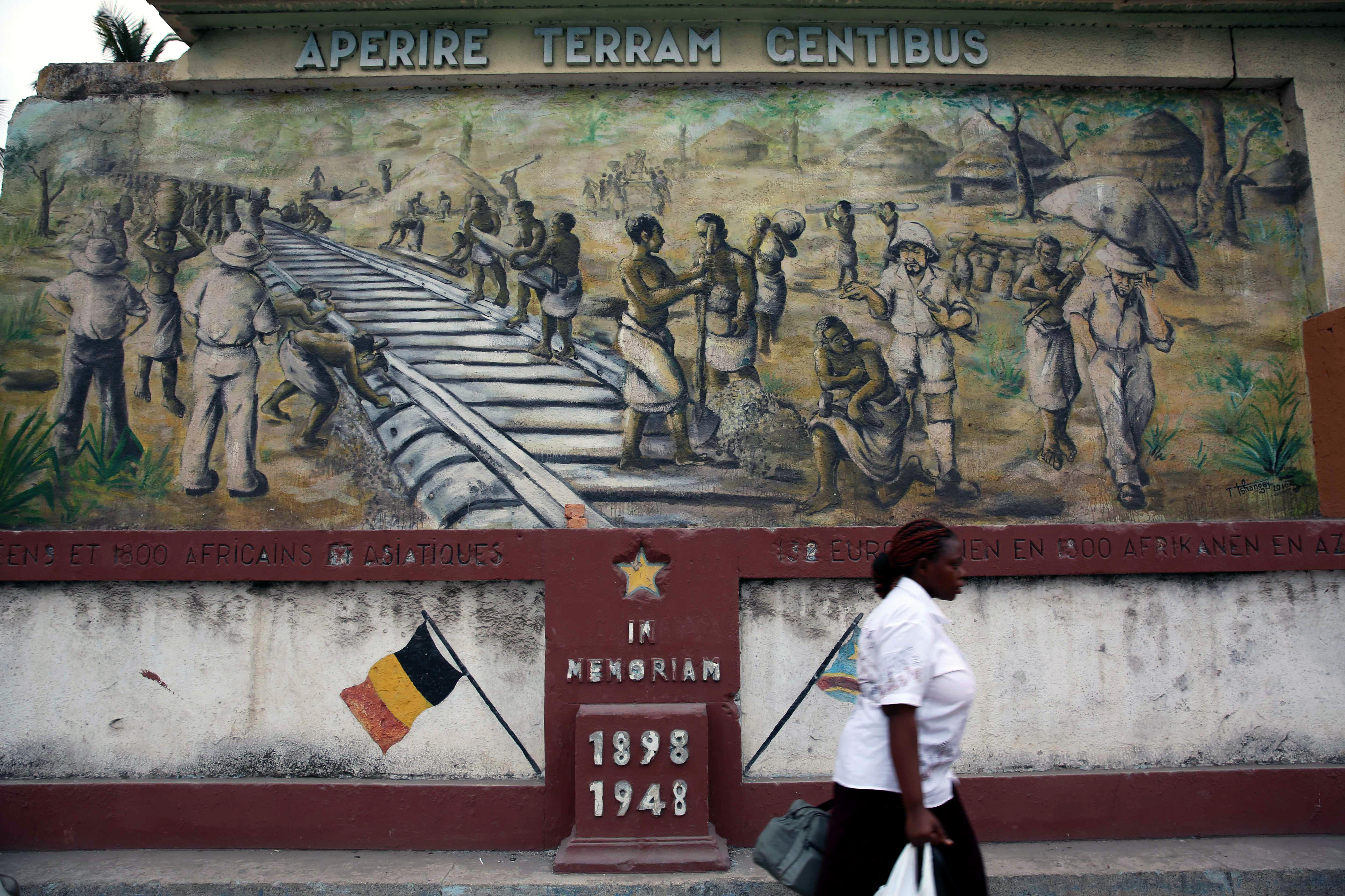 Political situation

A difficult political legacy
Yet the conflict continued to rage in the eastern provinces in particular. To this day, various rebel groups are still engaged in combat against the Congolese army in the east of the country.
In 2011, the DR Congo once again slid into a deep crisis: the presidential and parliamentary elections were marred by massive irregularities and a lack of transparency. A few years later there were mass demonstrations in cities and towns when the municipal, regional and national elections scheduled for 2015 and 2016 were postponed several times by the government. President Kabila refused to relinquish power even though his second – and according to the constitution last – term in office should have ended in December 2016. The protests against the election delays were violently crushed.
Disputed election victory
In December 2018 the postponed elections finally took place. They were marked by numerous irregularities, including reportedly incomplete electoral rolls and malfunctioning voting machines. On the basis of the official election results, in January 2019 Felix Tshisekedi was sworn in as the new president. Since the count was not transparent and, according to the election observers from the Catholic Conference of Bishops posted around the country, another candidate had been clearly in the lead, doubts were cast on the legitimacy of the election result both at home and abroad.
In the parliamentary elections held at the same time, Joseph Kabila's party won a clear majority of the seats. After six months of negotiations, Tshisekedi and Kabila reached an agreement in July 2019 on the composition of the new government. A large proportion of the cabinet members are from Kabila's political camp.
United Nations peace mission
In the eastern and north-eastern parts of the country Congolese government forces are still engaged in violent battles with various armed groups. The United Nations is facilitating the peace and reform process in the DR Congo through its peacekeeping mission MONUSCO (Mission de l'Organisation des Nations Unies pour la stabilisation en République démocratique du Congo). With some 15,000 "blue beret" peacekeepers, MONUSCO is the world's biggest peacekeeping mission.