Copyright

© Thomas Imo/photothek.net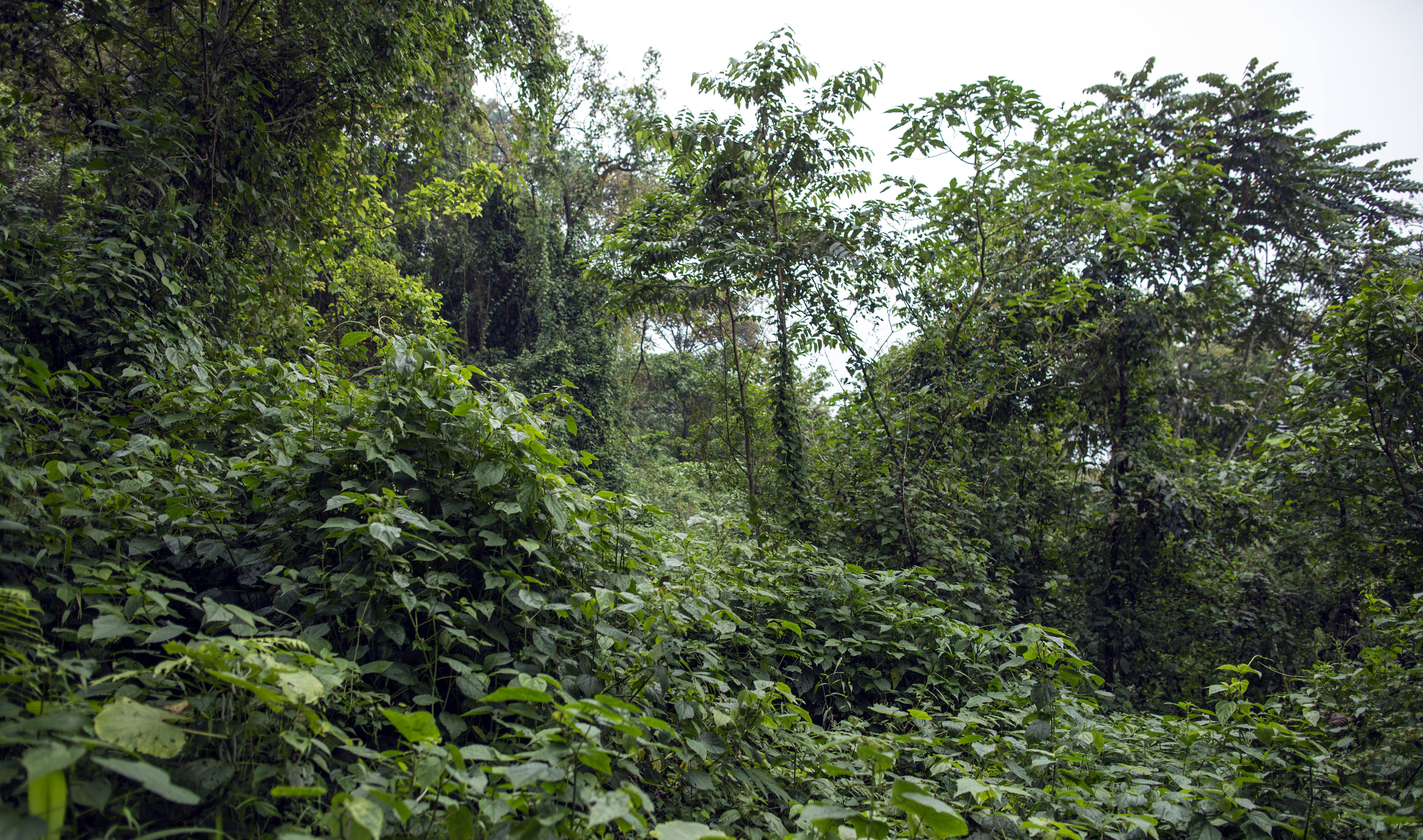 Priority area Protection and sustainable use of natural resources

Protecting threatened tropical forests
Apart from oil and primary agricultural products, timber is Cameroon's most important export product. However, the forests are increasingly coming under threat through excessive use. Mining and agricultural activities are encroaching more and more on the forests. Large areas of forest are lost to illegal logging. Biodiversity is at risk as a result of unsustainable forest management and poaching.
Germany is assisting the Cameroonian government with the implementation of its forest and environment programme. Support includes delivering advisory services on the further development and implementation of the government's forestry policy, sustainable forest management, and protected area management.
Need to adjust projects to the conflict situation
However, the worsening conflict in the English-speaking region is placing constraints on the implementation of projects there and has led to the withdrawal of project staff. One project in the Southwest Region that cannot be continued as planned is a resource management project.