Copyright

© Thomas Imo/photothek.net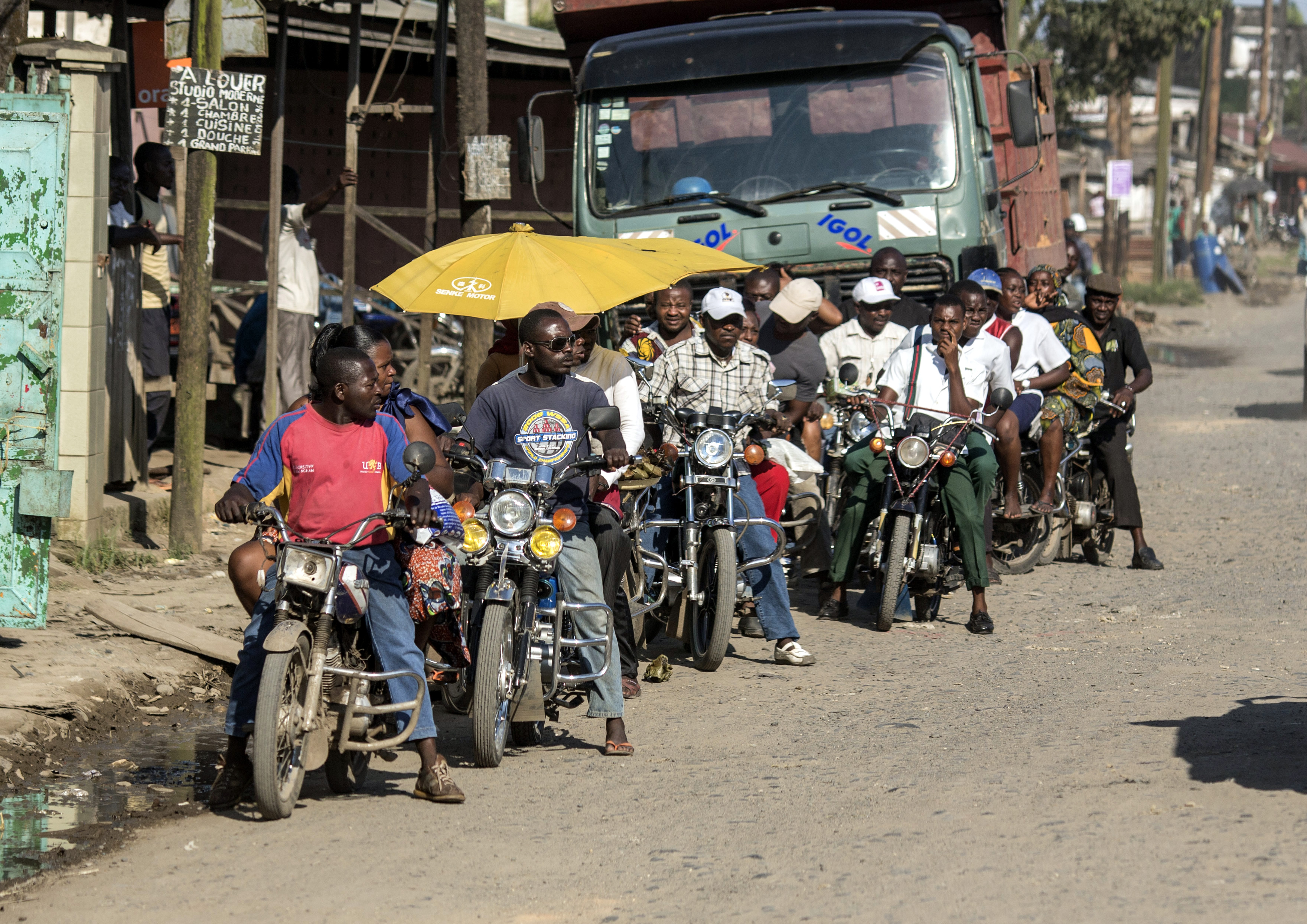 Cameroon

Partnership in a difficult setting
For a long time, Cameroon was considered a pillar of stability in an unstable region. However, the Central African country's development is hampered by a severe lack of progress on much-needed reforms and investments. Since 2016, Cameroon has been experiencing increasing internal conflicts and growing political and social tension.
In the English-speaking Northwest and Southwest Regions, separatist groups are fighting for the areas to break away from Cameroon and form the "Republic of Ambazonia". In the country's northern parts, the Islamist terrorist organisation Boko Haram has repeatedly been committing suicide attacks, causing numerous civilian casualties. The security situation along the border with the Central African Republic, which is itself engulfed in crisis, is also tense.
Development cooperation
For more than 50 years now, Germany has been involved in development activities in Cameroon. Currently, the programme of cooperation focuses on the protection and sustainable use of natural resources, good governance, and rural development. Germany is also providing support to the country with regard to assistance for displaced persons and in the area of health.
German development cooperation with Cameroon
Germany is one of Cameroon's most important donors in development cooperation. At the government negotiations in June 2016 and through subsequent commitments, Germany made available 125.5 million euros in new funding.
In 2017, an interim commitment for 13.6 million euros was made, followed by a commitment for 10.04 million euros in 2018. 
Development cooperation focuses on the following priority areas:
Protection and sustainable use of natural resources
Good governance
Rural development
Cameroon is also benefiting from various regional programmes under German development cooperation. For example, Germany supports the Central African Forests Commission (COMIFAC) and provides funding for joint projects with the Central African Economic and Monetary Community (CEMAC).
Other areas of cooperation
In addition to the priority areas that have been agreed, Germany supports Cameroon's efforts to provide services for refugees, and it provides assistance in the health sector.
Meeting the needs of refugees and reducing the root causes of displacement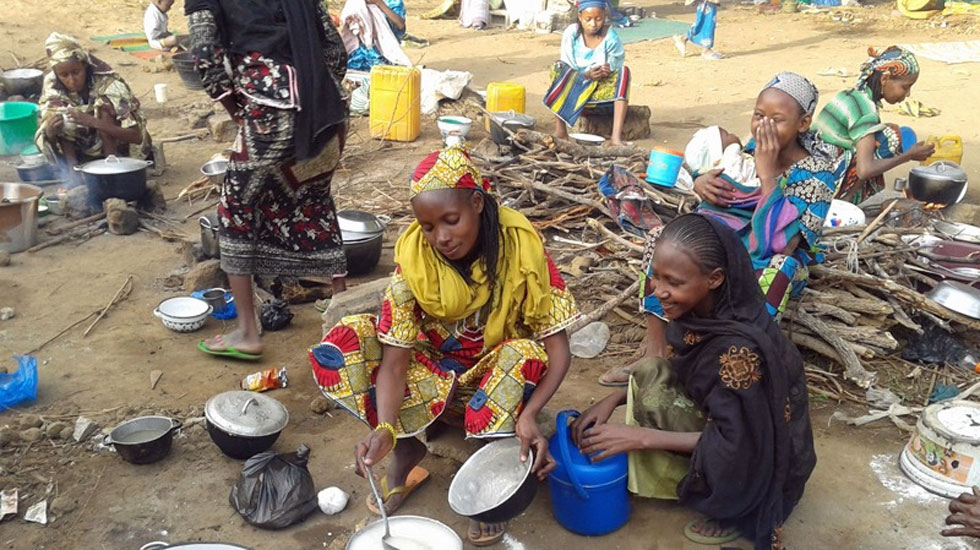 The political crises around Lake Chad and in the Central African Republic are presenting Cameroon with great challenges. According to the UN Refugee Agency (UNHCR), Cameroon is hosting almost 440,000 refugees and asylum seekers (as at December 2020). The BMZ is supporting a project that seeks to improve the situation of refugees from the Central African Republic.
In Cameroon's poor northern regions, many young people lack social and job opportunities, which provides them with more incentive to join extremist groups. In order to prevent fresh violence and, thus, fresh displacement, the BMZ is helping to improve young people's living conditions. Together with international and local organisations, it is providing jobs and training programmes for them and helping them to set up their own businesses. This project is co-financed by the European Union.
Support for maternal health
Many women in Cameroon have no access to medical care before, during and after birth. As a result, maternal mortality is high. Germany therefore supports Cameroon in training midwives and undertaking further actions to improve maternal health. Among other things, health posts are being renovated and provided with medical equipment across the country. Pregnant women receive vouchers that enable them to get specialised care at clinics.