Political situation

No strong focus on sustainable development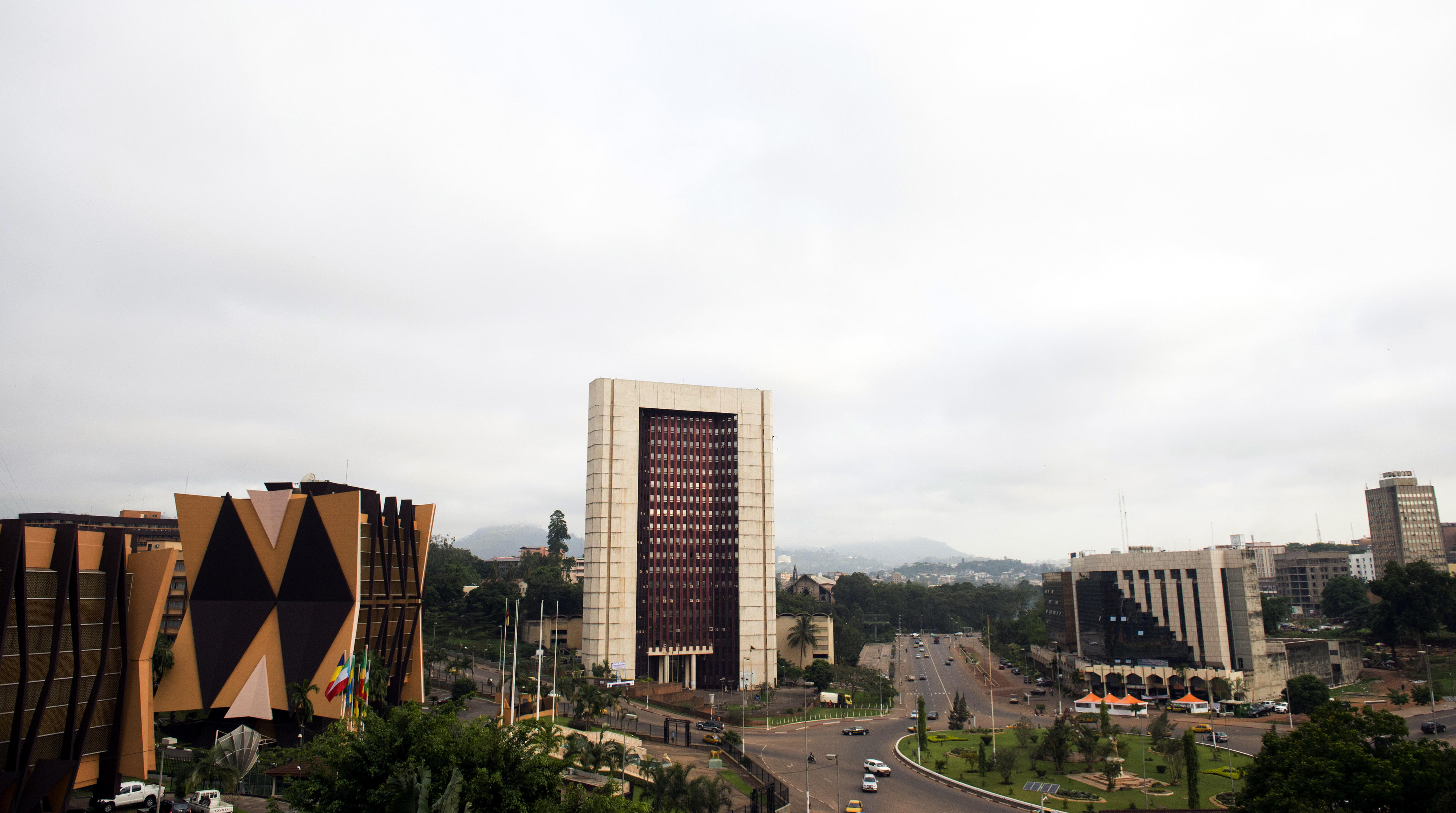 Today, Cameroon is a member of both the International Organisation of La Francophonie and of the Commonwealth; the official languages of the country are French and English. However, the people living in the two English-speaking regions, Northwest and Southwest, are complaining that they have suffered disadvantages at the hands of the central government for decades (see also chapter on "A country in crisis").
Since independence, Cameroon has been governed by the Cameroon People's Democratic Movement (RDPC, Rassemblement démocratique du Peuple Camerounais). President Paul Biya has been in office since 1982.
In October 2018, at age 85, he was re-elected for another seven-year term. Parliamentary and local elections had been scheduled for the second half of 2018 as well, but the government postponed them to 2019.
Ambitious goal, weak delivery
Cameroon's government is not demonstrating a strong focus on development. While its Vision 2035 lays down the ambitious goal of becoming an emerging economy by 2035, and the government has formally embraced the 2030 Agenda, there is no evidence of a holistic policy approach that would address global development goals such as sustainability, environmental protection and social protection.
Civil society activities are hampered by government repression – for example bans on rallies, the blocking of websites, and media censorship. The Corruption Perceptions Index 2019 published by the non-governmental organisation Transparency International ranked Cameroon 153rd out of the 180 countries assessed.