Copyright

© Thomas Imo/photothek.net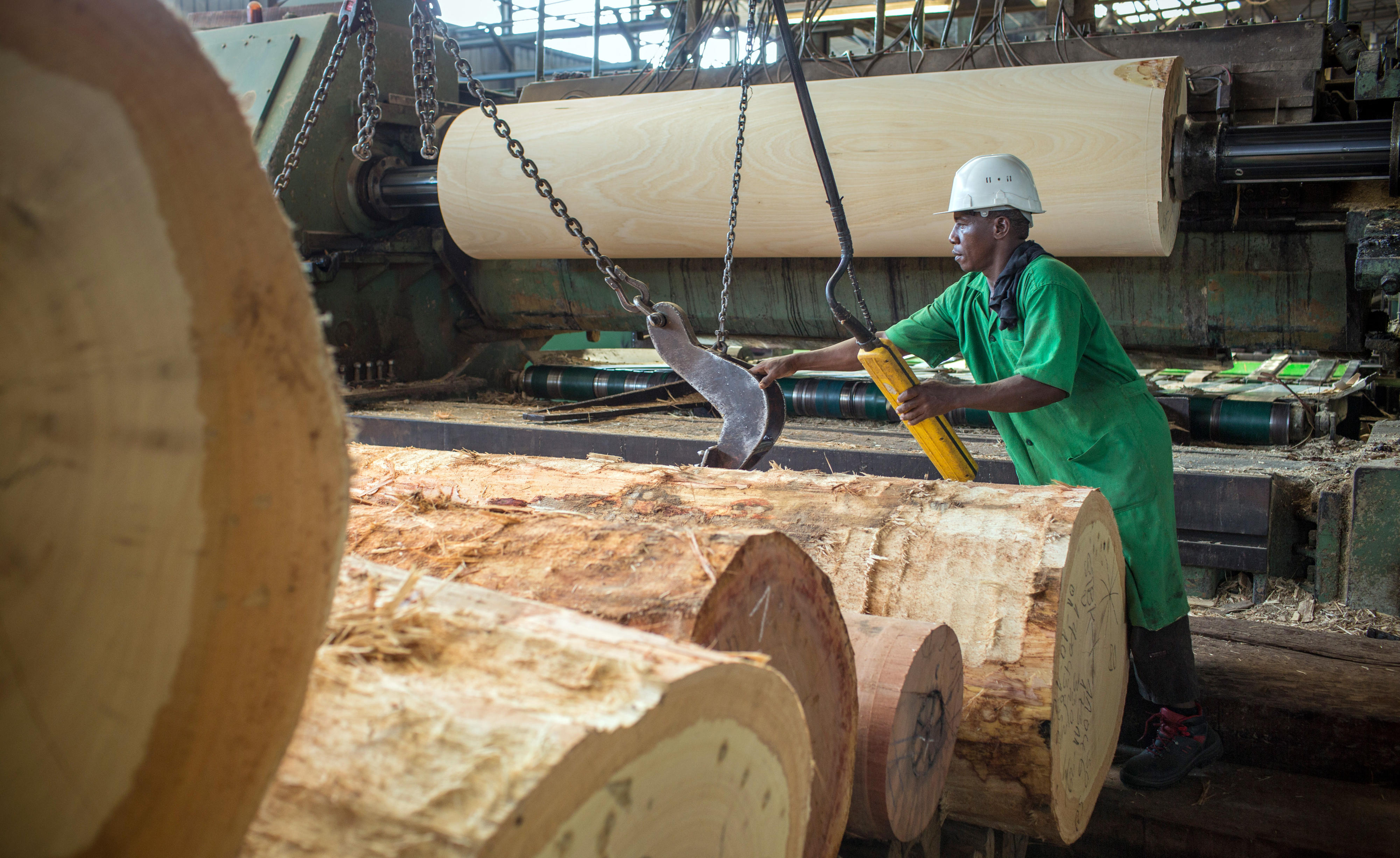 Economic and social situation

Jobs urgently needed
At present, more than one third of the people are living below the national poverty line. Although the official unemployment rate is relatively low at 4.3 per cent, about two thirds of the workforce can be considered underemployed. They work primarily in subsistence agriculture or as micro-entrepreneurs in the informal sector.
The latest United Nations Human Development Index (HDI) ranked Cameroon 150th out of 189 nations.
Not enough economic growth
In 2017, economic growth in Cameroon was 3.2 per cent. The International Monetary Fund (IMF) expects that the rates for 2018 and 2019 will be about four per cent. In view of the very high rate of population growth, this is not enough to reduce poverty on a sustained basis, give young people better prospects and close the development divide between different regions of the country.
The level of industrialisation in Cameroon is low. A cumbersome administrative system, the lack of legal certainty, prevalent corruption, inadequate infrastructure and a lack of skilled workers act as disincentives for potential investors.
EU Partnership Agreement
In 2014, an Interim Economic Partnership Agreement (EPA) entered into force between the European Union and Cameroon. The accompanying Aid by Trade measures are an important element of the EPA process. The bilateral EPA is viewed as a step towards a regional EPA between the Central African region and the EU.