Priority area Decentralisation and municipal development

Promoting participation of all groups within society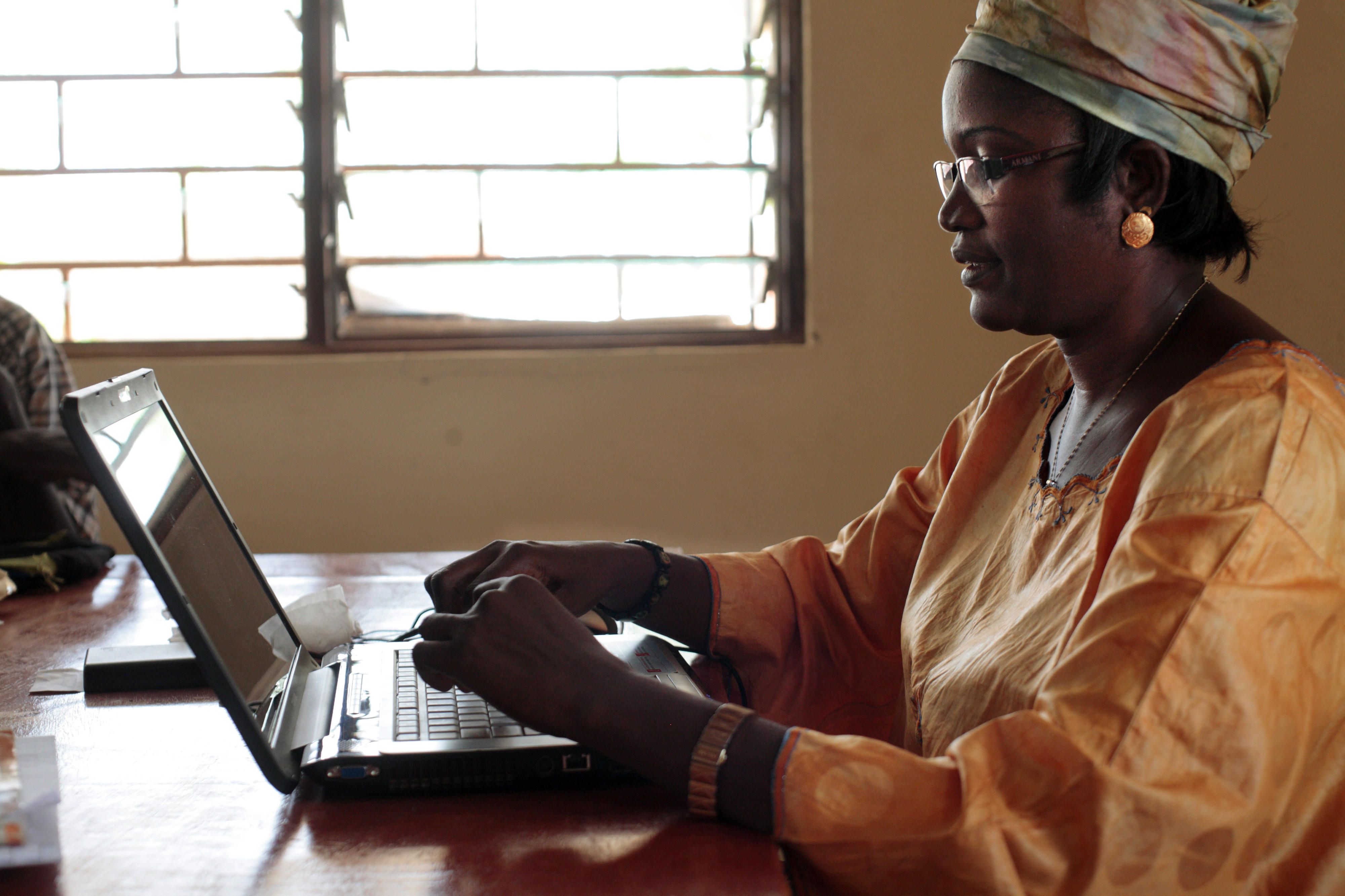 As part of this process, the entire country was divided into municipalities. Since 2009, they have had full responsibility for water and sanitation, health services, basic education and youth, sport and leisure.
Germany is supporting the development of democratically legitimate local government units. This is intended to improve the quality of life and reduce the poverty of the target group, i.e. the poor population groups. Key areas of cooperation in this sector are the definition and delineation of local government and central government mandates, staff training, and advice on the drafting and implementation of local development plans.
A fund for improving municipal infrastructure is intended to improve the financial situation of local authorities. Between 2013 and 2017, a total of 400 municipal infrastructure projects were completed (for example schools, vocational training and health centres, markets). From 2013 to 2016, more than 4,000 municipal staff received training at governmental administrative colleges.