Political situation

A fresh start for democracy and regional integration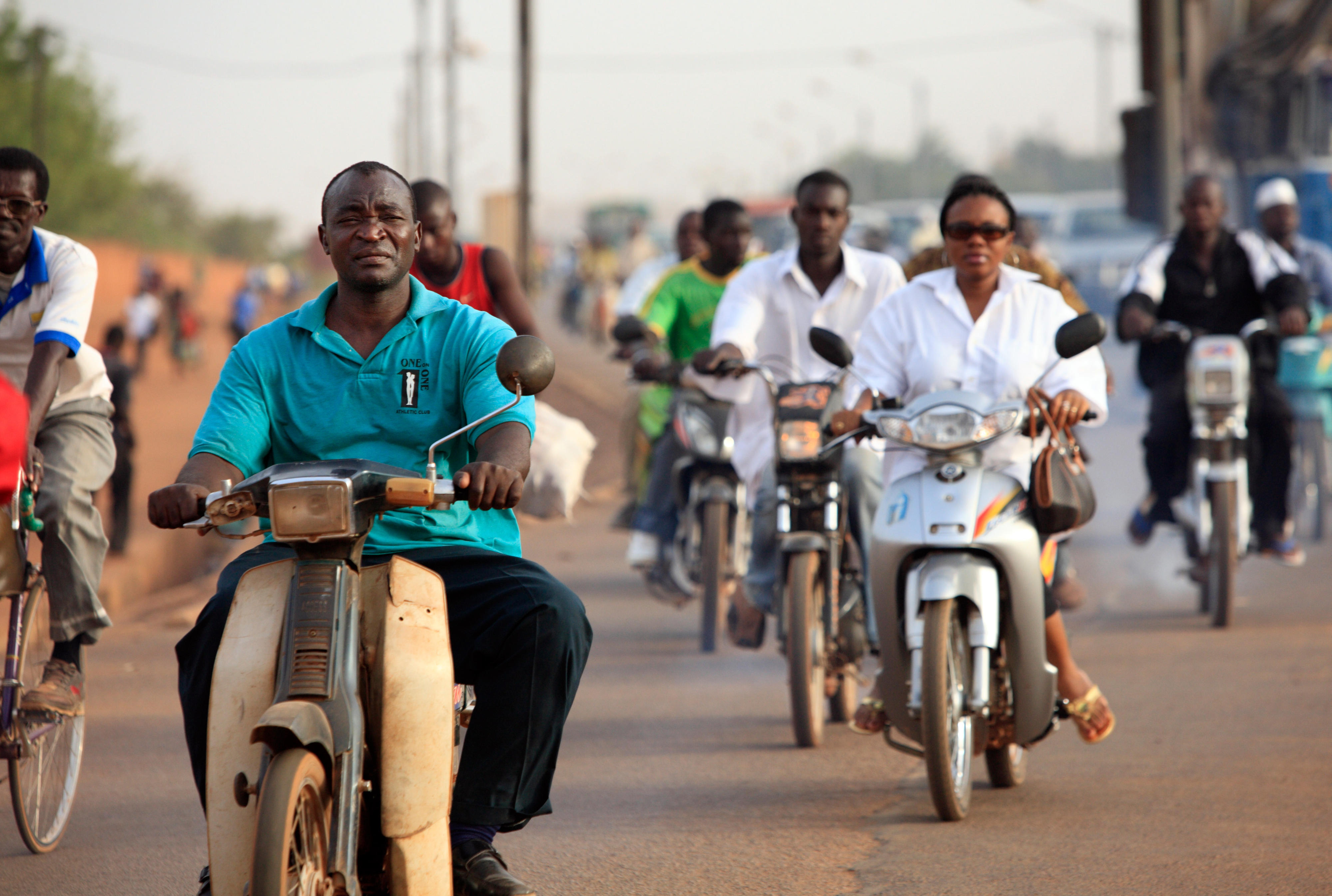 In November 2015, presidential and parliamentary elections were held, which were deemed to have been free and fair. The presidential election was won by Roch Kaboré, party leader of the People's Movement for Progress (Mouvement du Peuple pour le Progrès, MPP). In the presidential elections in November 2020, Roch Kaboré was re-elected in the first round.
In January 2016, a terrorist attack was committed in the capital, Ouagadougou, by the AQIM group (Al-Qaeda in the Islamic Maghreb), killing 30 people and leaving more than 50 seriously injured. This attack and other serious attacks cast a dark shadow over the democratic new beginning.
Promoting regional integration
Burkina Faso is actively engaged in efforts to bring about political and economic integration in Africa. It is a member of a number of regional organisations, including the West African Economic and Monetary Union (UEMOA) and the Economic Community of West African States (ECOWAS).
Burkina Faso is a founding member of the "G5 du Sahel" regional alliance, together with Mali, Mauritania, Niger and Chad. In 2017, Germany, France and the European Union founded the Sahel Alliance with a view to supporting the G5.
The country has been involved in various African Union and United Nations peace missions, including in Côte d'Ivoire, Haiti, the Democratic Republic of the Congo, the Central African Republic, Mali, and Sudan.