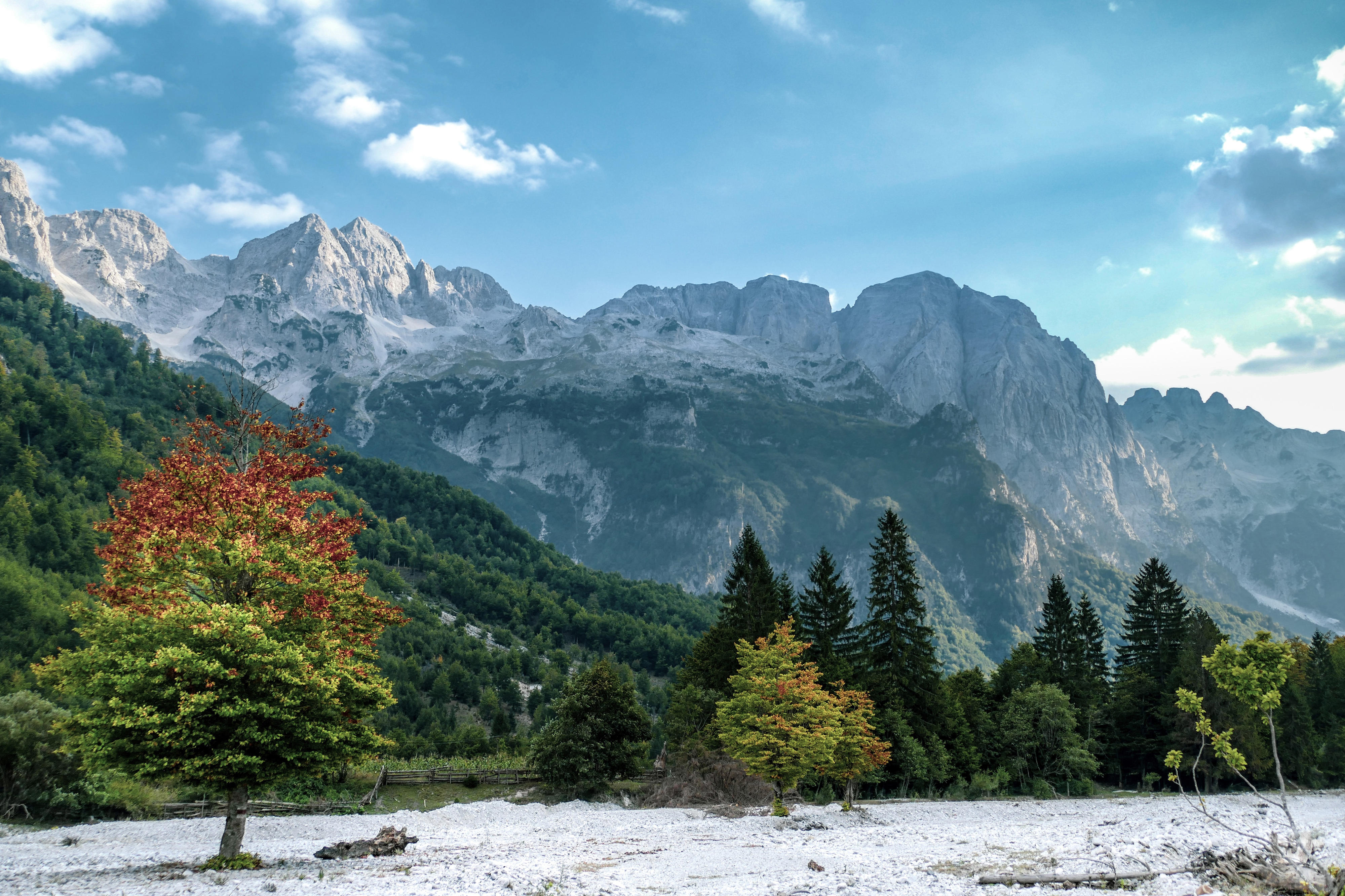 Albania

Moving closer to European Union membership
Since 1990, Albania has made a transition from a Stalinist dictatorship to a parliamentary democracy. Among policymakers and within society in Albania, there is a basic consensus in support of democracy and the rule of law, a market-based economy, NATO membership (since 2009) and a regional policy that is geared towards mutual understanding. Albania's most important foreign policy goal is to become a member of the European Union. In 2014, the country was awarded candidate status by the EU.
The most urgent tasks in terms of domestic policy are the improvement of people's living conditions and the creation of jobs, especially in rural regions. Poor infrastructure, inadequate public services and a lack of economic opportunities are causing people, especially young people from rural areas, to leave for the cities or for other countries.
Development cooperation
In 1988, Albania became the first cooperation partner for Germany's bilateral development cooperation in South-Eastern Europe. The overarching goal of the two sides' cooperation is to improve people's living conditions. One effective instrument in this endeavour is helping the country to bring its standards more closely in line with those of the EU. To that end, Albanian-German development cooperation focuses on energy, drinking water supply, wastewater and waste management, and sustainable and socially compatible economic development.
German development cooperation with Albania
For Albanian-German development cooperation in 2018 and 2019, Germany has provided Financial cooperation loans and grants totalling 147.9 million euros and Technical Cooperation resources totalling 20.5 million euros. In addition, a "promotional loan" of 150 million euros was agreed during the 2018 government negotiations in order to support reforms in the energy sector. Of that amount, 100 million euros will be provided by KfW , and 50 million euros by the French government aid agency AFD.
Albanian-German development cooperation focuses on the following priority areas:
Energy
Water / wastewater / waste
Sustainable economic development (including vocational training)
Albania is also part of numerous multi-country regional projects run by the BMZ. Examples include the Open Regional Funds for foreign trade, energy efficiency, municipal services, EU integration and biodiversity.