Priorities of the German G7 Presidency

Facilit­ating global access to vac­cines and streng­then­ing health sys­tems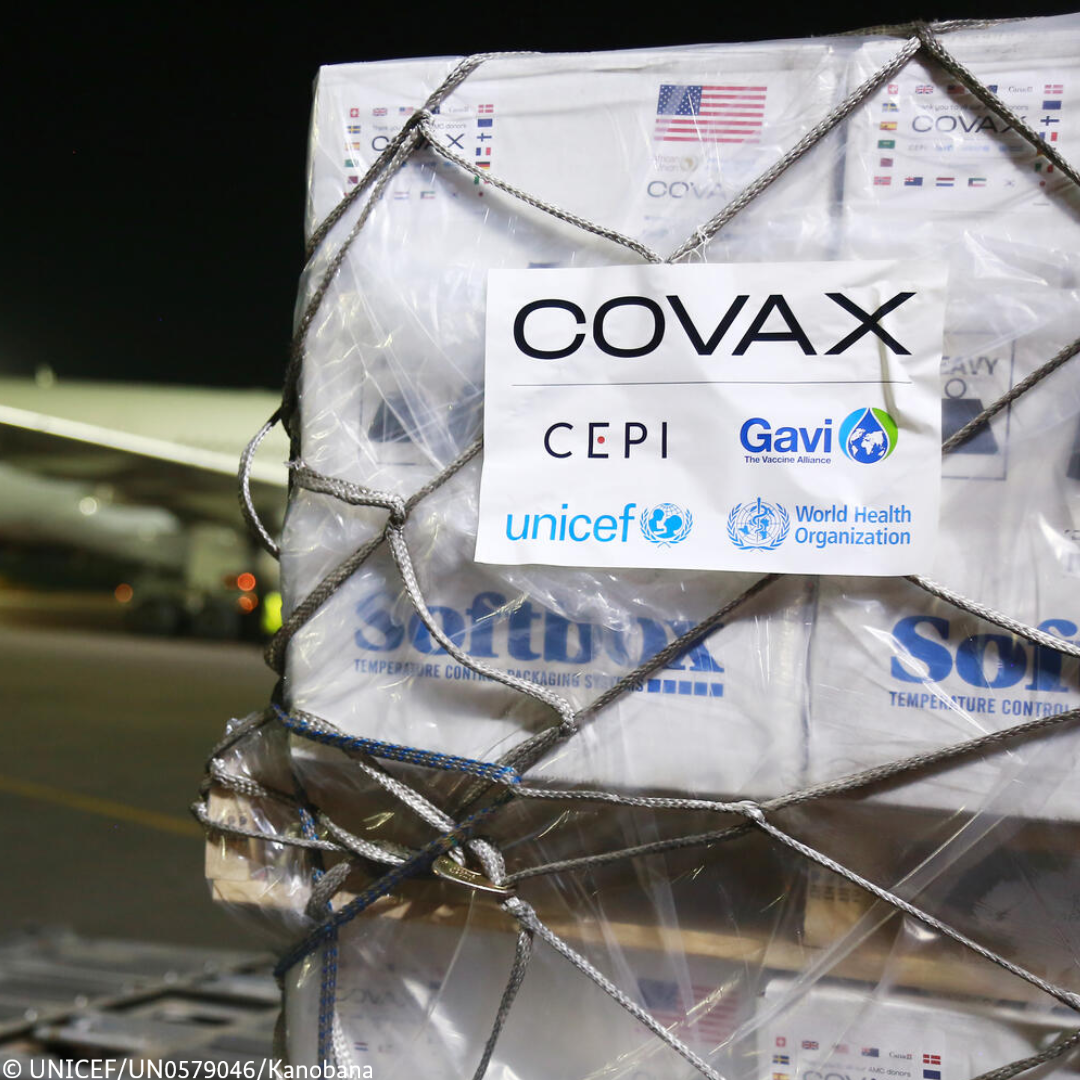 This includes the development of capacities for local vaccine production. For example, only a very small percentage of the vaccines being administered in Africa are actually manufactured there.
Efforts must therefore be made to scale up the production of vaccines on the African continent in particular. The logistics in partner countries need to be scaled up as well, so that, for example, the distribution of the vaccines to all regions of a country can be ensured.
In addition, we need to be making a start on thinking beyond the current pandemic and on considering ways to prevent future pandemics. The BMZ is therefore pushing within the framework of the German G7 Presidency for partner countries to also receive support in the medium and long term for strengthening their health systems.