Priorities of the German G7 Presidency

Promo­ting gender equa­lity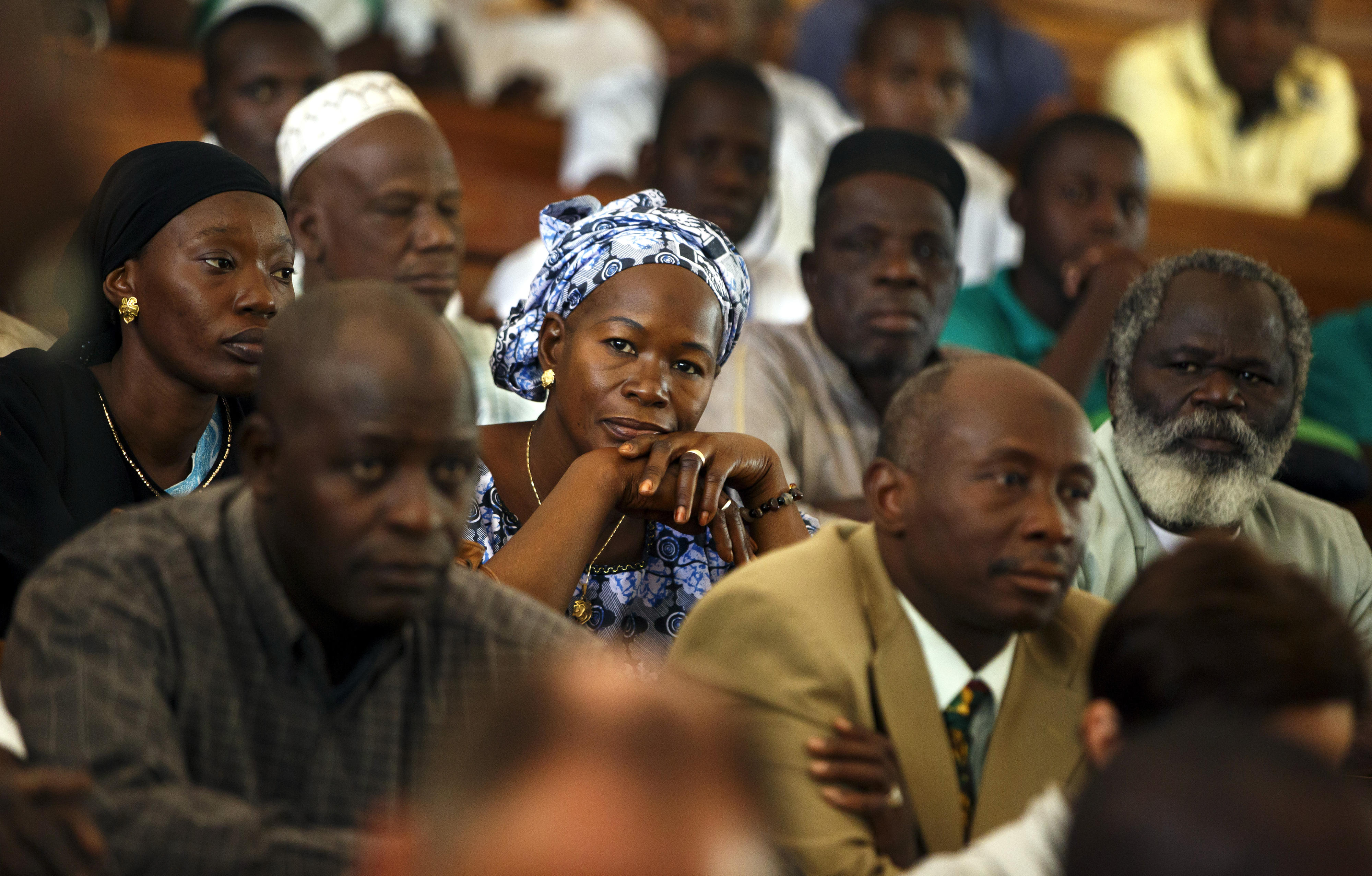 The BMZ is therefore pursuing a feminist development policy that tackles the root causes of inequality and strives to achieve justice and equality for all people, regardless of gender or other personal characteristics.
Against this background, the BMZ is working together with its G7 partners to realise an ambitious development policy agenda in the field of gender equality.
One key topic is the redistribution and recognition of paid and unpaid care. We are, in addition, lobbying for more public and private funds to be made available for promoting gender equality.
And we are supporting the creation of social conditions in our partner countries that encourage the education of girls. Other important issues are the inclusion of LGBTIQ+ people in development cooperation and the recognition and realisation of sexual and reproductive health and rights (SRHR), which are key for the self-determination, health and well-being of women and girls.