Copyright

© Thomas Imo/photothek.net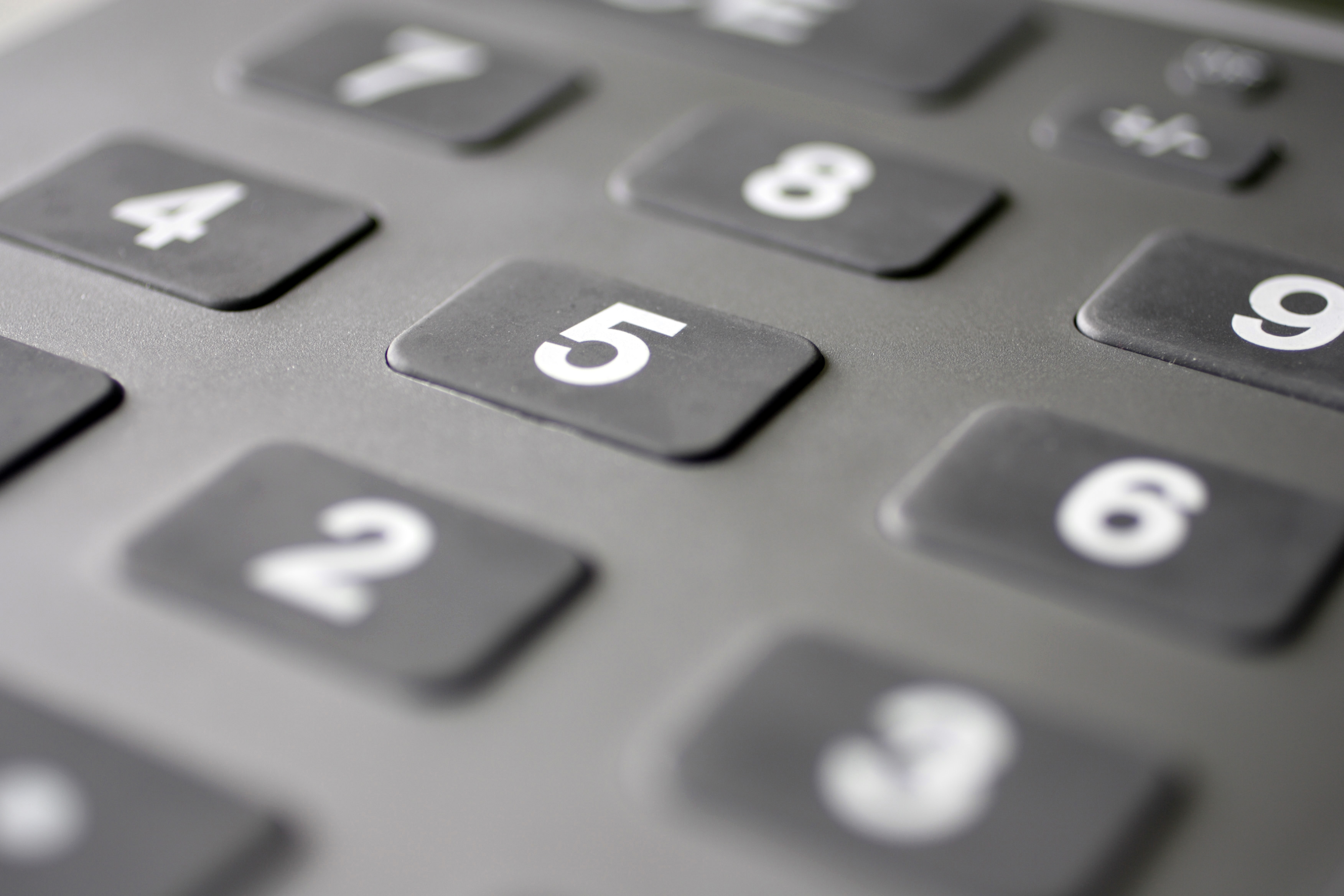 Transparency

Project and organisation data of German development cooperation
The data is machine-readable and may be used freely provided the source is stated. It is in line with the International Aid Transparency Initiative (IATI) standard and is also available from the international IATI registry. The German IATI report is furnished via the new BMZ data base MEMFIS.
The activity level of the IATI reporting includes an overview of activities that were ongoing, completed or newly committed as part of the bilateral official development cooperation funded by the BMZ and implemented by the German implementing organisations GIZ, KfW, PTB and BGR and nongovernmental organisations.
For the agency level, estimated disbursements for the next three years for bilateral cooperation are published. Additionally the IATI agency data includes links to important cross-sectoral, country-specific and topic-based strategy papers of BMZ and its implementing agencies.