Protecting biodiversity – ensuring survival
Copyright

© BPA/Steffen Kugler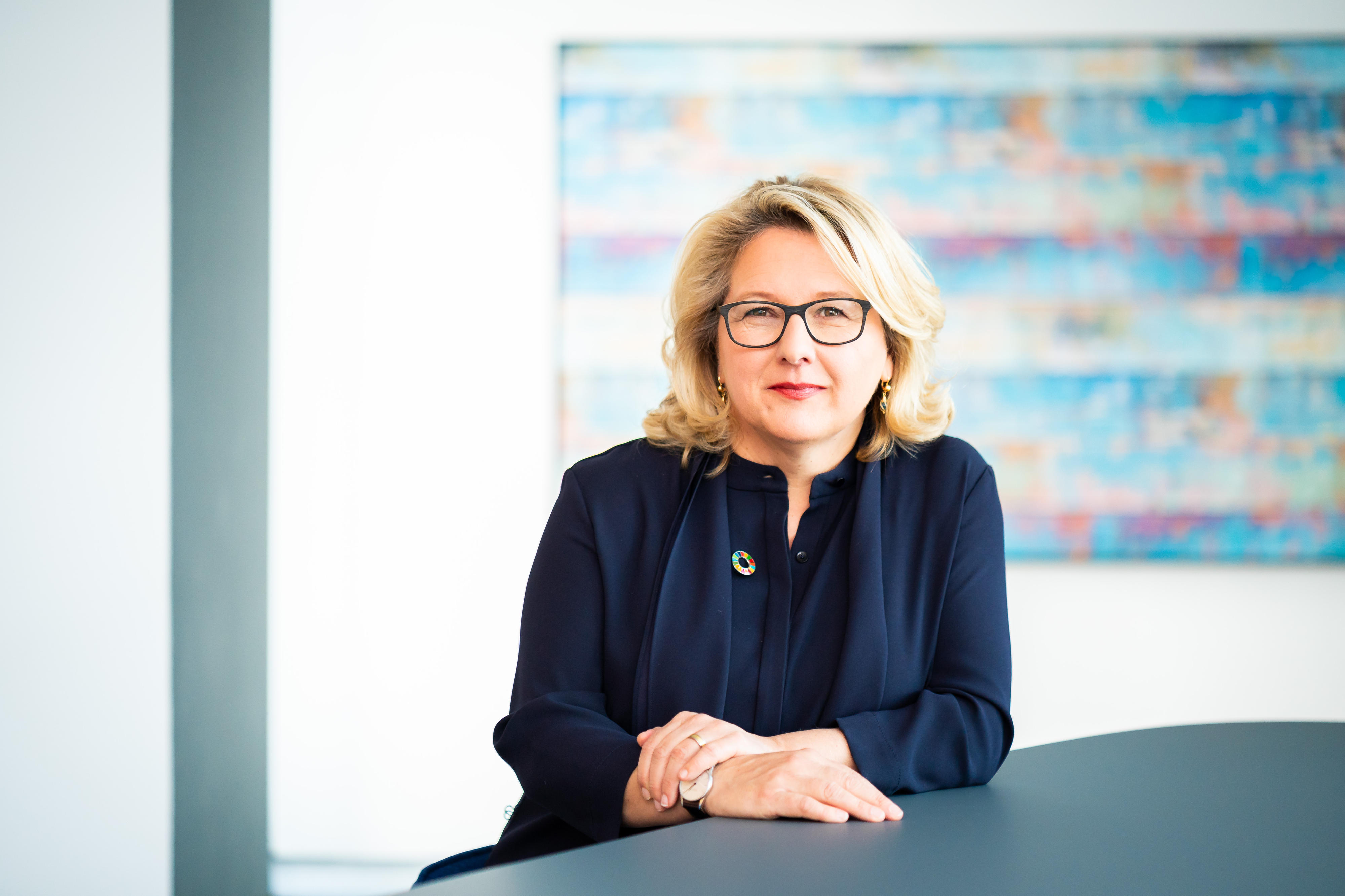 The diversity of species and habitats on Earth is vital to all life, including human life. That is why it is so important to protect the natural environment in all its diversity, especially in the most biodiverse regions of the world. Nature conservation also lessens the risk of future pandemics, because viruses are particularly likely to jump from animals to humans when previously untouched natural areas are destroyed and ecosystems are thrown off balance.
Conserving biological diversity – a task for development cooperation
Germany is one of the largest donors of funds for biodiversity conservation. Since 2013, the German government has provided more than 500 million euros every year for the conservation and sustainable use of forests and other ecosystems worldwide. More than 400 million euros of this comes from the budget of the Federal Ministry for Economic Cooperation and Development (BMZ). In 2021 the BMZ plans to increase its investment in the conservation of biological diversity to 600 million euros per year.
German development cooperation is actively working to:
place 30 per cent of the world's land area and oceans under protection.
reshape the direct drivers of biodiversity loss, such as agriculture and forestry, and indirect drivers such as our consumption behaviour, to make them more sustainable.
promote biodiversity-friendly, deforestation-free supply chains.
Activities at local and international level
Germany's partner countries in development cooperation are offered support to enable them to draw up and implement appropriate and sustainable strategies for the use of biological diversity. The aim is to ensure that local communities assume responsibility for preserving the natural resources that sustain life and are able to benefit from the services of intact ecosystems – whether through eco-tourism, the marketing of medicinal plants or stewardship (sustainable management and use) of wild animal stocks.
Through its development policy Germany is also actively engaged in shaping processes at international level. In autumn 2020, Germany and more than 80 other countries endorsed the Leaders' Pledge for Nature (External link) in which they undertook to kick-start a change of course and adopt and implement an ambitious Global Biodiversity Framework. In January 2021 Chancellor Angela Merkel announced that Germany was joining the High Ambition Coalition for Nature and People (External link).