Copyright© Thomas Köhler/ photothek.net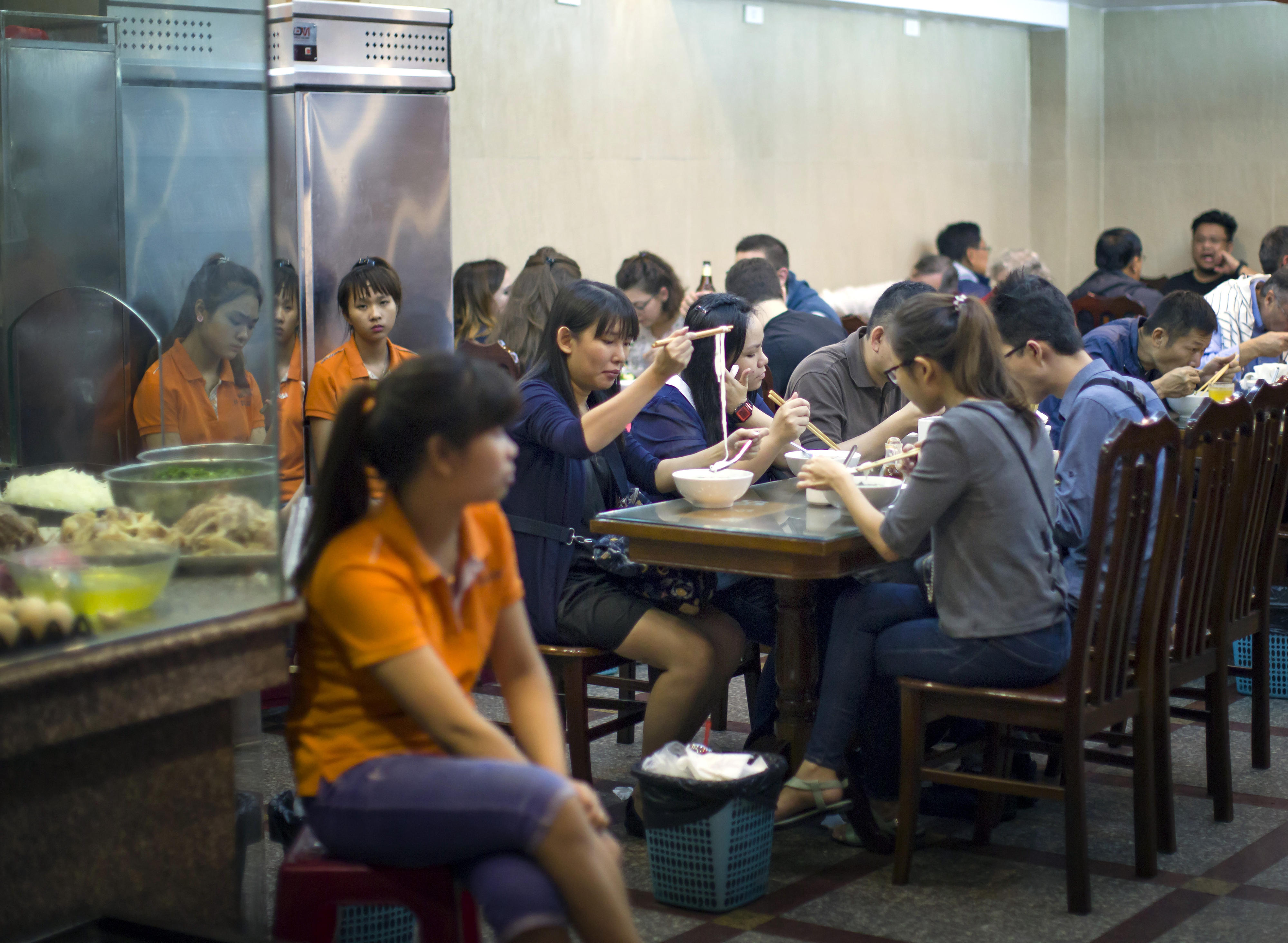 Social situation

Economic growth brings great achievements and great challenges
Ethnic minorities, accounting for about 15 per cent of the population, are disproportionately affected by poverty and malnutrition. They have less access to education and to quality farmland.
Increasing urbanisation, the emergence of an urban underclass and the disintegration of traditional family structures are posing major challenges for Vietnamese society. The government has therefore started to establish social protection systems. Their capacity is however still limited. In 2020, only about one third of all workers were covered by statutory pension insurance. The share for unemployment insurance was even lower, 27 per cent.
COVID-19 pandemic reverses trend on poverty rates
The gaps in the social protection system became evident when the COVID-19 pandemic hit and social tensions emerged because the government was only providing inadequate assistance. As a result of extensive restrictions on production and on the freedom of movement and – in some cases permanent – closures of companies, millions of Vietnamese people lost their jobs. According to surveys, 90 per cent of the people suffered income loss due to the pandemic. For informal sector workers in particular, this often meant losing their livelihoods and sliding back into poverty and food insecurity.
The Vietnamese government responded to the crisis with numerous assistance programmes, for example food rations, cash transfer programmes, tax cuts, and an increased health budget.
Deficits in the field of vocational education
The country's illiteracy rate is 4 per cent for over-15-year-olds, which is relatively low. However, the education system cannot keep up with the rapid pace of economic development. The lack of skilled workers with qualifications that meet the demand of the labour market is a great challenge. The Vietnamese government plans to take targeted action to develop the vocational education system both in terms of quantity and quality, ensuring that training is relevant (see also Core area "Sustainable economic development, training and employment").