Copyright

© Ute Grabowsky/photothek.net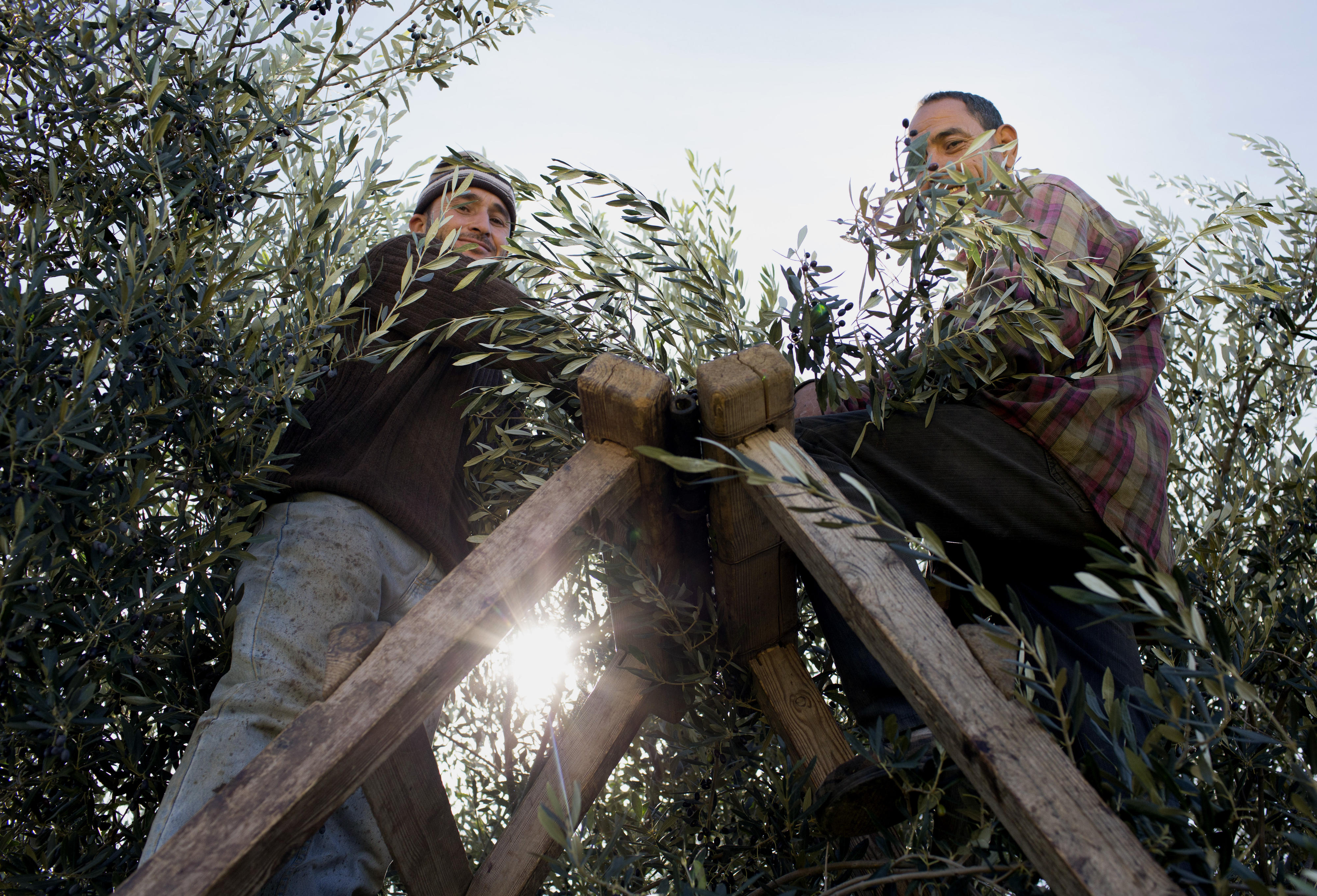 Priority area Water

Shortage of water is a threat to livelihoods
Since surface water resources are not sufficient to meet this demand, more and more groundwater is being consumed. In some regions, this has led to a dramatic drop in groundwater tables. At the same time, the authorities in charge are unable to recover costs - water charges are often not paid.
Germany is promoting the sustainable use of water resources. Germany and Tunisia have drawn up a reform catalogue together, which is comparable to the approach taken under the reform partnership. Germany awards additional support in the form of promotional loans in recognition of reform objectives that are achieved.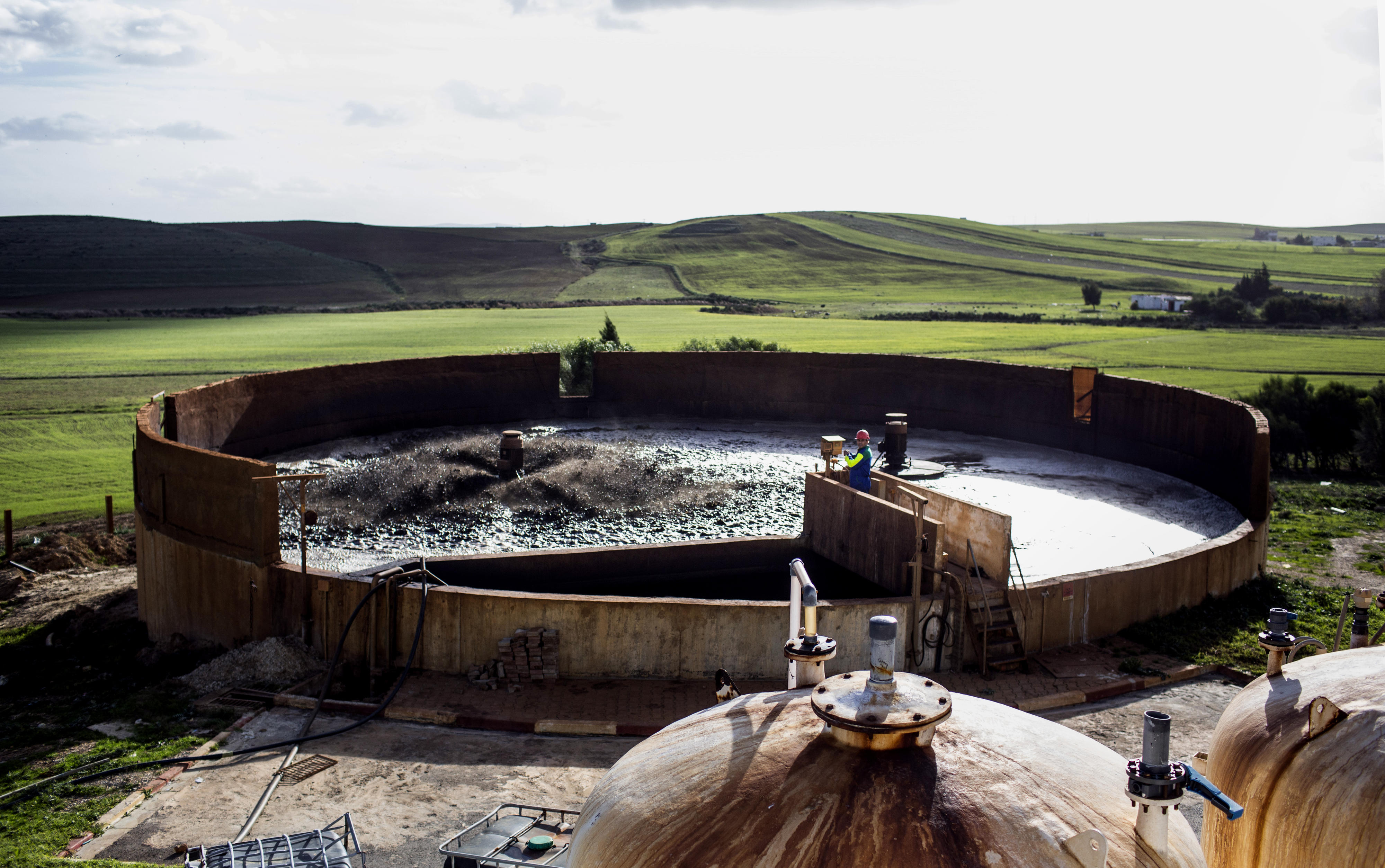 Advice and investments in infrastructure
On behalf of the Federal Ministry for Economic Cooperation and Development, GIZ is providing advisory services to the Tunisian government for the implementation of central reforms in the water sector, for instance with regard to water rights and tariff structure. Awareness-raising campaigns help people to understand the value of clean drinking water. Financial Cooperation projects involve measures to repair existing irrigation systems and introduce new, more efficient irrigation techniques.
Results
Access to drinking water and the quality of drinking water have been improved for some 2.1 million people in disadvantaged regions. Better irrigation techniques have improved the living conditions of some 100,000 people in rural areas.