Copyright

© Michael Gottschalk/photothek.net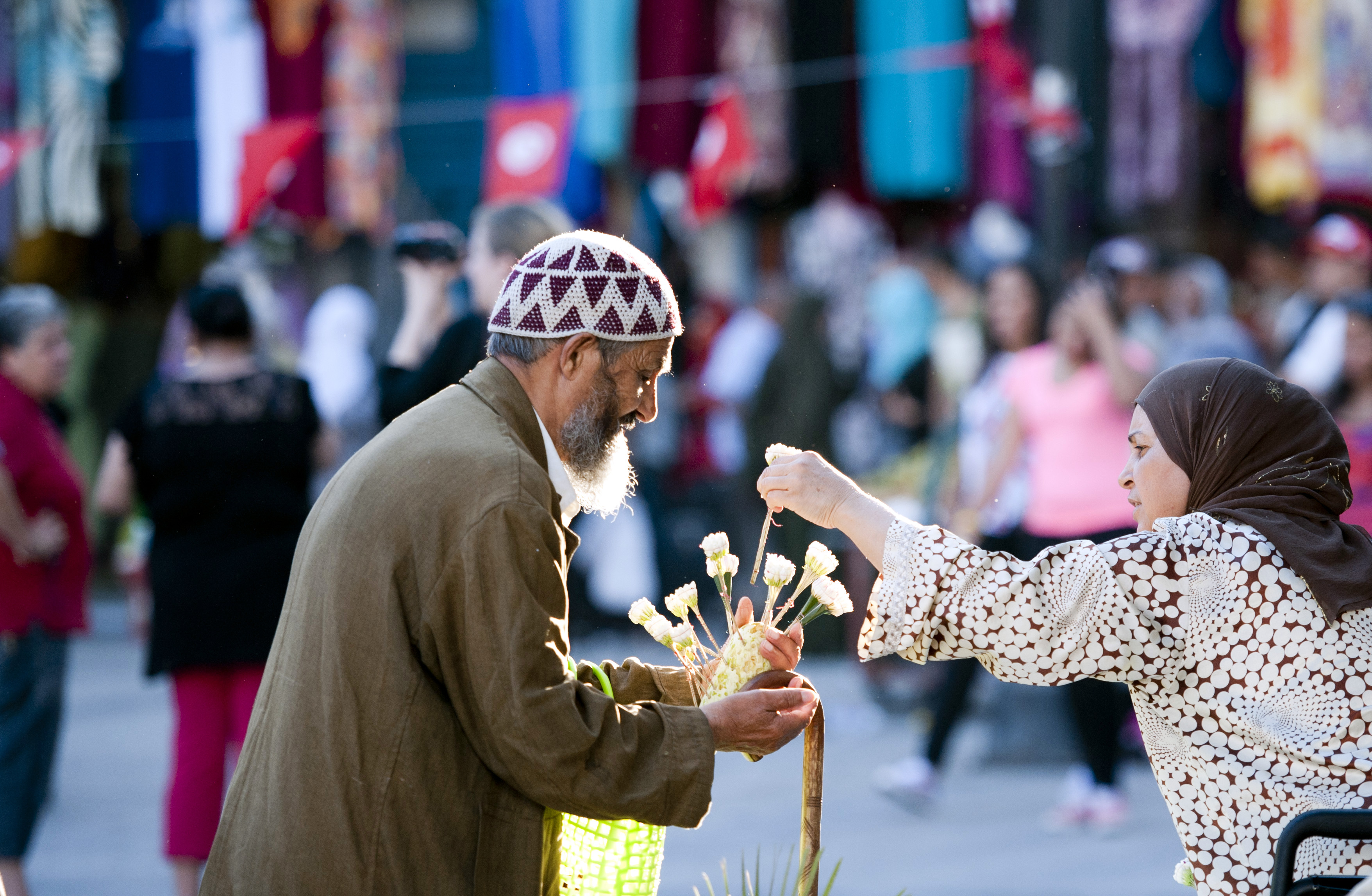 Priority area Administrative reform and decentralisation

Greater political participation
Among other things, Germany's support is helping to set up citizens advice bureaus and repair municipal buildings. Municipal authorities are receiving advice on the organisation of their administrative procedures and on financial management; staff are receiving training on how to ensure that services are more responsive to citizens' needs.
There is a special focus on improving the opportunities for young people to get involved at the local level, for instance through community youth councils. An important goal of German-Tunisian cooperation activities is to foster people's trust in public institutions and thus strengthen the political system.
The participation of people in municipal policy-making has already been significantly increased. By 2018, access to municipal services had been improved for 530,000 people.
German activities to be expanded
Expanding the reform partnership with Tunisia to include good governance and modernising public administration will result in even greater German engagement in this priority area. The focus will be on efficiency, transparency and accountability.