Copyright

© Michael Gottschalk/photothek.net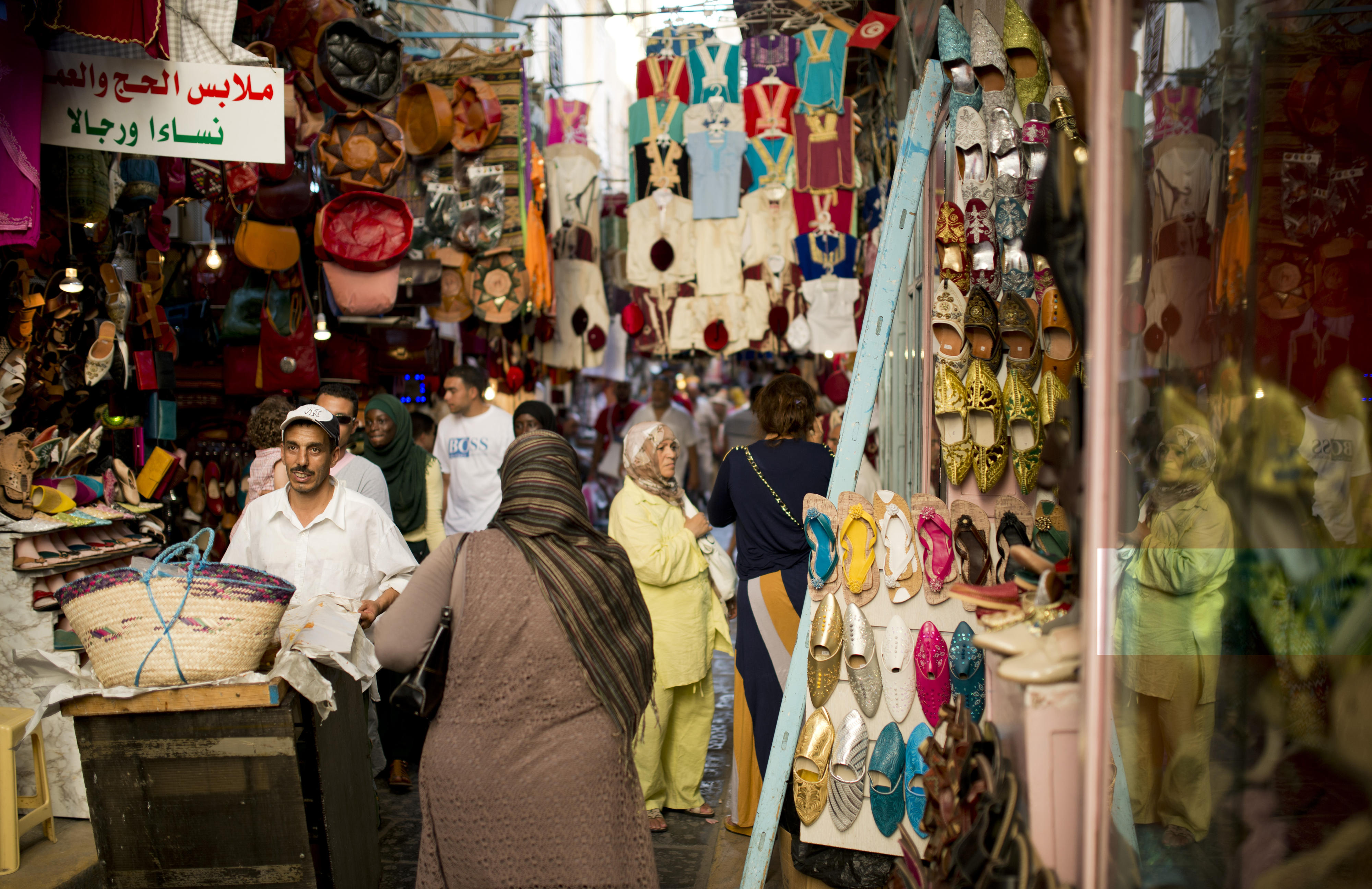 Political situation

Becoming a state governed by the rule of law
After gaining independence in 1956, Tunisia was ruled autocratically for over five decades: by Habib Bourgiba from 1957 to 1987, and then by Zine El Abidine Ben Ali.
In the winter of 2010/2011, mass protests erupted against the corrupt regime and against social inequality and high levels of youth unemployment. In mid-January 2011 President Ben Ali and his family left the country; he died in exile in Saudi Arabia in September 2019.
The road to democracy
The revolution in January 2011 offered Tunisia the opportunity to become a democratic country governed by the rule of law. Important steps in this direction have already been taken. For example, international observers described the elections to the constituent assembly held in autumn 2011, the first municipal elections in May 2018 and the parliamentary and presidential elections held in 2014 and 2019 as free, fair and transparent.
Freedom of the press and freedom of opinion, which were previously severely curtailed, are largely being upheld. Several new political parties and civil society organisations have been founded. An important milestone on the road to democracy was reached in January 2014 with the adoption of a new constitution. It is to ensure that neither the president nor parliament have the power to unilaterally suspend the fledgling democracy.
Interim crisis
In 2013, Tunisia was thrown into severe turmoil when two opposition politicians were assassinated and terrorist attacks were carried out on Tunisian security personnel. The democratisation process looked about to founder, and many people saw the country on the brink of civil war.
In this sensitive situation, the "National Dialogue Quartet" – a coalition made up of the trade unions congress, the federation of employers, the bar association and the human rights league – intervened as a mediator. The government and the opposition then agreed to constitute a caretaker government consisting of non-partisan experts. In recognition of its "decisive contribution to the building of a pluralistic democracy in Tunisia in the wake of the Jasmine Revolution of 2011", Tunisia's quartet was awarded the Nobel Peace Prize in October 2015.
Current political situation
Tunisia's peaceful transition is under threat from an unstable party system, deficits in building state institutions and a tense security situation. The state of emergency that was imposed after two terrorist attacks on tourist targets in 2015 has been extended several times to date and is still in place (as at May 2020).
The frequent government reshuffles in recent years have led to important decisions being postponed and reforms not being implemented promptly. This may have been a reason for the traditional parties seeing their shares of the vote plummet at the 2019 parliamentary elections while new parties were elected into the parliament. Germany will continue to actively support the country on its road to democracy.