Copyright

© Ute Grabowsky/photothek.net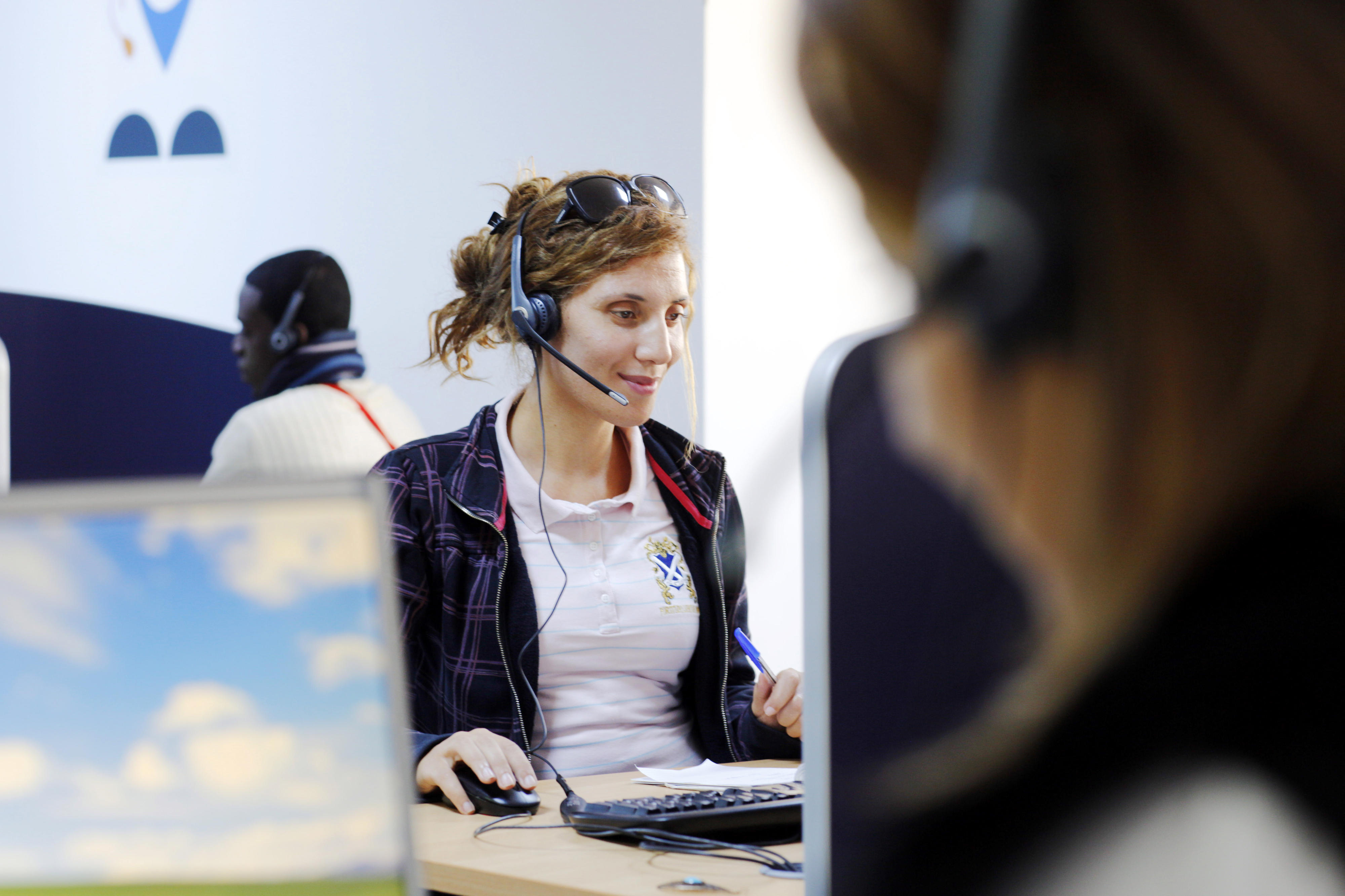 Economic situation

High dependency on Europe
The revolution had a considerable impact on Tunisia's economy. The country's uncertain political future, as well as the unstable security situation there, made many foreign investors wary of doing business in Tunisia. Tourism slumped, and frequent strikes and blockades crippled many Tunisian-based businesses over many months.
Following growth rates of three to four per cent from 2012 to 2014, economic growth slowed to under two per cent in the following three years. In 2018, the economy expanded by 2.5 per cent, and for 2019 the International Monetary Fund (IMF) is expecting economic growth of 1.5 per cent.
Trade agreement with the European Union
The Tunisian economy is heavily dependent on the economic situation in Europe. Around two thirds of the country's foreign trade is with the European Union, and the major share of foreign investment comes from there.
Tunisia was the first country in the Maghreb region to conclude an Association Agreement with the EU, which it did in 1995. In autumn 2012, the country achieved the status of "privileged partnership" and it is now benefiting from wide-ranging programmes designed to enhance its competitiveness.
The EU and Tunisia began talks on a Deep and Comprehensive Free Trade Agreement (DCFTA) in 2015. This agreement is aimed at further opening up markets on both sides, in particular for agricultural and fishery products and for services.
Development potential
Investors are attracted to Tunisia because of its proximity to Europe, its high level of industrialisation in comparison with other countries in the region, its competitiveness in terms of prices and its well-developed infrastructure. There is potential for growth in its services sector, in particular, for instance, in information technology, logistics and health care services. German businesses are also aware of this potential: there are approximately 260 German companies employing more than 62,000 people in Tunisia.
However, the sector that will have a major impact on the development of the economy in the future is tourism. The government is aware that the facilities and attractions on offer to tourists need to be further diversified and modernised in order to attract more and new visitors. Therefore, Tunisia plans to invest not only in hotels offering ever-popular beach holidays but also in ecotourism and cultural holidays.