Social situation

The population is suffering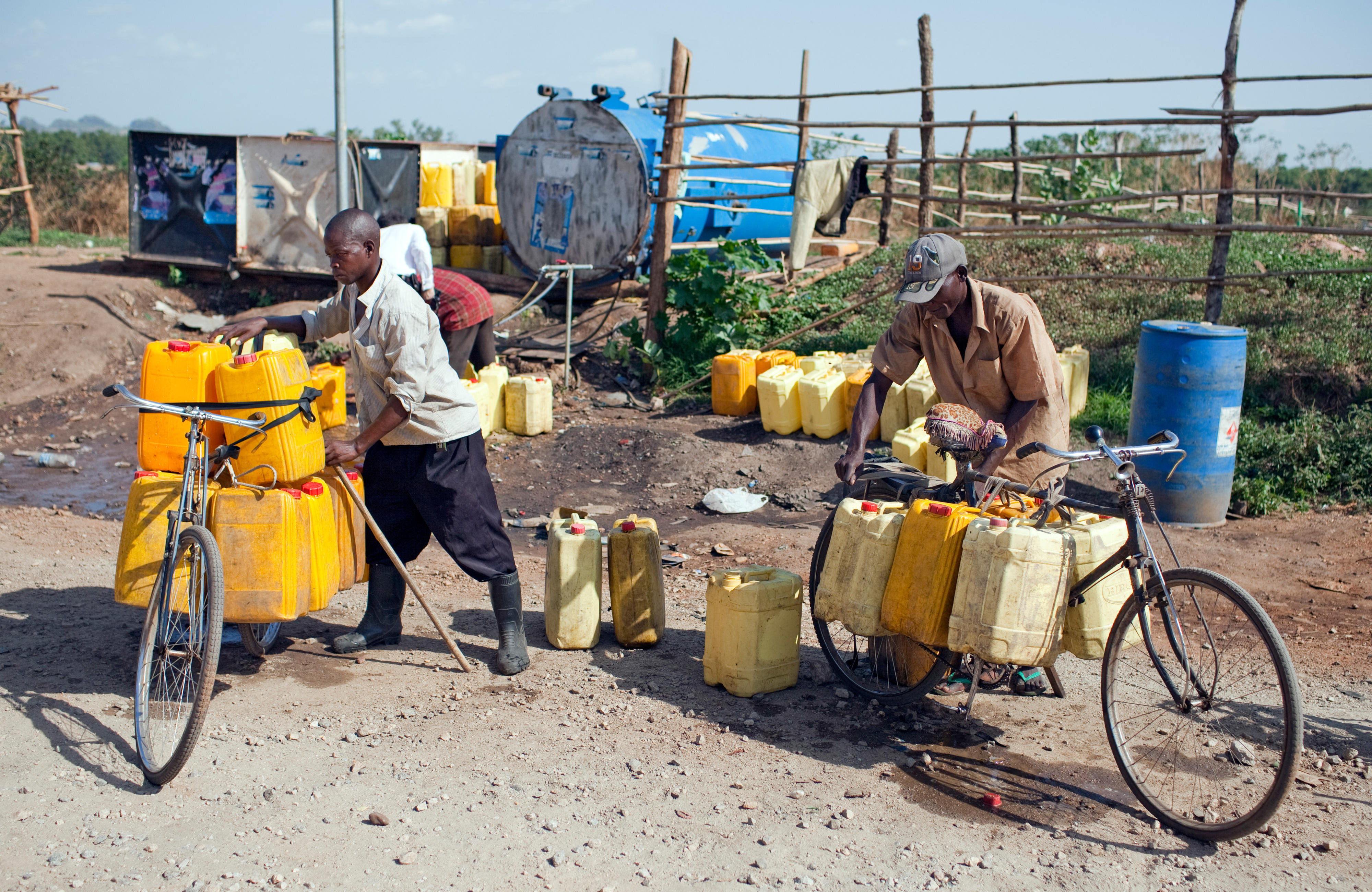 According to United Nations figures, more than 80 per cent of the people are below the poverty line, meaning that they have to live on less than 1.90 US dollars a day. More than 50 per cent are malnourished, and the majority is in need of humanitarian aid. Moreover, about three-quarters of the population have no access to health care. Over 70 per cent of the adult population are estimated to be illiterate. Only few school-age children are able to attend classes.
South Sudan has virtually no infrastructure. The country has practically no energy supply, water or sanitation, telecommunications or transport networks. Since the transport system is not very developed, some regions are often cut off from the rest of the country for several months a year during the rainy season.
While the government has been trying to improve living conditions in the regions that had previously been severely neglected, much of the progress achieved has been undone in recent years by the civil war.
Great need for international assistance
The majority of South Sudan's people make a living from smallholder farming. However, the civil war has destroyed the livelihoods of millions of people. Many crops have been destroyed; fields and barns have been looted by armed groups. The problematic security situation and massive displacement have meant that many fields cannot be planted.
The United Nations estimates that 1.9 billion US dollars will be needed in 2020 to respond to the humanitarian crisis in South Sudan.
Non-governmental organisations
So far, civil society has hardly been able to establish organisations. Local non-governmental organisations (NGOs) lack funding and human resources, and their work is being hampered (in some cases massively) by the government. In the run-up to the parliamentary and presidential elections in 2010 and the referendum in 2011, NGO networks did, however, spring up, some with the support of Sudanese people living in exile. More and more often, organisations are using social media to express their views. There is potential here for development initiatives. The country's churches are making an important contribution towards reconciliation and towards meeting people's basic needs.