Economic situation

Most of the population works in agriculture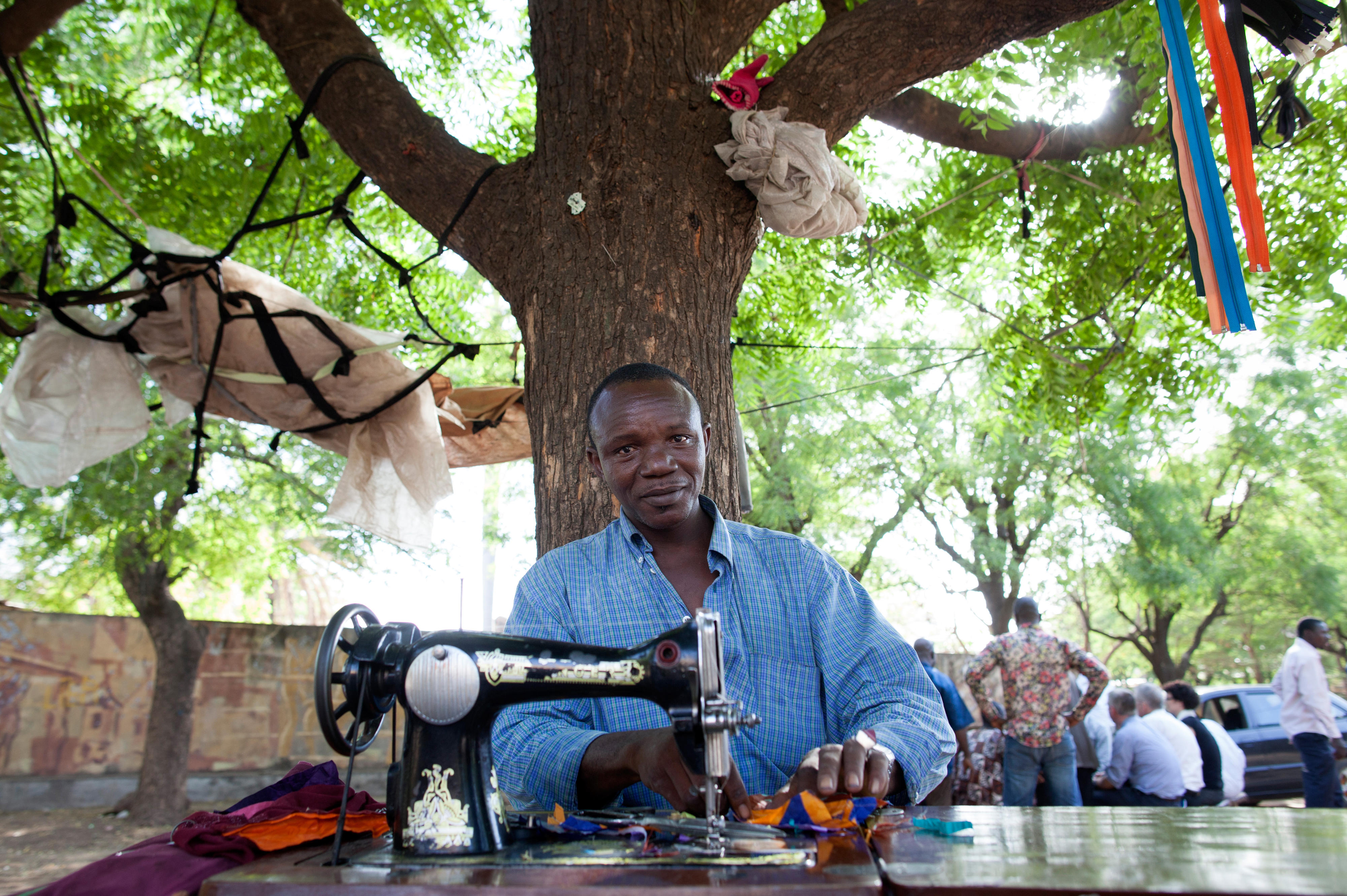 Most people earn their money in the informal sector, so that the tax revenue of the country is low. The majority of the working population is employed in the agricultural sector.
Mali faces diverse environmental challenges which directly impact the economy. They include deforestation, soil erosion, falling groundwater levels, progressive silting up of the Niger River and an increase in extreme weather events. The government is doing little as yet to promote sustainable consumption and production patterns.
Mali managed to increase its gross domestic product by 5.1 per cent in 2018. The International Monetary Fund (IMF) is predicting economic growth of around five per cent for 2019 and 2020. However, in view of Mali's strong population growth, that is not sufficient to improve people's living conditions in the long term.
The latest United Nations Human Development Index (HDI) ranks Mali 184th out of 189 countries.