Copyright© KfW-Bildarchiv/Jonas Wresch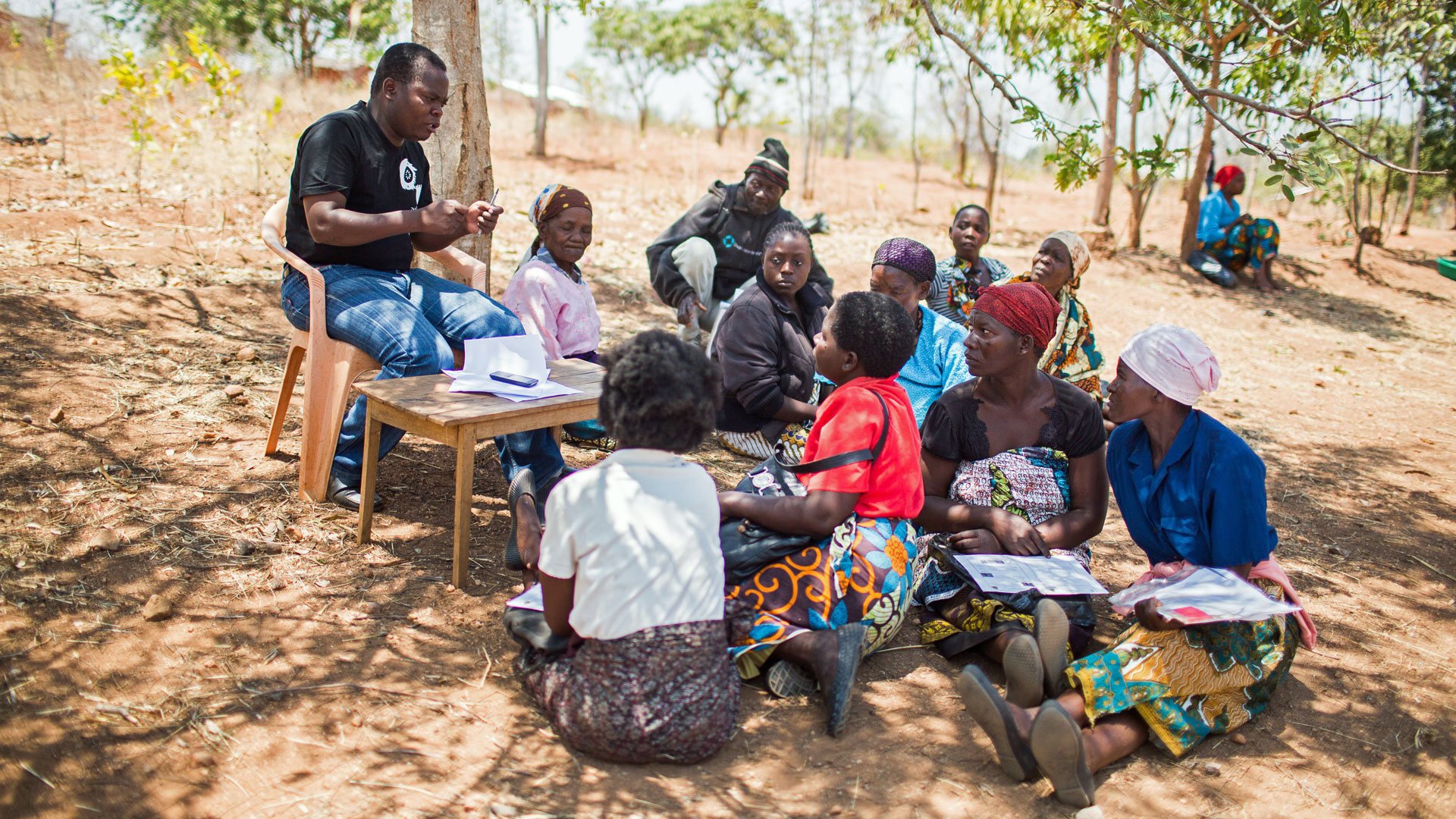 Social situation

Hunger and poverty a feature of many people's lives
On the latest United Nations Human Development Index (HDI), Malawi is ranked 169th out of 191 states. Around 70 per cent of the working population is employed in agriculture. However, work in the sector is done using the most basic methods and tools, and yields are often so low that even farming families cannot subsist on them. About one quarter of the population is considered to be undernourished.
Deficits in education and health
There are huge deficiencies in health care and education in Malawi. The quality of teaching at schools is poor, and some 20 per cent of children – boys and girls – do not complete primary school. More than a third of the adult population lack even basic reading and writing skills.
Infant, child and maternal mortality rates have been reduced in recent years but still remain shockingly high compared with other countries in the region and the rest of the world. Nearly 50 per cent of Malawi's adults between the ages of 15 and 49 are infected with HIV. Malaria, tuberculosis and respiratory diseases are also widespread.
A fast-growing population
A huge strain for Malawi's development is the rapidly expanding population (growth rate in 2018: 2.65 per cent). According to a recent United Nations estimate, the country's population is expected to increase from around 18 million, which it is now, to more than 40 million by 2050. If economic and social conditions in Malawi do not change radically, the current rate of population growth will bring with it disastrous consequences – for instance for the country's social development, environment and food security.