Social situation

COVID-19 pandemic reverses trend on poverty rates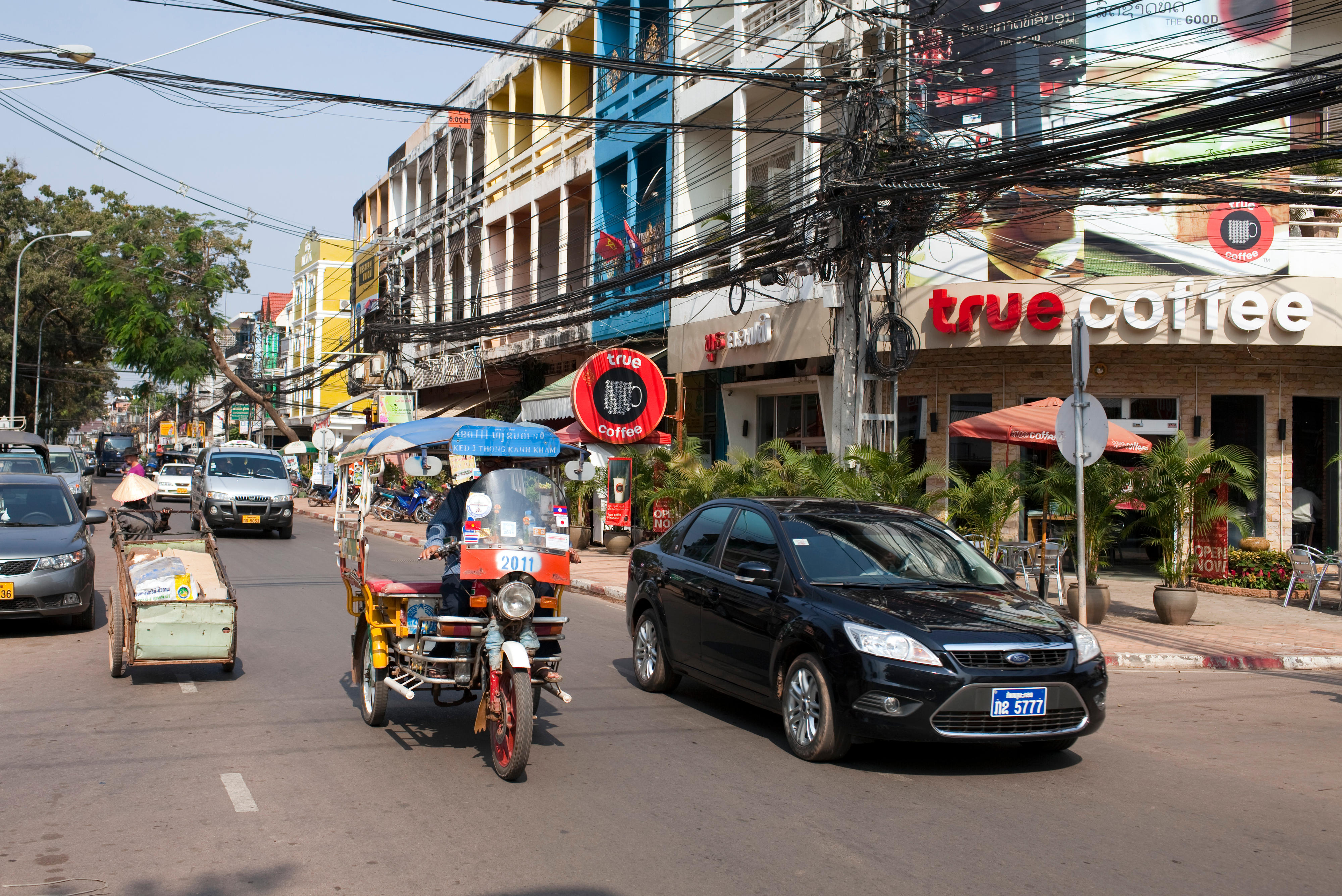 According to the World Bank, annual per capita income was 2,500 US dollars in 2021, which is nine times as much as in 2000. Over the last two decades, considerable progress has been made in reducing poverty, creating access to safe drinking water and reducing child mortality. Deficits persist in the following areas in particular: nutrition, health and education, environmental protection and gender equality.
Prior to the COVID-19 pandemic, some 18 per cent of the people lived below the national poverty line according to World Bank figures. The pandemic has significantly exacerbated the social situation in Laos. Jobs were lost, especially in small and medium-sized enterprises, and migrant workers returned to their country and were no longer able to transfer money to their families. Supply chain disruptions and a deteriorating exchange rate drove up the cost of living. On top of this, Laos is currently experiencing a significant rise in prices as a result of Russia's war of aggression against Ukraine. At the end of 2022, inflation had risen to nearly 40 per cent according to the National Statistics Bureau.
The COVID-19 pandemic also exposed weaknesses in the health and education systems and in the area of social protection. Some 30 per cent of under-five-year-olds in Laos are affected by undernutrition. About 70 per cent of all children had no access to online classes when schools were closed during the pandemic. While the government has made a commitment to improve access to basic public services, there is a risk now that social spending will be reduced because of the high levels of public debt.