Copyright

© Thomas Imo/photothek.net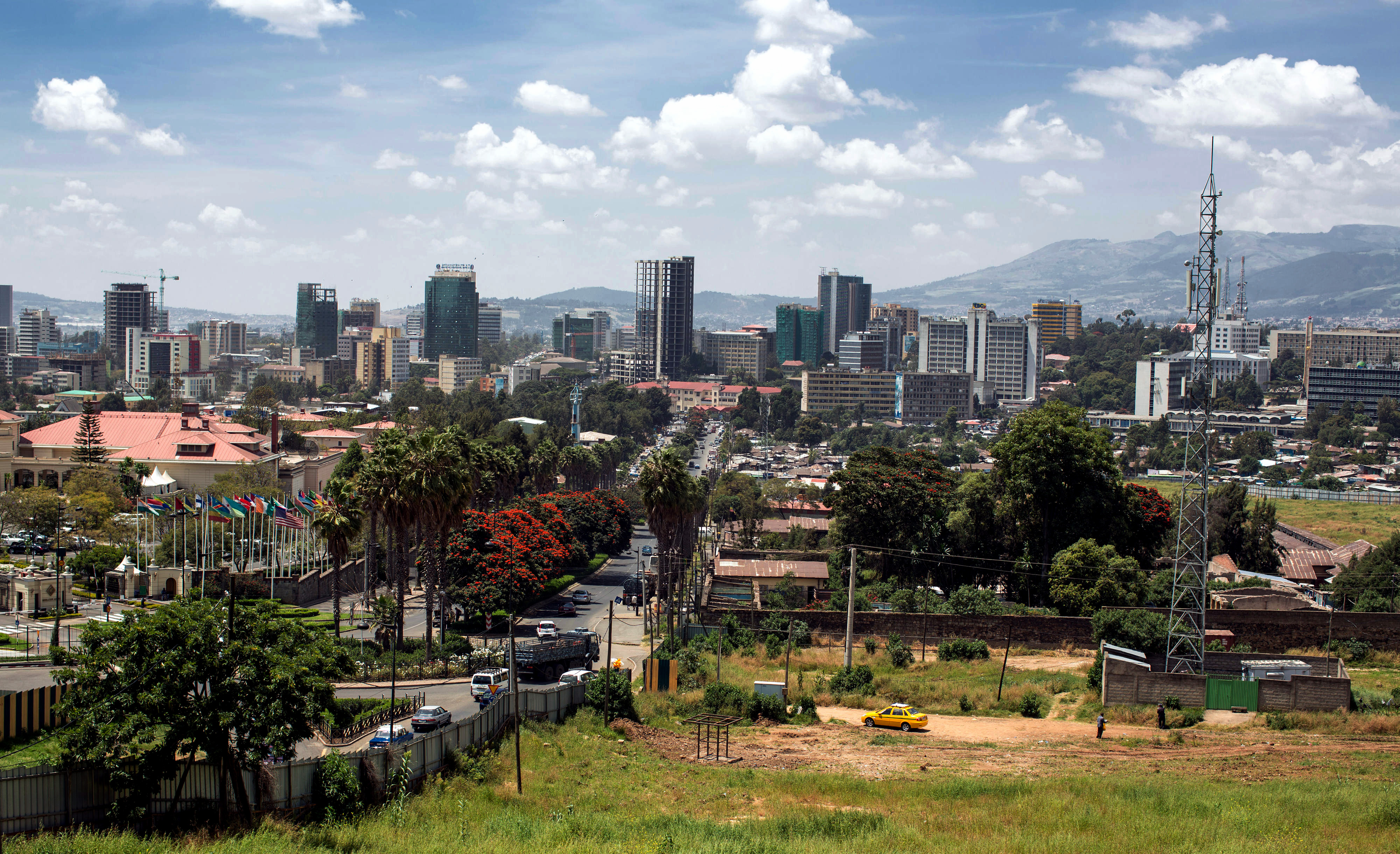 Ethiopia

A rising nation facing big challenges
Ethiopia is making good progress on achieving sustained improvements in the living conditions of its people. This has become possible thanks to the enormous development efforts undertaken by the Ethiopian government, support from donor countries, and the level of economic growth that has been achieved in recent years. At present, Ethiopia still belongs to the group of the world's least developed countries. Its status as a strong stabilising force in the region and its enormous support for refugees are all the more remarkable.
Prime Minister Abiy Ahmed's government launched a comprehensive and far-reaching process of reform in 2018 in order to democratise the country and further advance economic development. The government's policy is very development oriented and is characterised by great determination to implement the country's ambitious national development strategy.
Germany supports this course. Negotiations are under way between Ethiopia and Germany on a reform partnership – a deepened form of development cooperation with reform-minded African partner countries within the framework of the G20 Compact with Africa initiative.
Development cooperation
Germany is currently supporting programmes in Ethiopia in the priority areas of sustainable economic development and vocational education, agriculture and food security, and conservation and sustainable use of natural resources (biodiversity).
The Federal Ministry for Economic Cooperation and Development (BMZ) also assists Ethiopia in its efforts to meet the needs of displaced persons. At the end of January 2021, the East African country was hosting about 800,000 registered refugees, mainly from neighbouring South Sudan, Somalia and Eritrea.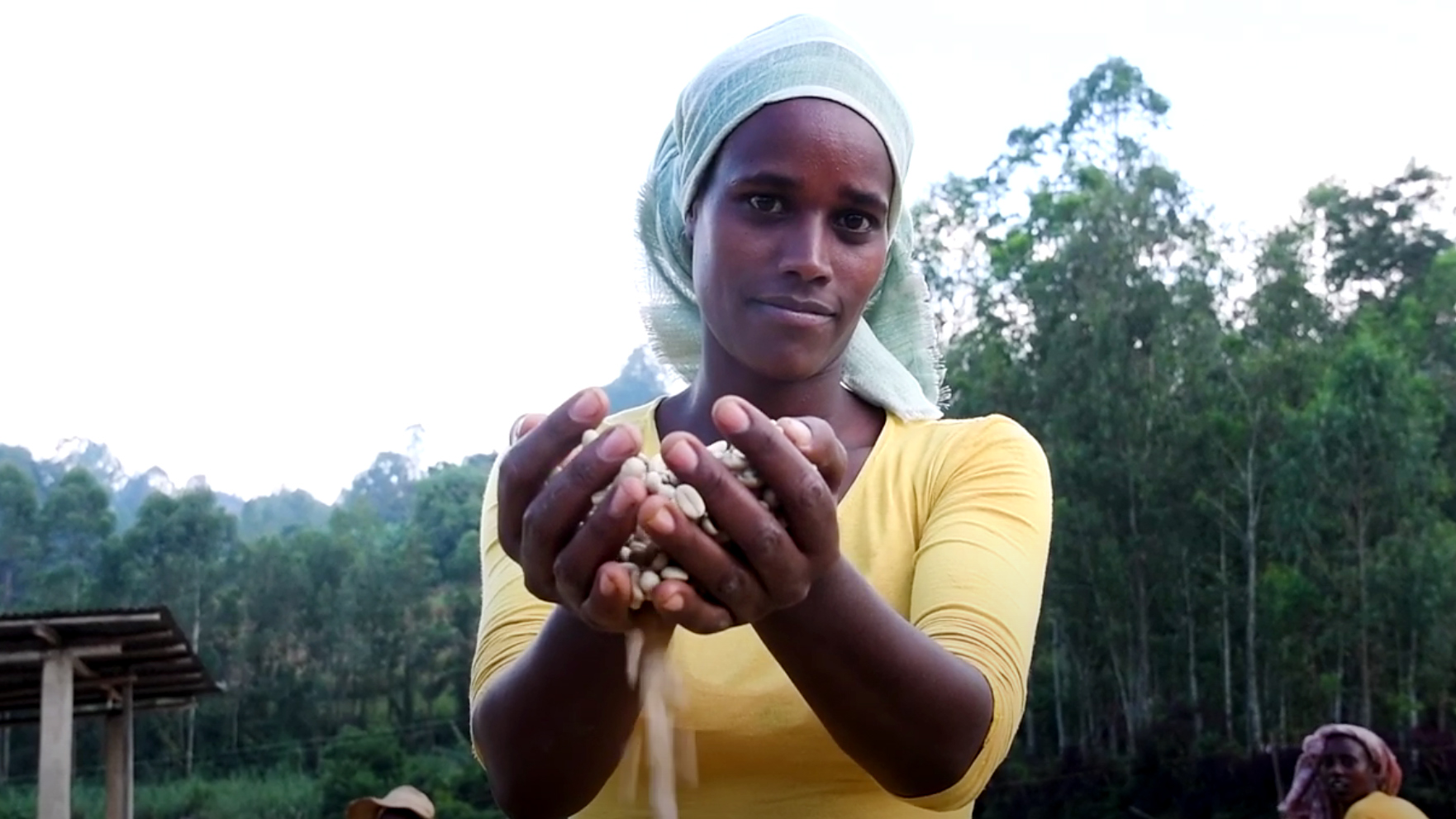 German development cooperation with Ethiopia
thiopia is one of Germany's development cooperation partner countries, meaning that there is a programme of close cooperation based on intergovernmental agreements. 
In 2017, the German Development Ministry (BMZ) pledged a total of 215.6 million euros in new commitments to Ethiopia. This includes funding under transitional development assistance, the special ONE WORLD – No Hunger initiative and the special initiative on displacement. 
In 2018, a further commitment of 158.5 million euros was made.
Development cooperation focuses on the following three priority areas:
Sustainable economic development and vocational education
Agriculture and food security
Conservation and sustainable use of natural resources (biodiversity)
In addition, Germany is providing assistance for displaced persons living in Ethiopia and for local people in host communities. In order to improve the living conditions and economic opportunities of both groups, support is being provided, in particular, for activities concerned with food security, preventive health care, water and sanitation, and vocational training.
Reform partnership
In order to support Ethiopia's course of reform, the German government entered into negotiations with the government in Addis Ababa on the establishment of a reform partnership. Through the reform partnerships, Germany is making a contribution to the G20 Compact with Africa initiative, which has the purpose of increasing private investment and creating jobs in participating African countries.
Based on close interministerial consultation within the German government, the BMZ wants to focus on the following areas of cooperation with Ethiopia:
Financing of reforms in cooperation with the World Bank and France so as to improve the political, legal and economic environment
Support for the private sector through activities under the Special Initiative on Training and Job Creation, support for Ethiopia's industrialisation strategy, improvement of environmental and social standards in the textile industry
Transformation of the agricultural sector, efforts to strengthen selected value chains
Governance – support for fair parliamentary elections in 2020, support for sustainable land use, regulation of land rights