Copyright

© Ute Grabowsky/photothek.net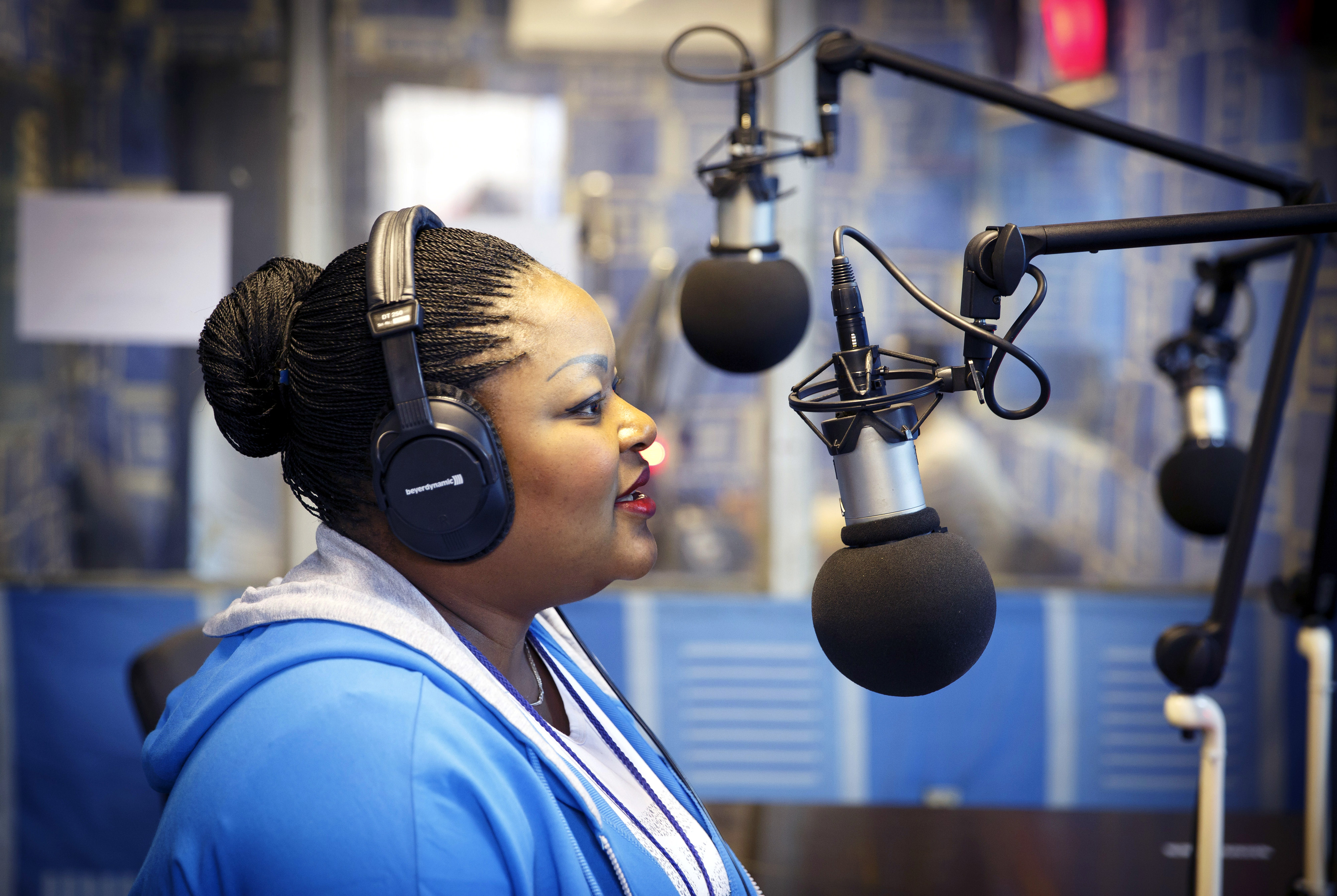 Priority area Peace and security

Stepping up involvement in the east of the country
One objective is to improve the livelihoods of people in the conflict-affected regions of North and South Kivu, for instance by revitalising the agricultural sector and improving the drinking water supply. Another aim is to specifically support civil society forces with a view to fostering peaceful political dialogue and reconciliation. A particular emphasis here is on communities that are either hosting large numbers of internally displaced persons or are having to reintegrate large numbers of returnees.
KfW Development Bank is financing the construction of roads, schools and health centres in Eastern Congo via a peace fund. These investments are helping to stimulate the local economy. Local people are able to earn an income – at least for a short period of time – by getting actively involved.
Lowering the health risk, raising resilience
In response to the renewed outbreak of Ebola in the DR Congo, the BMZ is providing additional funds in the form of transitional development assistance for a joint programme conducted by the World Food Programme (WFP), the Food and Agriculture Organization of the United Nations (FAO) and the United Nations Children's Fund (UNICEF).
The aim is for people in North and South Kivu to be able to boost agricultural production, thus improving their food situation and earning more income. Improved hygiene standards will help to stem the spread of disease in general and lower the risk of the Ebola virus spreading further.
The BMZ plans to make 50 million euros available over a period of four years. Initial estimates indicate that up to 200,000 people could be reached directly. When other family members are included in the calculation, up to 800,000 people could benefit from the programme.