Copyright

© Ute Grabowsky/photothek.net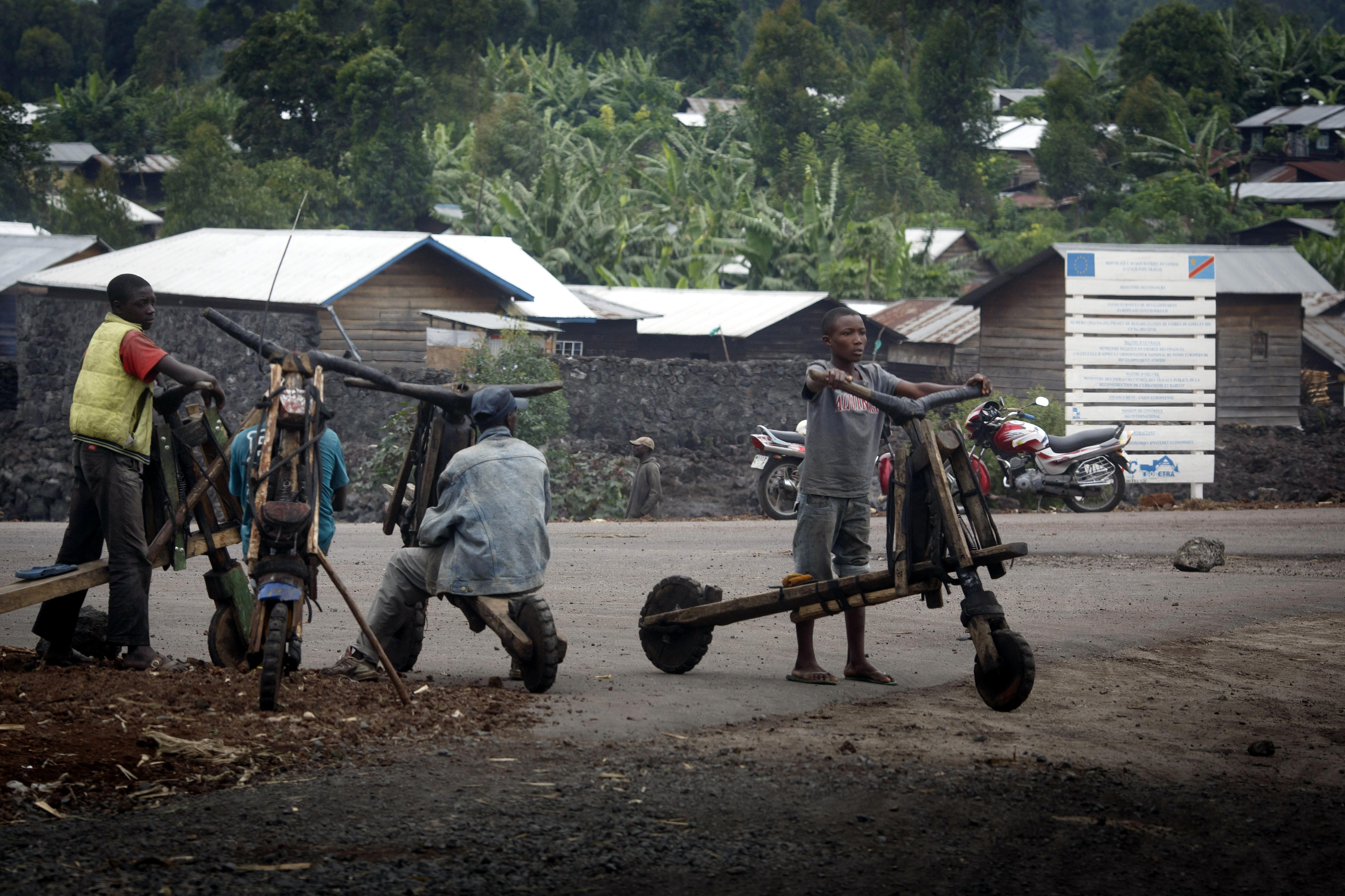 Economic situation

Rich mineral deposits, poor business climate
Given that population growth stands at over three per cent, however, even good economic figures are not enough to bring improvements to the lives of broad swathes of the population.
Most people in the DR Congo are struggling just to survive from one day to the next. Less than 10 per cent of the population is in formal employment, and around 90 per cent of economic activity is focused on the informal sector. In the World Bank's Doing Business Report 2019, (External link) which analyses the business climate in 190 countries worldwide, the DR Congo ranks 183rd.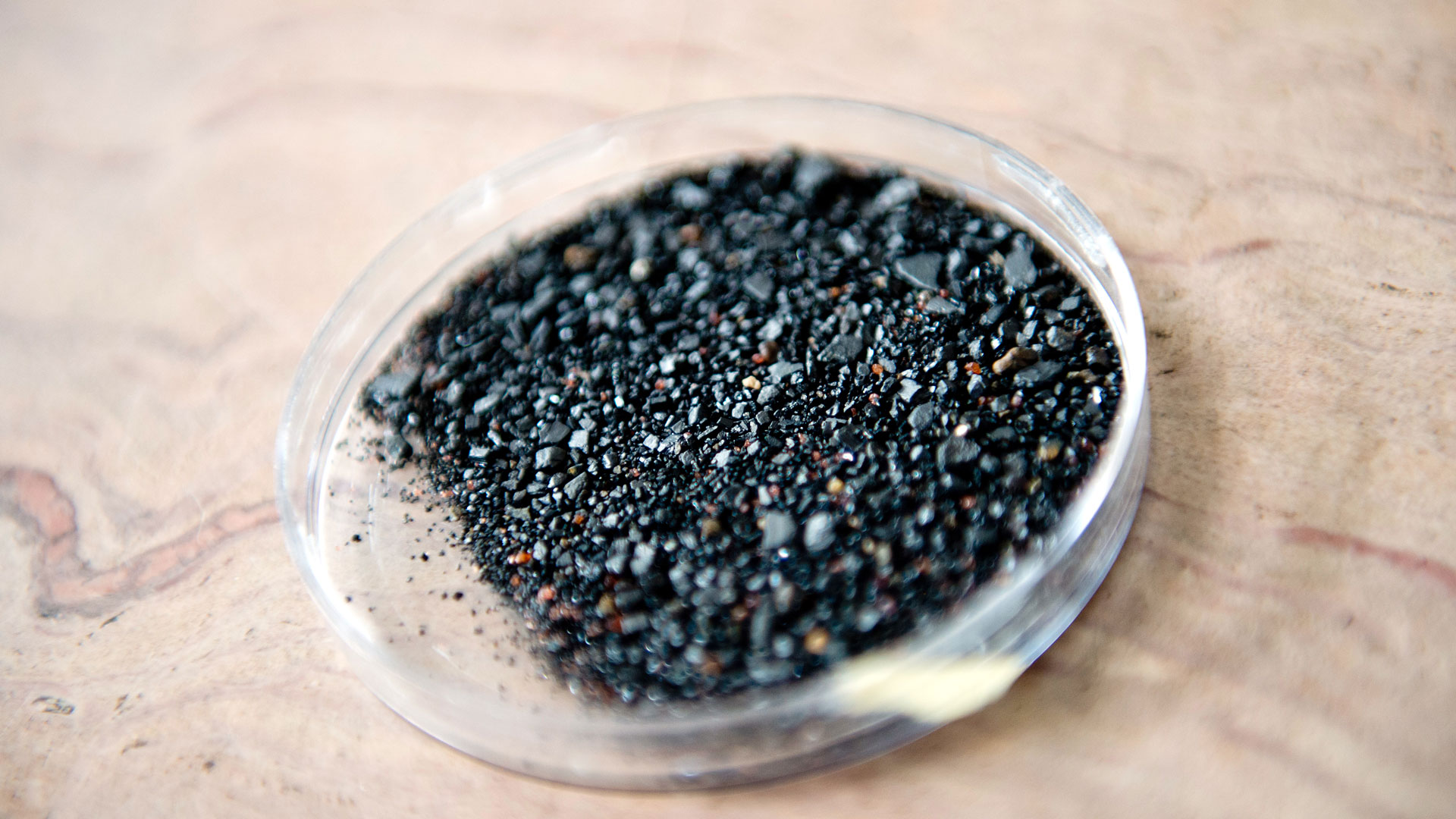 The fight for mineral resources
Great hopes rest on the extractive industries. The country has rich deposits of extractive and mineral resources. International demand for commodities like coltan and cobalt is very high, since they are used in the manufacture of mobile phones, laptops and electric cars. However, some of these deposits are located in the conflict-ridden east of the Republic. Rebel groups, militias and also army units all have illegal mines under their control.
In order to ensure that the trade in commodities is conducted lawfully and that revenues are used transparently, the government has signed up to the Extractive Industries Transparency Initiative, EITI. In July 2014, the EITI accepted the DR Congo onto its list of compliant countries. Nevertheless, considerable challenges remain with regard to civil society involvement in this sector.